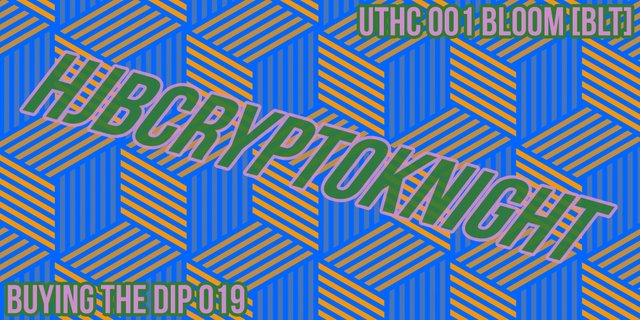 Hello Steemit.

Another new day, another new series (and the start of ease of access colour coding for the articles) . By now you should have all figured out that making profits in cryptocurrency isn't about the current price of the coin, it's about one thing above all (minus having a cracking project) and that one thing is market cap. The correlation between MC and price is undeniable and simply mathematically factual. So looking on page one of CoinMarketCap will give us a comprehensive list of successul projects that still do have room to grow, but looking on page two will give you a breadth of coins that will give you even more profits. The pattern obvious continues the further down the market cap hierarchy we delve which nicely transitions into the purpose of this series in which we will be analysing coins below the 200 rank. I will try to avoid covering coins that I already own myself (shoutout Datum, CanYa & Steem Dollars) as this series serves as a learning process for me as much as you. Obviously coins on this list will find themselves re-positioning as time progresses, so each week I will find one currently sitting in that bracket that I believe can move only one direction, up and off this page. Today's coin: Bloom [BLT]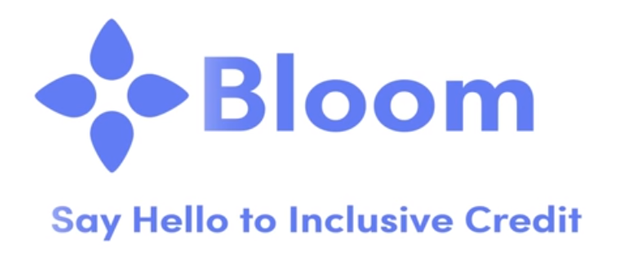 I mentioned earlier this week that I would be processing some funds across to bibox.com in order to stake a position in a few coins and Bloom was one of those coins that led me to this decision. As the market matures and becomes more integrated in day to day life the projects that will succeed are the ones willing to move with the times, adapt and lead others to adopt. Bloom seems to have that vision and mentality.

In their own words Bloom is "an end-to-end protocol for identity attestation, risk assessment and credit scoring, entirely on the blockchain. Bloom allows both traditional and digital currency lenders to serve billions of people who currently cannot obtain a bank account or credit score". The idea of credit scoring both bores and scares me (student loans aren't seen as good debt apparently) but anything that helps people without the ability to attain a store of funds or a sense of global identity is good in my books. Cryptocurrency as a whole serves to bridge this gap naturally anyway, particularly the storage of funds factor. In a world of ever increasing debt and stretching of funds, obtaining credit has been a large difficulty for many people, Bloom claims that number to be ~3 billion. I found this information from their whitepaper abstract, a whitepaper that was updated as recently as January 27th by the way. Bloom looks to solve problems with the current credit scoring system and point out one problem in particular that they want to solve that I personally think is a major problem right now, one that affects me and many others. "Cross-Border Credit Scoring: Credit histories are not portable across countries, forcing individuals to re-establish their credit track records from scratch when they relocate." Bloom is looking to end this, Bloom wants your credit history to be transferable. In a world that sees inter-migration more so than ever due to the availability to do see, why have we not let our credit scoring system move parallel?

Their three protocol components are BloomID, Bloom IQ & BloomScore. In short, these three components combine to offer a reliable scoring system attached to a global identity backed by the blockchain that can track and record credit movements attached to the BloomID and this is available not only to owners of Bloom but to dirty fiat holders too. They also aim to reduce the costs attached to credit by allowing faster and more reliable information ports. There blockchain protocols also secure this against fraud and exploitation by making BloomID's trusted and verified which will maintain the authenticity and reliability of the service. Because of blockchain utilisation, this information is intamperable also, so you can be save in the fact that the information presented is the real information.

A highly interesting part of their roadmap, titled phase 5, is the introduction of the BloomCard, The BloomCard "is intended to serve as a model for all future credit providers and simultaneously allow the Bloom protocol to be deployed and developed in a live environment. The BloomCard will start as an Ethereum debit card and additional functionality will be added over time." The BloomCard will work similarly to a tradtional credit card in it's base functionality however to  differentiate it from such traditional credit cards "purchases on BloomCard contribute to your BloomScore. BloomScore measures your purchasing power, frequency of purchases, and payment consistency to build your credit" and their intention is for the BloomCard to be available in developing markets too, staying true to their vision of making credit available to the as now neglected 3 billion aforementioned.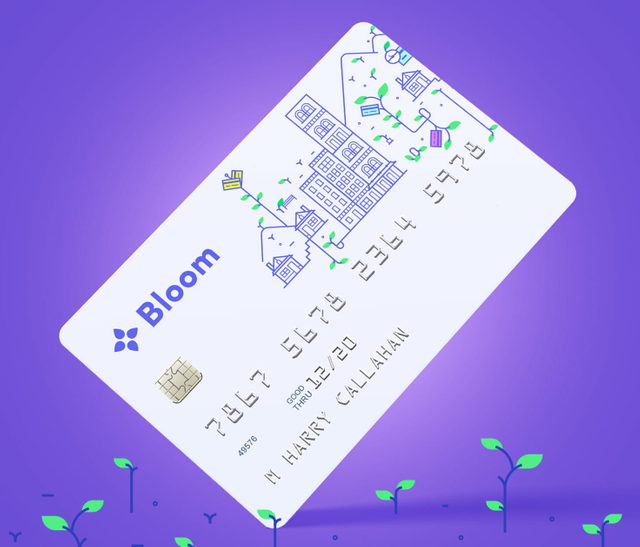 In regards to the team, I think you should research that for yourself as their whitepaper fully details the accolades of each member there and my reading led to believe that they are a team that show not only that they will be big names in the future but also that many of them are, being responsible for companies passing hundreds of millions through there practices and often within this very field. Most of graduates of Stanford studying business or computer science and engineering. Ryan Faber in particular  is noted for developing a behavioral recognition methodology designed to leverage online psychographic data for user acquisition. These guys know what they are doing and people can see that, with Daniel Marren being a recipient of Forbes 30 under 30 award. Take 5 minutes to read up on them and see their very well designed website here.

Currently Bloom sits at ~$0.91 with a market cap of  $36,127,110, with an all time high (minus it's post ICO pump) of $1.56, around 72% higher. Throughout this recent slump, it's value was one of the least affected and only really say it's own downward movement on the 29th as opposed to the rest of the market which has been slowly driving down since around the 15th/16th. A $100million market cap for Bloom would see it sitting at around $2.50, which again I think it a more than reasonable price considering the strength of the project. Simply put, Bloom is my shopping list.

If you enjoyed this post, please feel free to upvote and resteem this article or drop me a follow for more updates on coins that I think will make you serious money down the line. With 100 coin and tokens to pick from each week I am sure I will find one to discuss and as stated earlier in this article, I already have positions in three of the coins currently in this bargain bin section. I highly recommend you look into Datum and CanYa as well as Bloom as they are both great projects too, making your data yours again and bringing the concept of fiverr to the blockchain respectively.

Purchase some BLT and watch your profits Bloom.
HJB. CryptoKnight.