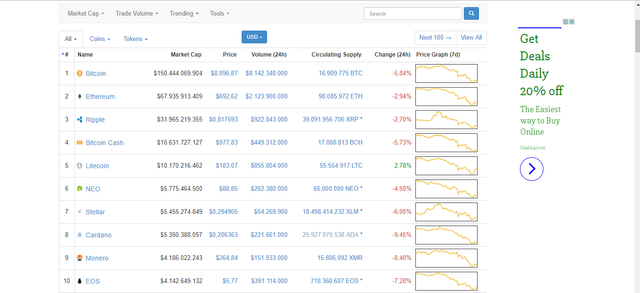 All coin values are showing a decline. In the past days, Binance's hacking caused a hard decline, especially in Bitcoin.
Steem and SBD values also continue to decline.


Steem and SBD seem to will have pretty much the same values. If you are thinking of turning your Steems into SBD, you can put an order for $1.1 in the market. (This is my opinion.)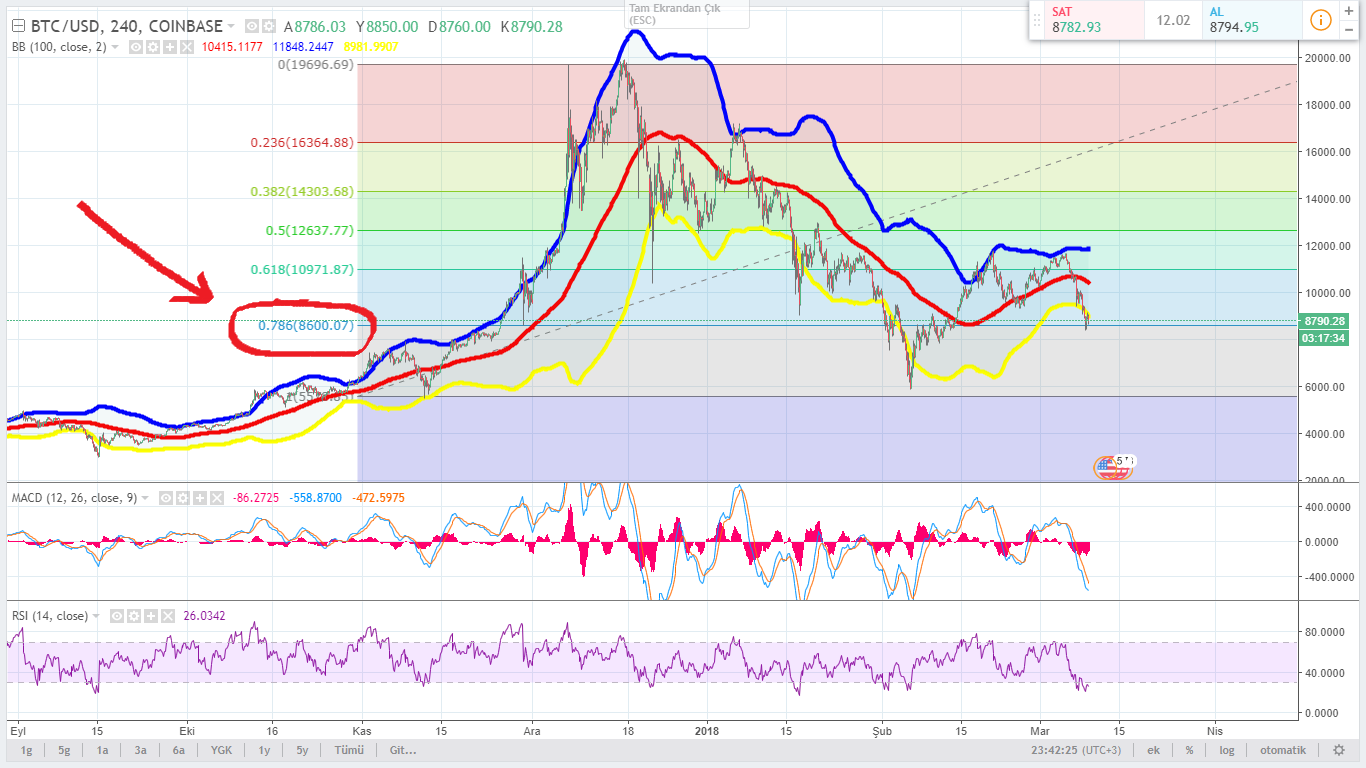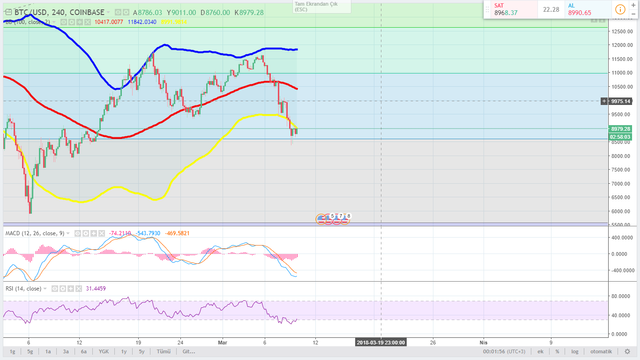 BTC has made a comeback on the $8600 support line. The MACD and RSI graphs also show the buy point. But we can't say what will be yet. Some analysts think BTC will decline to the $4200 level.
Get More & Higher Upvotes: SteemEngine
If you sign up with my refferral link, we earn more together and I'd be happy. :)