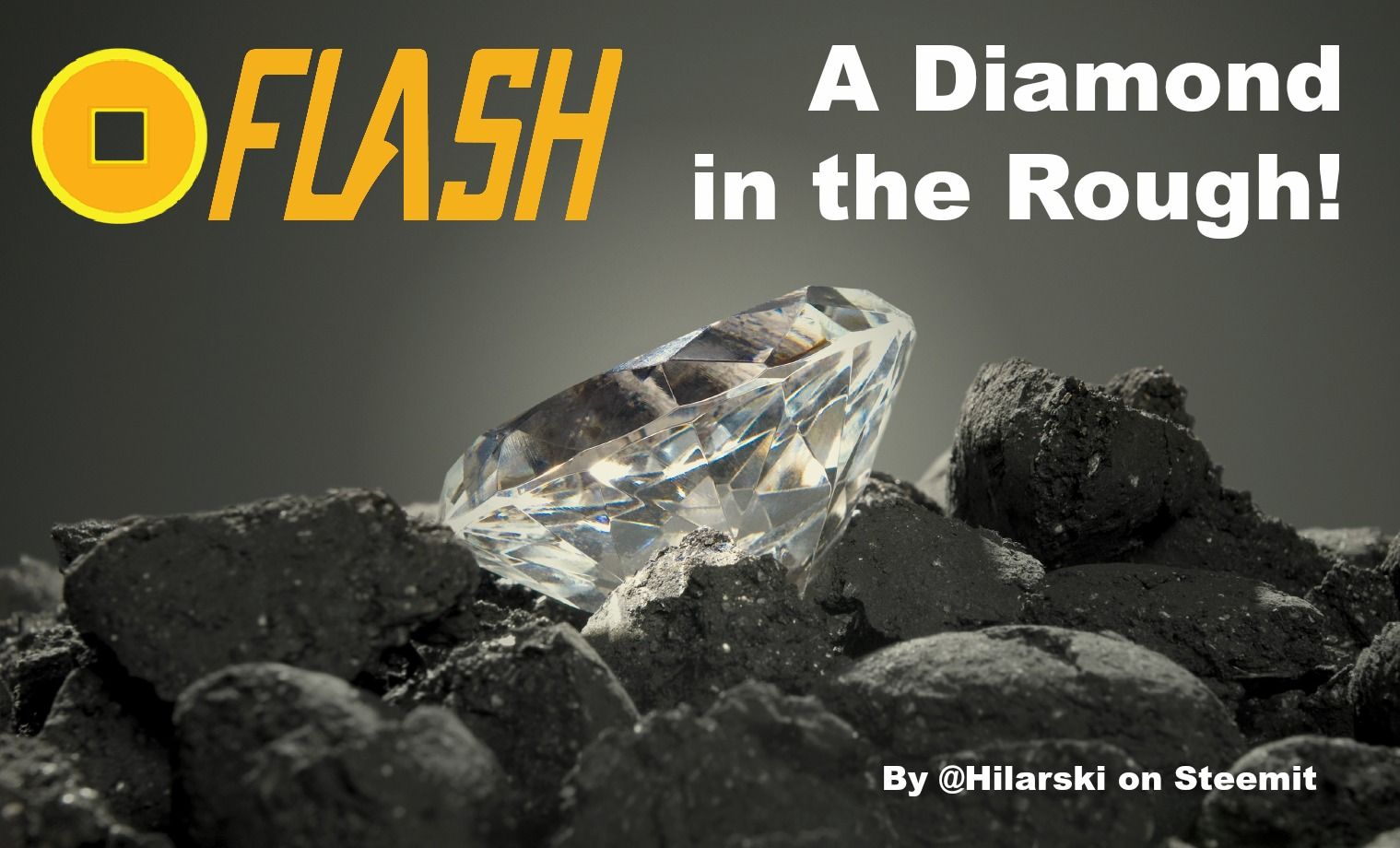 Last Month I Gave Away Over 50,000 Flashcoin to Steemit Users and Members of the Crypto Currency Community.
Since that time Flash has made some serious progress. Chris Kitze asked @AnaHilarski and I to join the team. When I did the airdrop I just thought it would be a cool way to help spread the wealth and give the community a chance to experience how easy it is to use Flash.
Whenever I look at what tokens to invest my hard earned Crypto Currency in there are a few features that I look for.
Is it easy to use?
Is the brand marketable?
Is the price still at a level where I can make a nice profit?
What is the technology behind the token?
Is it decentralized?
How Easy is Flash to Use?
As far as ease of use Flash is by far the easiest token to use that I have ever seen. Sure it is built on the same tech as Bitcoin and Litecoin but it is super duper fast. It can also accomplish up to 25,000 transactions per second. Now that is fast!! A transaction from wallet to wallet takes less than 2 seconds.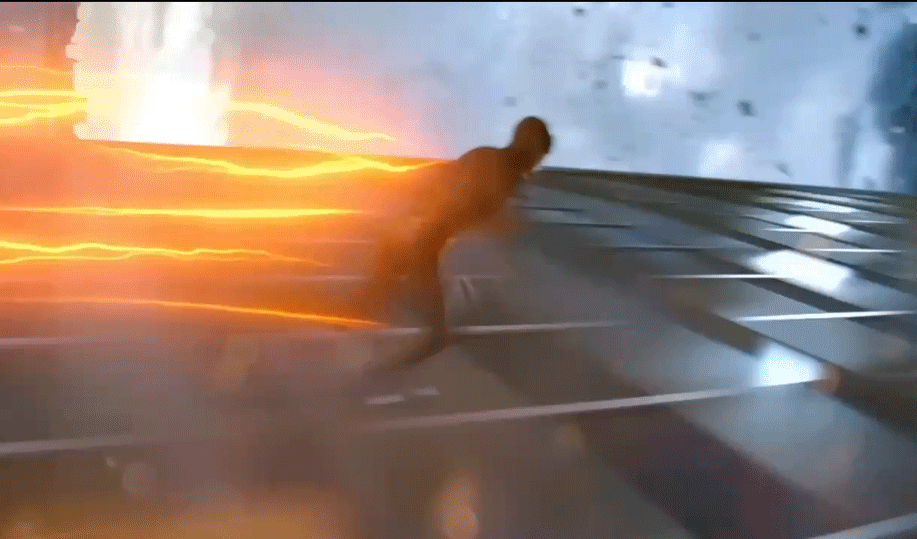 How Marketable is Flash?
When I look at tokens I try to imagine if the masses will like the name or the branding. What I like about Flash is that it does exactly what the name wants to portray. It is a very fast network for transactions.
Follow the Twitter Account
Like the Facebook Page
Follow the Google Plus Page
Can We Grow Our Crypto Currency Holdings with Flash?
The ability to make a profit on my Crypto Currency holdings is always attractive. When Flashcoin was added to Cryptopia I was all over it. The reason is because it is not often that you get to be part of a project when it first launches on the exchanges. Most Crypto currencies do ICO's but that is not what Flash did. All 900m FLASH coins were distributed following the presale. This means every token that will ever be in existence is already on the market. I don't know about you but I like zero inflation for a coin that I hold.
Currently Flashcoin is trading for under $.01 USD. We bought the majority of ours for under $.005. That is an amazing deal! Once the trading volume rises Bittrex will be adding Flashcoin. I believe this will be a huge positive for the Flash market price.
Once in a while an opportunity comes along that I can't say no to. This was the one for us. Buy some on Cryptopia.
The technology behind Flash is none other than that used by Litecoin.
"The FLASH Blockchain is a fork of Litecoin technology. A number of significant modifications have been made. The settings have been changed in order to speed up the transactions to the blockchain. All the coins have been premined and the mining has been reset to the minimal degree of difficulty factor. The blockchain is secured behind firewalls in multiple secure data centers. Traditional consensus along with intrusion detection is used to prevent the blockchain from being taken over by an attacker. The purpose of the FLASH Blockchain is to replace the traditional transactional database with a network storage database and include an end-to-end security data structure."
The Decentralization and Governance of Flash.
"Because there is no mining to speak of processing costs are minimized and there are no miners to decide governing matters.
FLASH will be governed by 101 GovNodes and the votes of FLASH coin holders who commit their coins to a GovNode."
This was the one thing that I keep asking Chris about. Since there is no POW or POS how would the blockchain be governed? So the team came up with the idea of GovNodes. I will share more about this as I understand more about how it will work.
I Believe Flash Has a Bright Future and If You Like to Speculate Flash Should Be Added to Your Short List.