One of the Most Exciting ICO's of 2017 is Preparing to Hit the Vegas Strip!
The Blockchain Event 2017 begins on July 17 and ends on the 19th at Caesars Palace. The Decent.Bet team has a special on Strip after party at the Clique Bar & Lounge on the 19th. Click here for directions.
Why Did We Get Involved with This Project?
When I was approached by the Decent.Bet team back in April I was thrilled. I am always open to projects that can be highly disruptive. I personally believe these are the projects that can survive. When I was told that the team already had a finished project to deliver at launch I did not need to hear anymore. I have grown weary of these huge ICO's where they raise millions for simply an idea.
On top of all this I like to gamble and the idea that I can be part of a project that I can play on and earn rewards for owning tokens was highly appealing.
We won't personally be attending the event but we will be supporting from our base here in Panama. We will keep everyone up to date with news.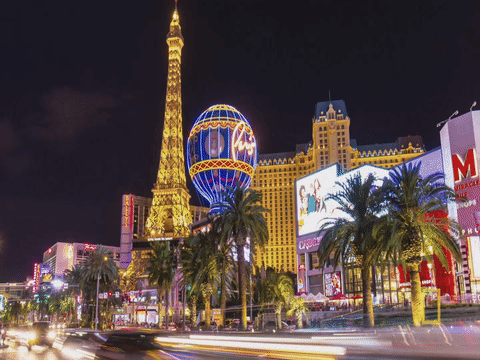 The Decent.Bet Team.
There are a few people on the team that I highly respect and have learned a ton from over the years. There is one person on the team that has been a huge asset to the Crypto Currency community and he has an account here on Steemit. He is none other than @RevNissan. Please follow him here on Steemit and give him a warm welcome.
I Have a Deal for Everyone.
Share this news on Twitter. Copy the link to the Tweet and paste it in the comments like below. Once Twitterbot verifies your tweet I will give you a 10% upvote.