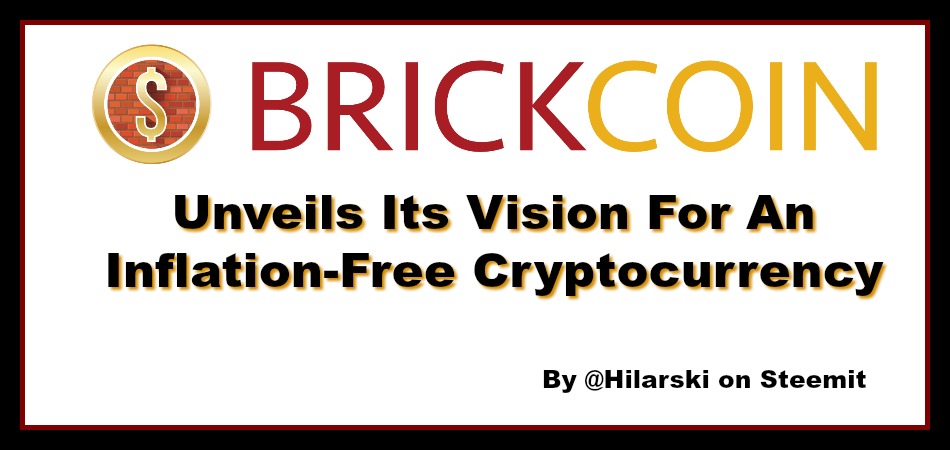 Lucas Cervigni Founder of Brickcoin is On a Mission.
We met Lucas last year in Argentina at LaBitConf. He has a passion to use Cryptocurrency and Blockchain technologies to change the world for the better. If you have not read his book, "Blockchain in Practice: A Simple Introduction for Professional People." it is available in English and Spanish.
BrickCoin is the product of over a years work to provide access to an asset that can help the unbanked protect their buying power. We all know inflation is eating up savings around the world and in many countries inflation is out of control like we see in Venezuela and recently Argentina.
"By comparison, debt-free real estate has and always will have intrinsic value, much as the old gold standards did. We plan to use this to create a new inflation-proof, secure but flexible mechanism for ordinary savers to protect their wealth," - Lucas Cervigni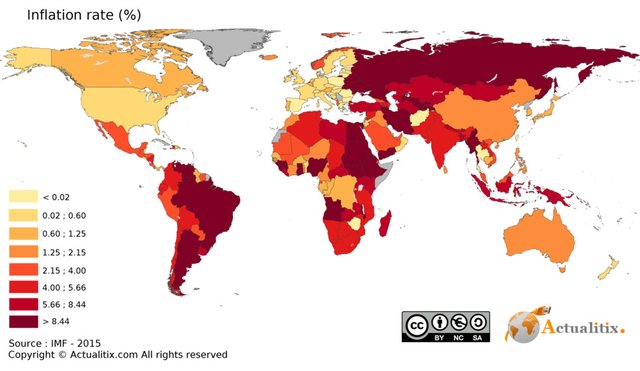 Lucas is creating a vehicle that will protect your buying power through the use of Real Estate Investment Trusts (REITs) yet has the liquidity of a CryptoCurrency. The idea that a CryptoCurrency could be backed by a regulated industry like real estate will give owners of BrickCoin piece of mind. Never before have the unbanked had the opportunity to invest in mortgage free real estate. Now they can no matter how small the investment.
"We want individuals to exchange part of their FIAT money into BrickCoins so that, when they choose to convert them back into FIAT money, they will regain the original value saved in full, plus any growth. We want to help them to fight the inevitable devaluation of FIAT currencies and store their wealth safely for the future," - Lucas Cervigni

Key Aspects of BrickCoin:
A brickcoin is a savings token bought with traditional currency or digital currency.
It represents an investment in a piece of commercial debt-free real estate and for many, their only opportunity to play a role in this market.
The real estate is held as part of a very secure, high-value, debt-free REIT.
Brickcoins are kept in a mobile digital wallet. All transactions are fully-managed, validated and trackable by blockchain technology.
Brickcoins can be converted into FIAT currency instantaneously.
Lucas Cervigni and BrickCoin are clients. Please learn more about this project. @AnaHilarski and I will be bringing you regular updates.