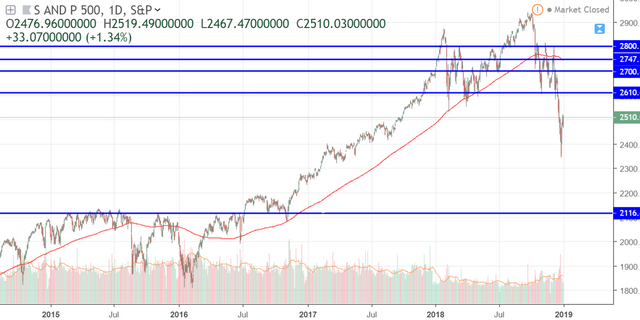 The lack of emotion and worry in the market today is insane. There are so many investors and talking heads that are so sure the market bottom has been made and 2019 is going to be like 2017. Many believe that the bulk of the volatility is behind us...This is EXACTLY what markets do. They find a way to get the herd complacent and then BOOM! The market resets before anyone has a chance to get out.
Did you know the volatility in 2018 was not even in the top 20% of the most volatile years in the past 70+ years? That is what 2017 will do to investors and sentiment.
Take the Blindfold Off!
Here are 3 quick reasons why we have not bottomed.
1. Bonds are ripping face off to the upside with TLT above all current resistance after the failed breakdown and take back of support was made.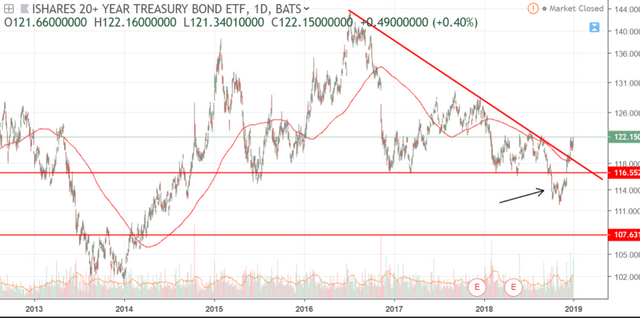 2. Gold and Silver are both printing and squeezing to highs that have not been seen since last summer.
3. The Yen is crashing up (USDJPY crashing down) which is a very risk averse thing to occur considering the cheap yen and carry trades. This happened after market close in a 2 minute flash crash...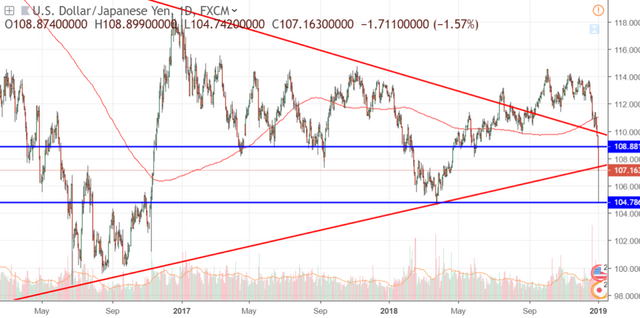 If we are not above the 2600 resistance level there is ZERO REASON te be long anything equities and growth. Not AAPL, not AMZN, not FB, not TWTR, not SHOP, not anything. You are going to just be holding a loser right off the bat. My line in the sand to be consistantly long was 2800 and now it has moved down to 2650. I will not be going long unless we are AT LOWS or take back this level.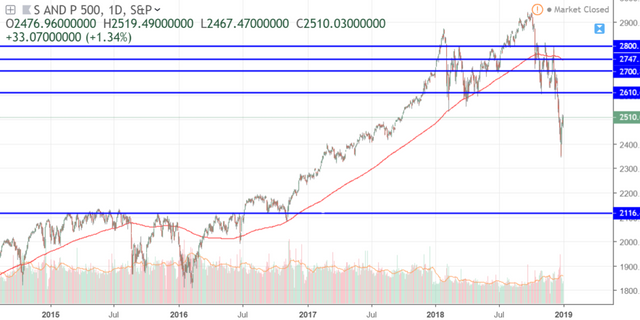 I will likely be moving back to 100% cash at close tomorrow after those FLASHY yen shenanigans. The big boys are getting out.
---
Published by Hey I'm Snuffles
on

with SteemPress
https://mentormarket.io/heyimsnuffles/have-investors-been-bird-boxed-open-your-eyes-spx-iwm-gdx-tlt-gld/
---