What You Should Know About BINANCE | Update Your Ledger Nano S!!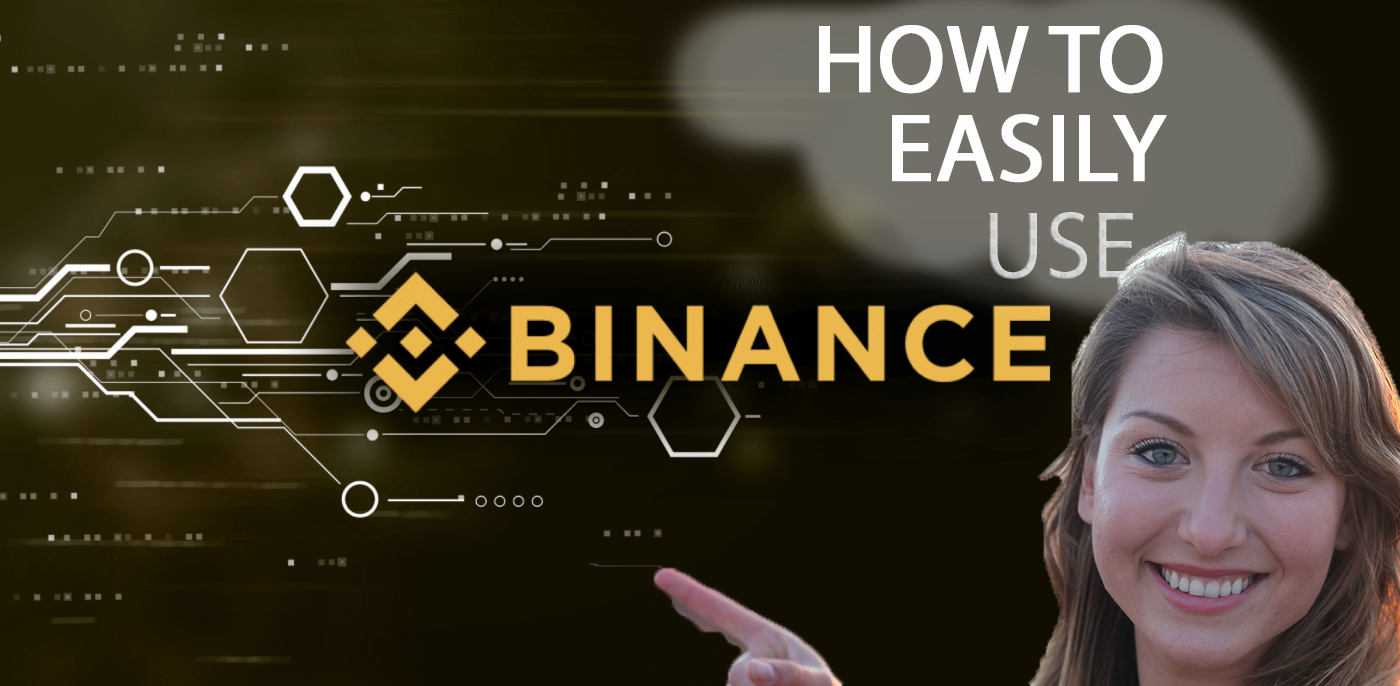 After seeing the ways that governments are affecting the policies of centralized exchanges, I want to take some time of the next couple weeks to cover some new decentralized exchanges.
So if you're looking for other options outside of EtherDelta, keep an eye out for these new videos.
Before I get into decentralized exchanges, I did want to shed some light on Binance.
Even though it is centralized at the moment, they do have plans for a decentralized exchange in the future.
I just find this one to be really well designed and it doesn't hurt that it provides a lot of other resources in addition to being an exchange, so let's check it out.
Binance has become pretty popular over the past several months, and as with a lot of the other popular, centralized exchanges, they have experienced the growing pains of a customer base increasing exponentially. It even got to the point where they decided to suspend the creation of new accounts just so they could get on top of providing the needed services to the current user base.
The thing that struck me first about this exchange is the fact that it doubles as an educational source for learning about the coins they support. Which in my opinion, says a lot about the philosophy behind this one.
Granted it is still centralized and as such is subjected to certain regulations and limitations. It has, at least so far, avoided the FUD coming from China about closing down exchanges.
The team behind Binance seems to have a solid focus on the future.
In addition to their exchange, they also offer what they're calling Binance Labs which is a Pre-ICO incubator that offers advice, resources, and funds to those who are looking to launch an ICO and are in need of guidance.
If the project meets it's milestones it will be eligible to take advantage of the Binance LaunchPad, which hosts ICOs. And the project will also get priority consideration for being listed on Binance's exchange.
If this one becomes truly decentralized that it will truly be a great exchange.
Now for those who use the hardware wallet, Ledger Nano S, there is a new firmware update that include security improvements.
It's not quite clear yet what these security issues were. At the moment, it seems the Ledger team is allowing enough time for most people to update their firmware before announcing what has caused the need for the update.
Which is a good thing, this means if the devices were in some way vulnerable to hackers they won't be tipped off until the issue has been solved for a majority of the users.
Update Your Ledger Nano S!