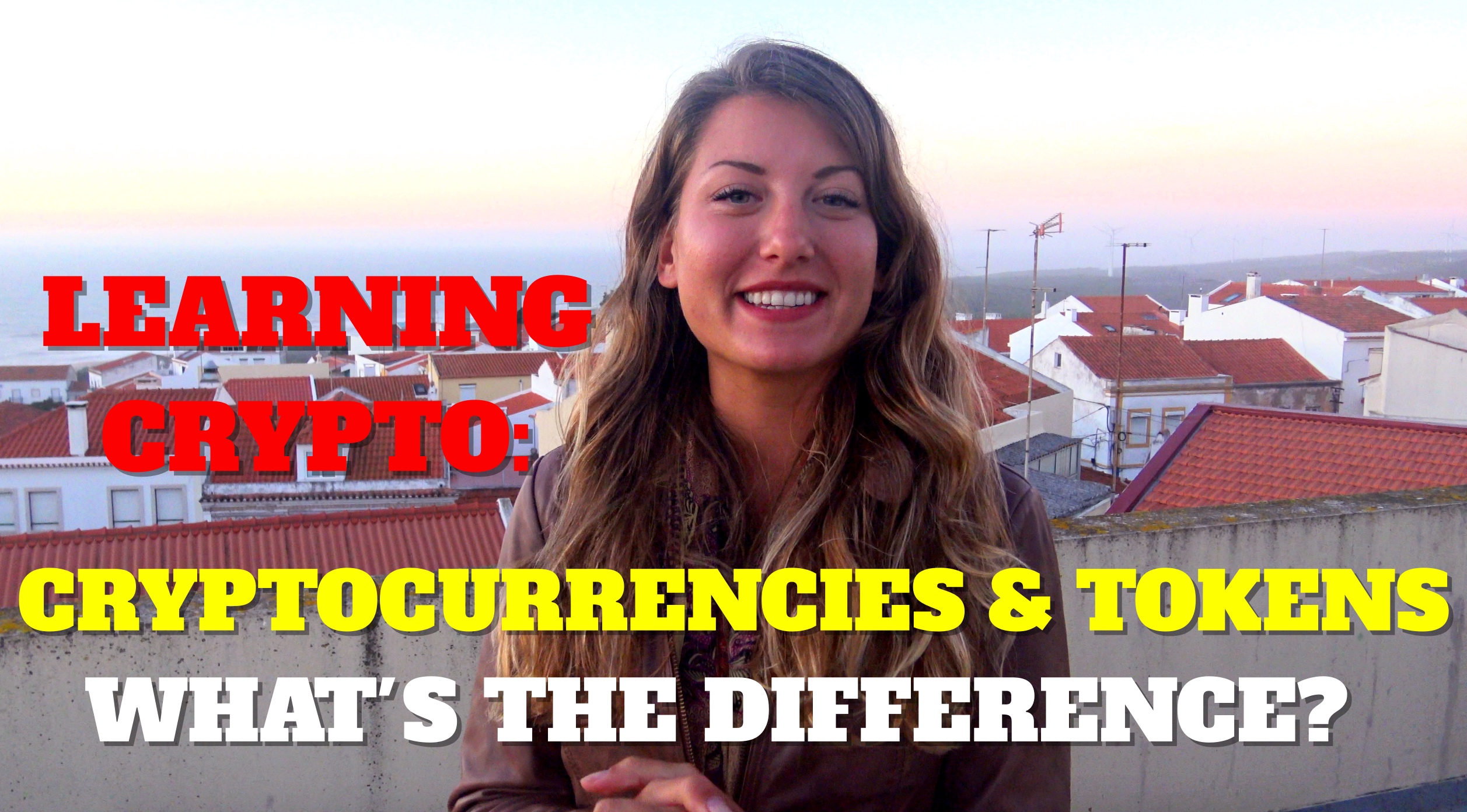 Let's take a look at the difference between tokens and coins.
A cryptocurrency, or coin is a unit of value that exists on its own blockchain, like Bitcoin, Ethereum, Dash, NEM and Steem.
A token is a unit of value that is created on a blockchain that acts as a host for it, so tokens do not have their own blockchains. Additionally, "…tokens give the holder a right to participate in a given blockchain activity." Source
You may have heard the phrase ERC20 tokens, these are tokens that have been created using the Ethereum blockchain.
But Ethereum isn't the only platform designed for this.
Ethereum is definitely one of the most popular options for those looking to create tokens and hold ICOs but there are other platforms like:
This allows people to utilize tokens to create a community and another way to monetize things they create, like content, goods and services.
Now that you're a bit more familiar with the difference between tokens and crypto coins, or currencies, it's very important to know what the tokens were created for, especially if you are a U.S. citizen, and here's why:
Back in July the SEC, which is the US securities and exchange commission, ruled that the DAO token was considered a security.
Bottom line here being that If you want to sell securities, you need to license them.
This has created a bit of a panic in the ICO and token realm.
Now we are seeing new labels like utility tokens and app tokens. These are attempts to differentiate between tokens that are considered securities and those that are designed for real use cases. Because this entire wave of cryptocurrencies and tokens is new and innovative, naturally it is having to navigate uncharted waters with these legalities.
No one wants to suffer the wrath of the US government due to unknowingly purchasing tokens that are considered securities.
Everyone needs to understand that the unprecedented nature of this situation means that labels are pretty arbitrary at this point and the regulations will continue to evolve.
So consider this my strong advisement to do your own research and educate yourself before taking part in ICOs or purchasing tokens that could be considered securities.
Additional Reading/Sources:
Articles:
What is a Token
Fortune Magazine Breaks Down SEC Announcement
More on Utility Tokens and Other Lables
BitcoinMagazine on SEC and Ethereum
Token Platforms:
Ethereum
Waves
Bitshares
Steem SMTs
Gov't Docs