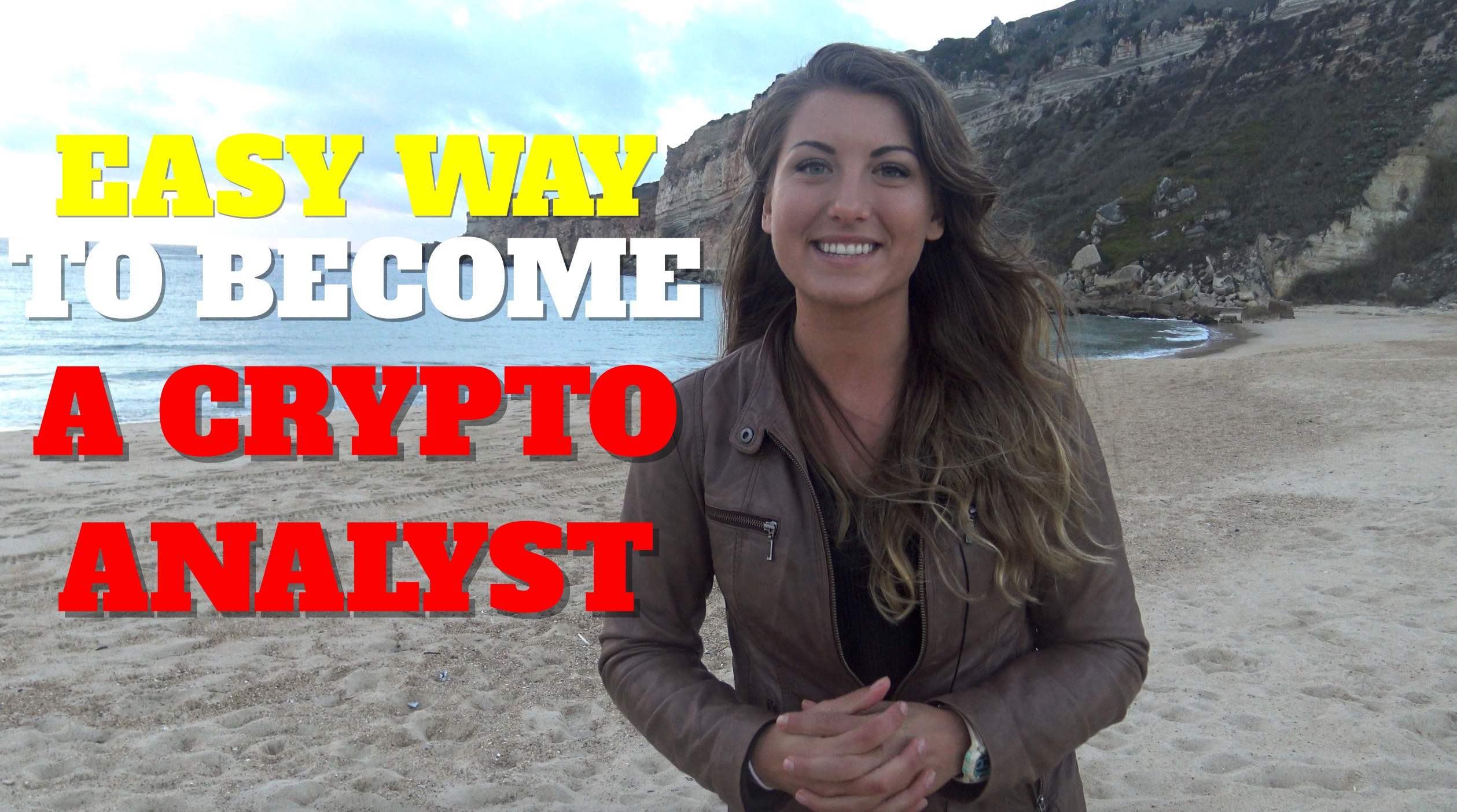 There are a lot of cryptocurrencies out there, I mean, there's something like 1300 or more cryptocurrencies that exist, and this number is growing.
That is a lot of cryptos to try and keep track of!
So I wanted to go over one popular website that can be a very helpful tool when it comes to figuring out what the heck is going on with all of the different cryptos.
Market Cap
Firstly, the market capitalization displayed on this site refers to the overall value of all cryptocurrencies in circulation.
You can also find the market cap and other information for each individual crypto by clicking on their name.
It might take some time but soon you'll begin to recognize the significance of the market cap when compared to the 24 hour volume, and the maximum supply.
The 24 hour volume is a great indicator for the activity happening with that crypto, and the maximum supply is a hint at how diluted or concentrated the supply will be.
Remember the saying: the lower the supply the higher the demand. This often results in increased prices.
How to find the markets that support the coin
You can find this pretty easily by checking out the page for the specific crypto in question and clicking on the "markets" tab. Here you'll find a list of exchanges that list this crypto, along with the daily volume these exchanges are seeing for that crypto and other pairs.
Go ahead and take some time exploring this site, you'll find links to:
the official website
the blockchain explorer
social media like Twitter- where they often post announcements.
Now that you've got an idea how to dig a bit deeper in each of these cryptos, let's take a look at what else you can find using this website
You can find the list of total cryptos and the list of total exchanges on upper left corner.
You can search by Market Cap
Organize the list by coins vs tokens.
(If you're wondering that the difference between a coin and a token check out my past video that explains the difference.)
In the meantime, you'll see that this allows you to see on which platform tokens are hosted.
If you're looking for coins that are able to be mined, you can use this filter here.
You can find the top gainers and losers of the past 24 hrs.
There's also a currency converter calculator so you can figure out how much your favorite coin converts into other fiat currencies.
There is a link for Changelly to purchase Bitcoin and other cryptos, you can find this link on each page of the cryptos.
There's also website widgets for those who have websites that you want to display certain cryptos movements on the markets.
Now that you have a better idea on what to look for and how to find it, you're well on your way to becoming a knowledgable person in this amazing new age of cryptocurrencies!
Sources: