SmartCash Cryptofair by Coach Digi
Yesterday (May 17) we had the first SmartCash Crypto-fair in the highschool CBTIS# 111 "Leona Vicario" in Cancun, Mexico.
1) TheSmartStudents of the 4ASh (specialty of services and hospitality) organized the event and invited students from other specialties.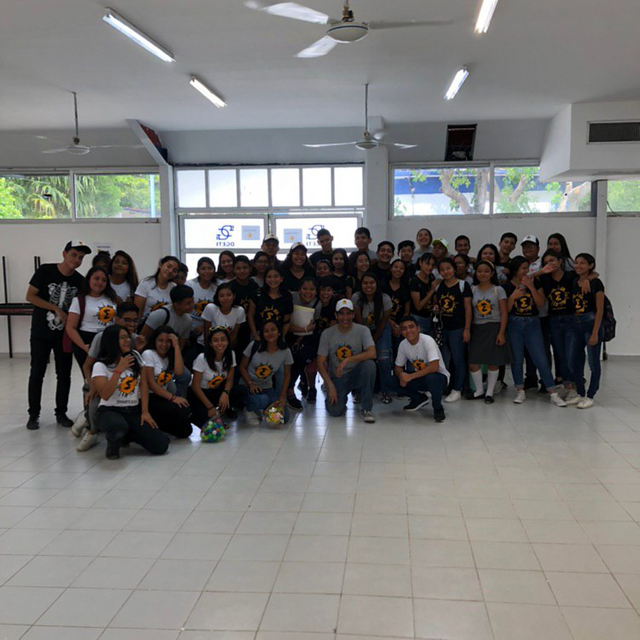 2) SmartStudents made different traditional fair games with SmartCash themes.
SmartBears & Bulls (Snakes and Ladders)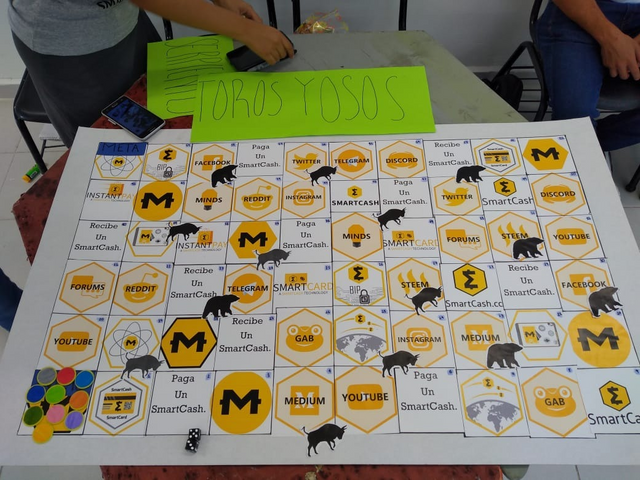 SmartDarts and balloons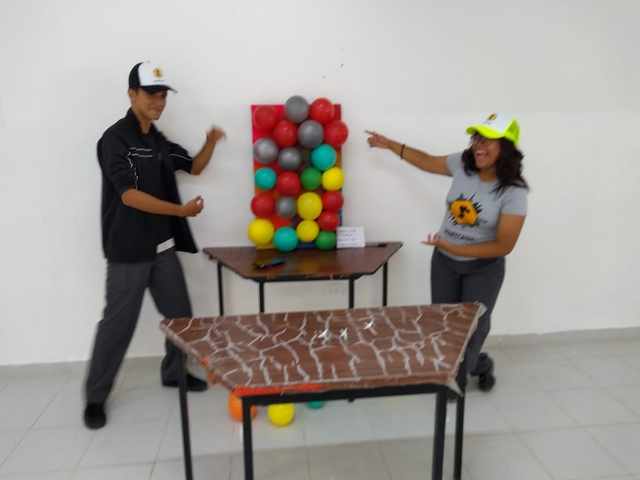 SmartRoulette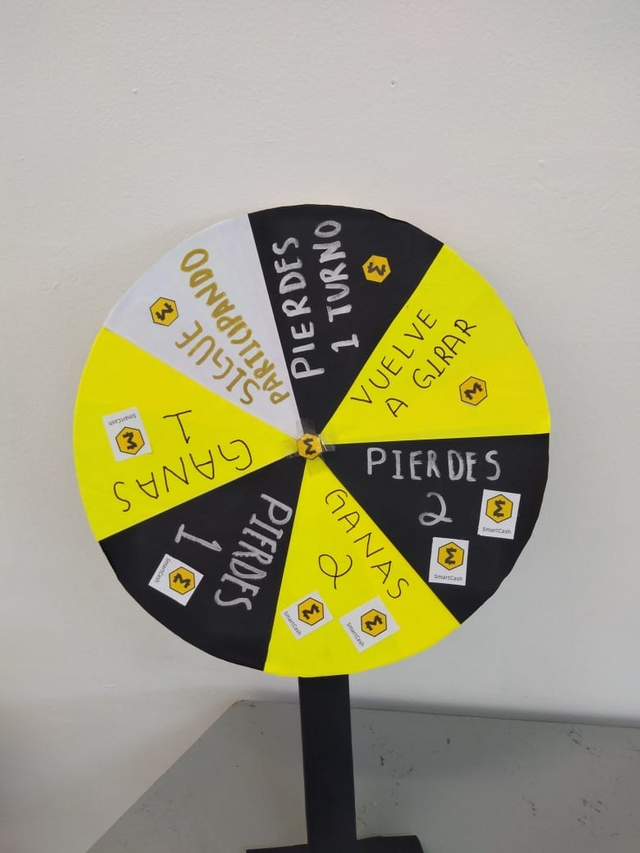 SmartBingo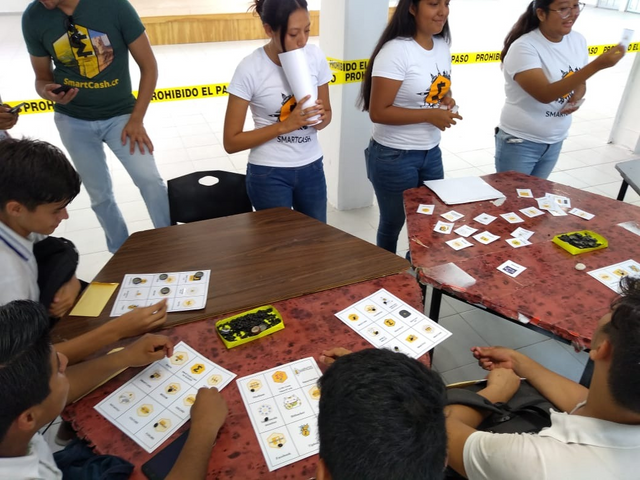 SmartNerf Target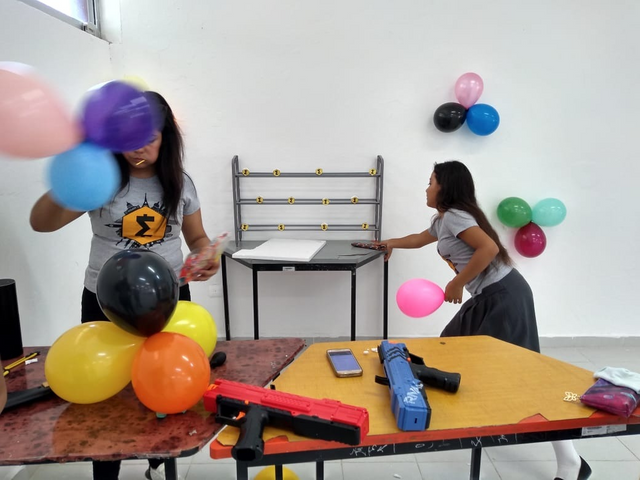 SmartRings and bottles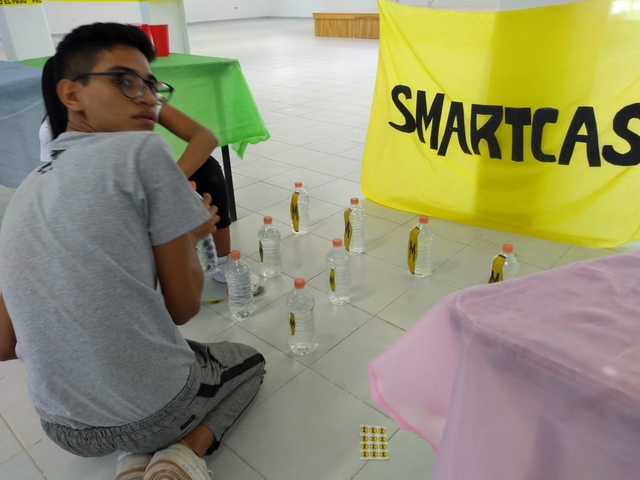 3) SmartStudents downloaded:
SmartCash Web Wallet (https://wallet.smartcash.cc) and SmartPay(https://play.google.com/store/apps/details?id=cc.smartcash.pos) and registered at https://business.smartcash.cc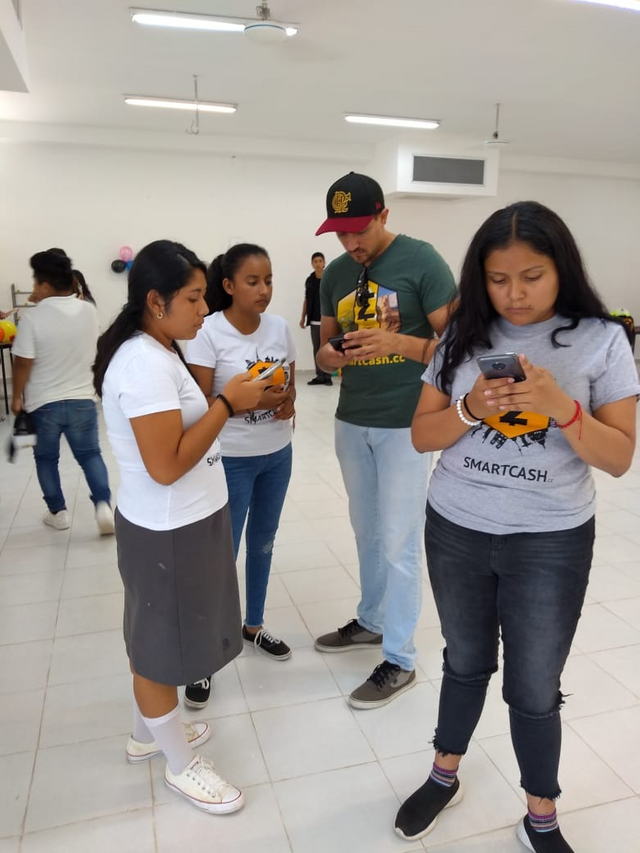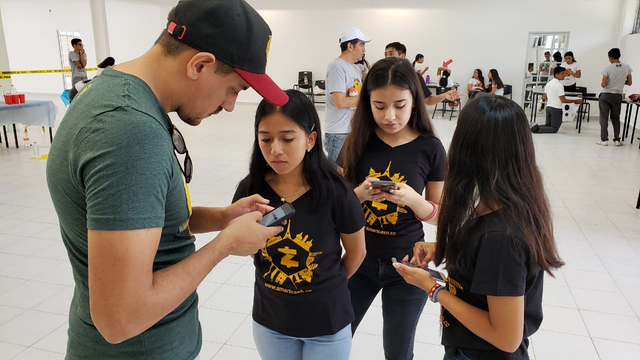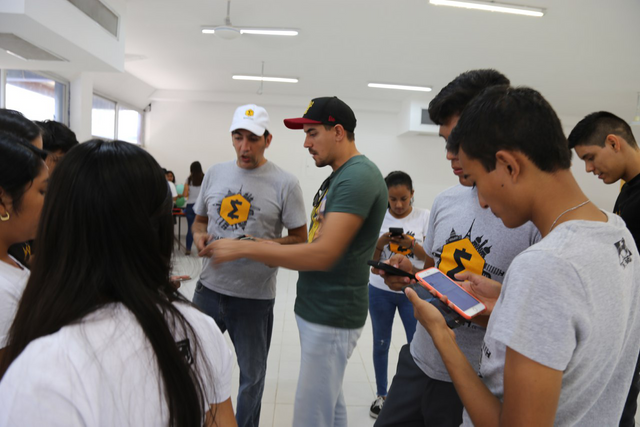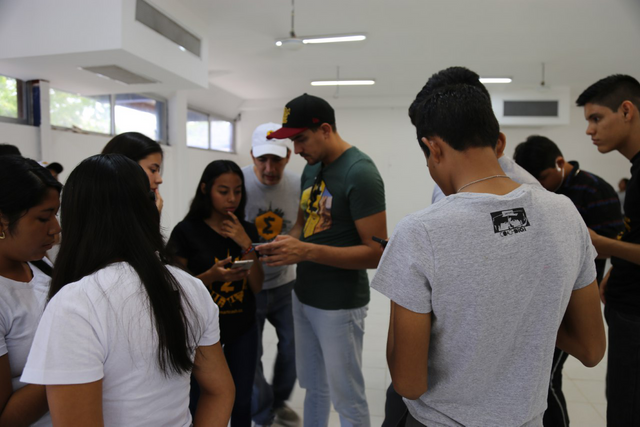 4) 150 SmartStudents receive a SmartCash GiftCard with 25 Smarts
Not all students have Internet on their cell phones and the bandwidth of the Wi-Fi in the classroom, was not going to be enough for more than 150 students to download their SmartCash Web Wallet. So we decided to use the SmartCards, only the stands of the fair would need Wifi.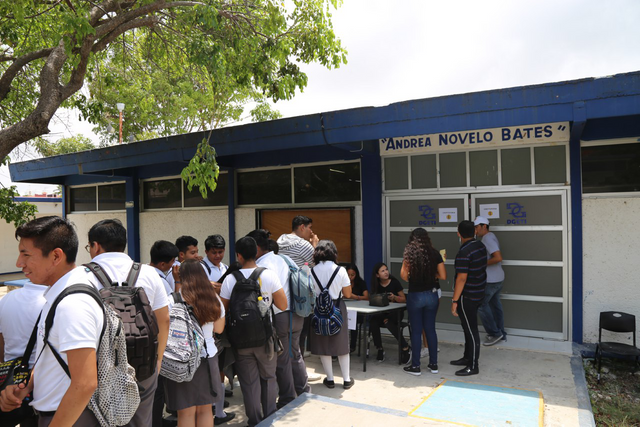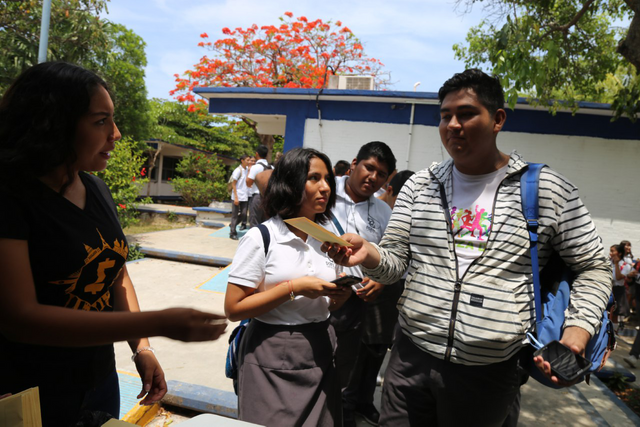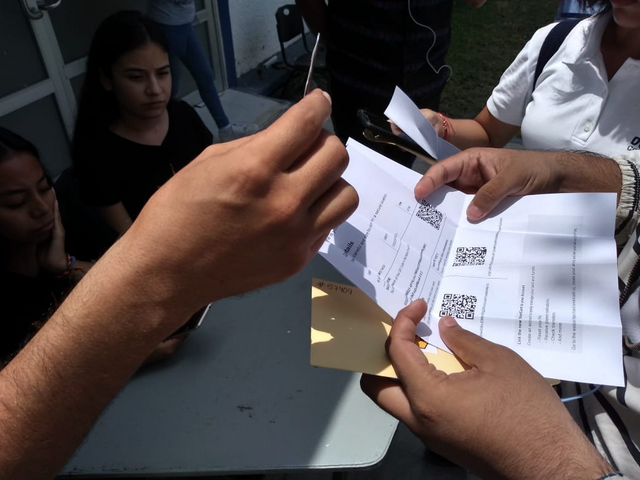 5) After learning how to use the Smartcard, SmartStudents paid the SmartCash cryptofair with the SmartCard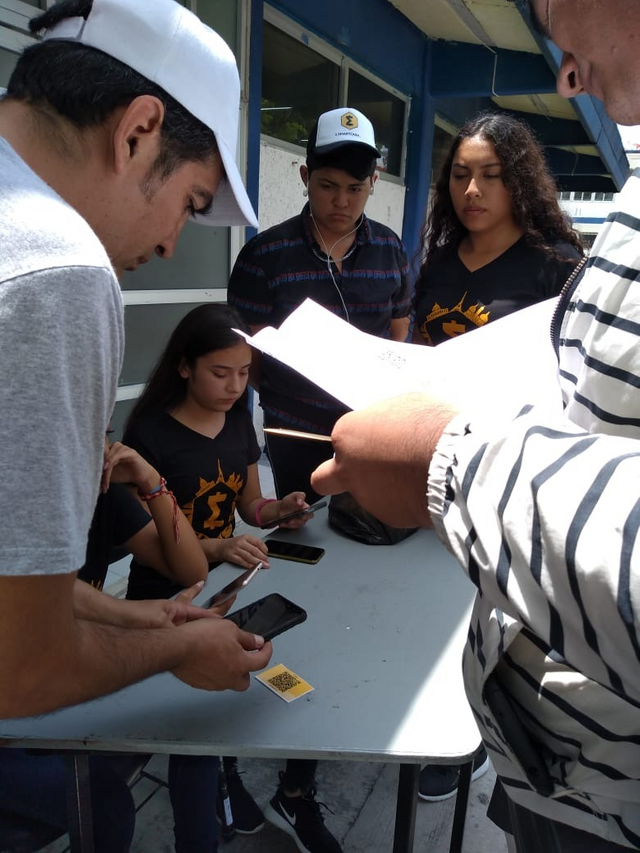 6) SmartStudents used the SmartCard for the Criptofair games and the prices where SmartCash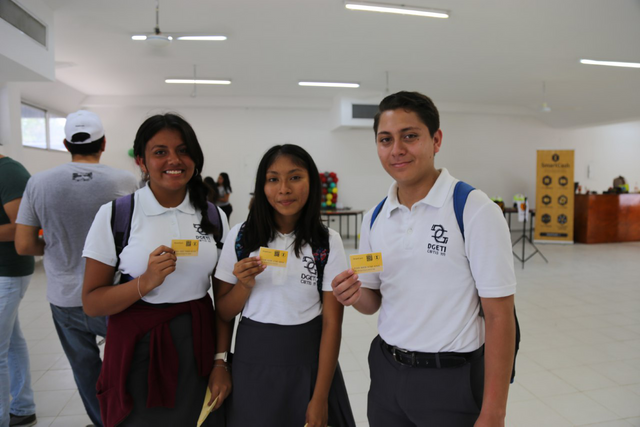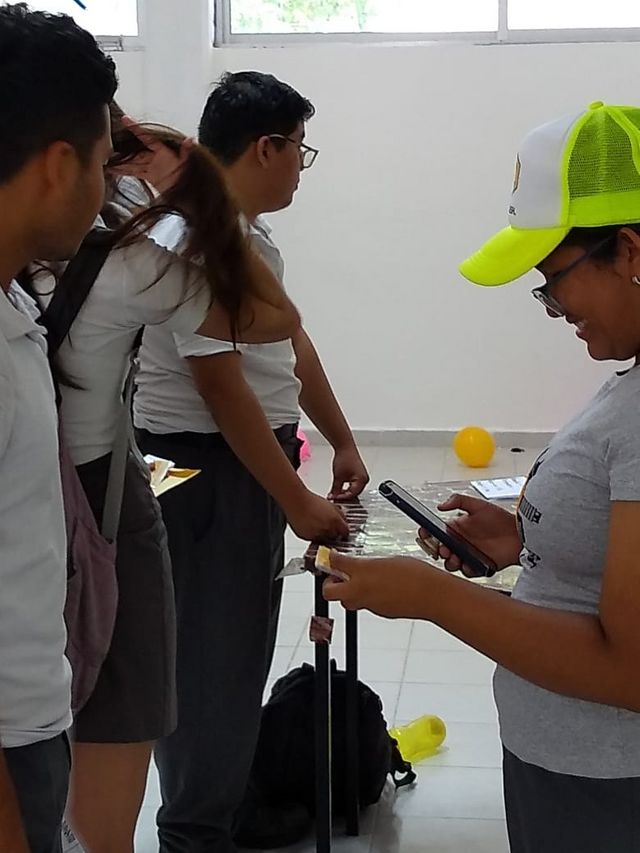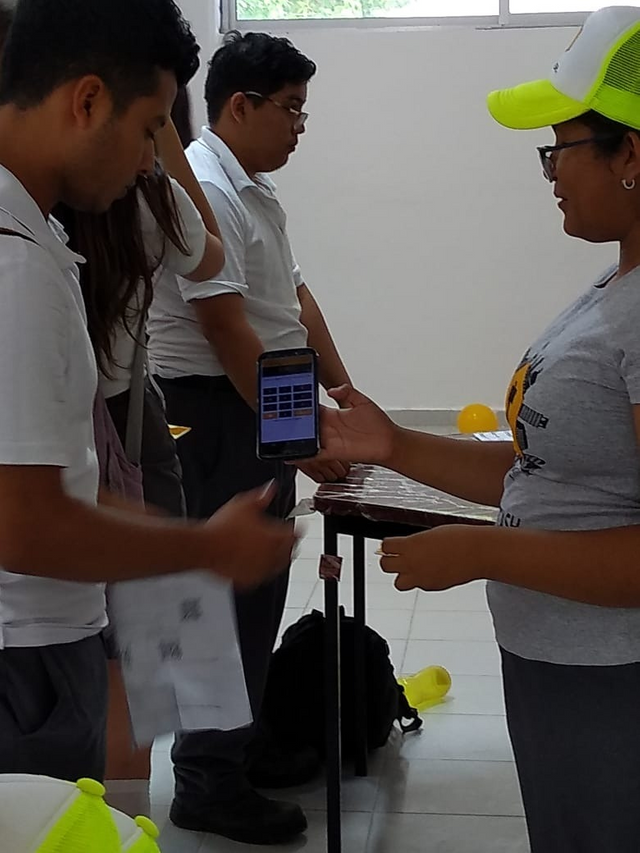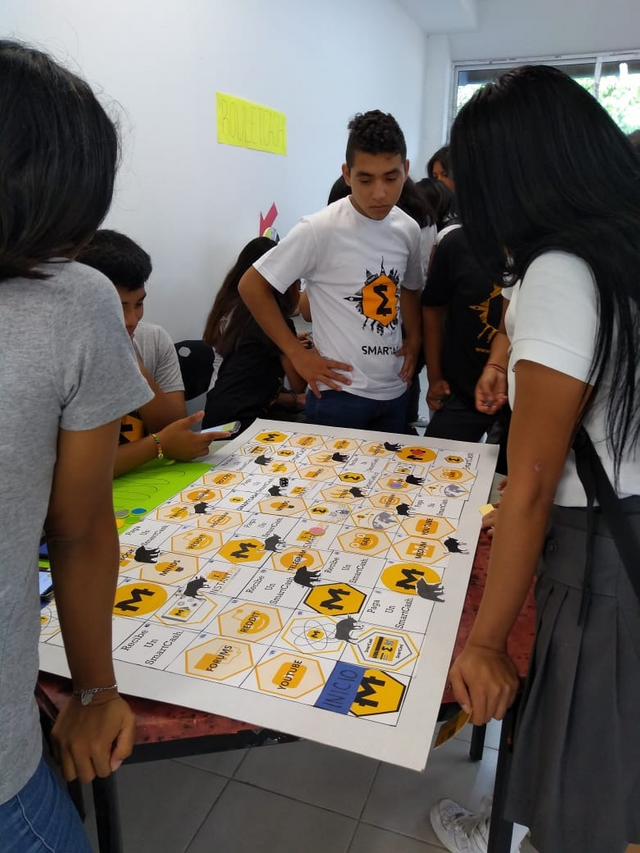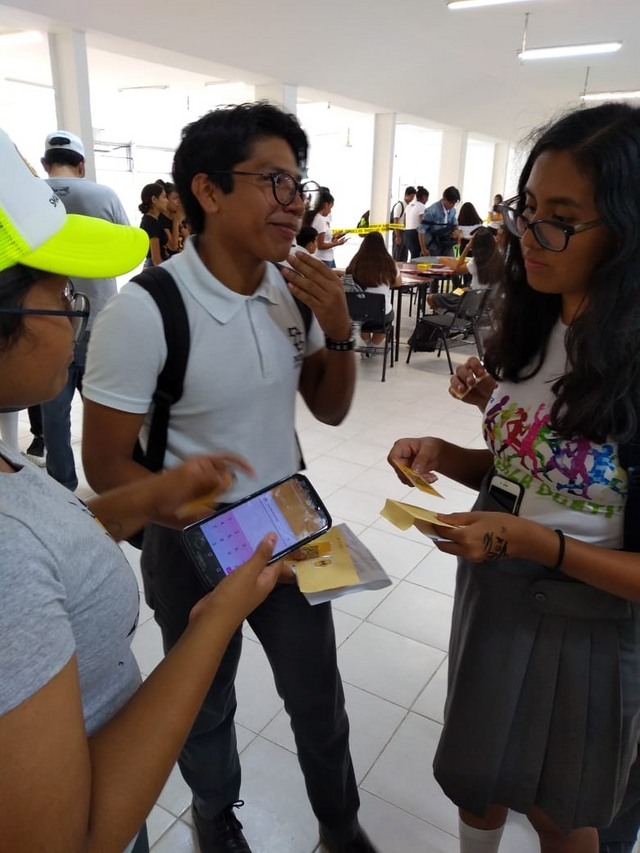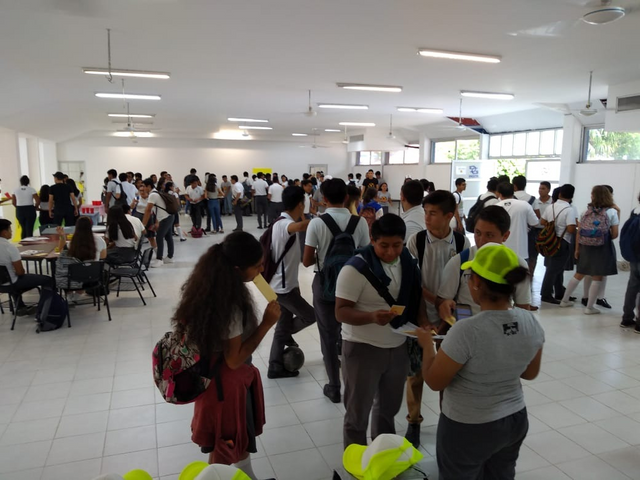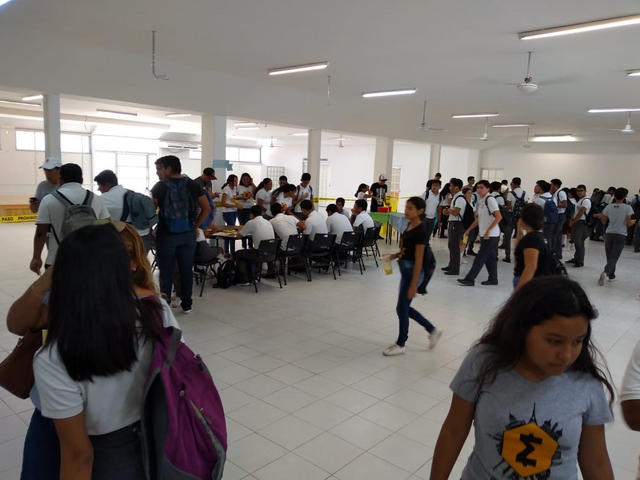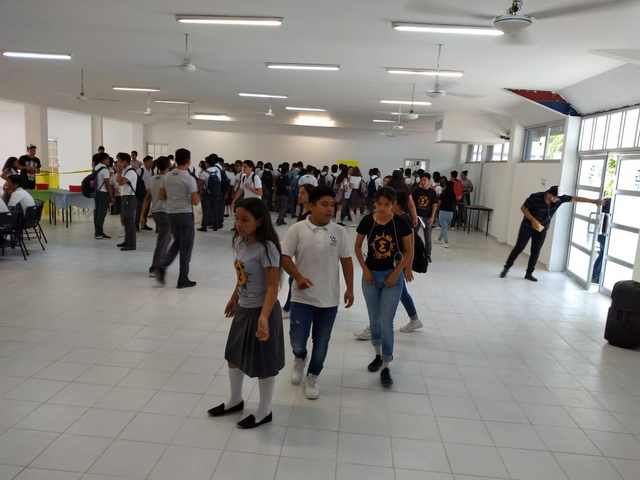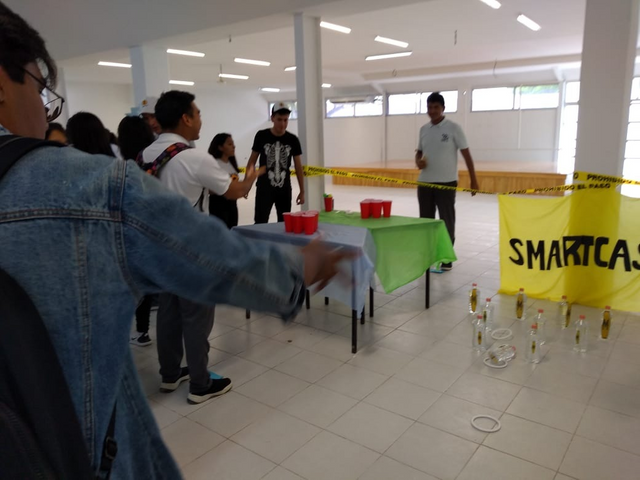 7) SmartStudents used their SmartCash that they won for buying SmartCash T-Shirts, Caps and sunglasses.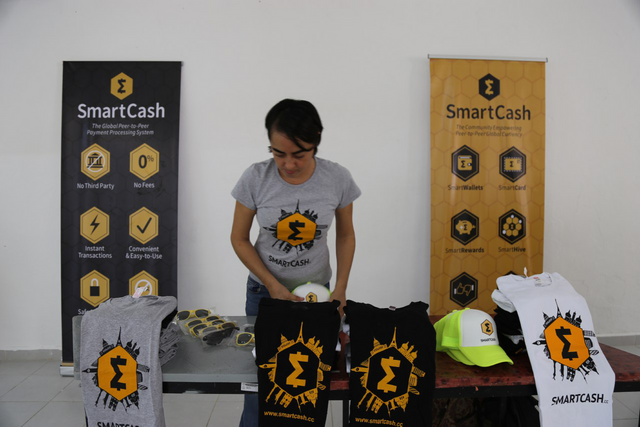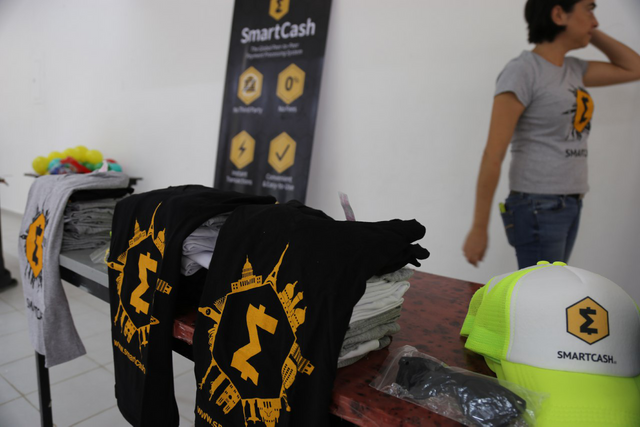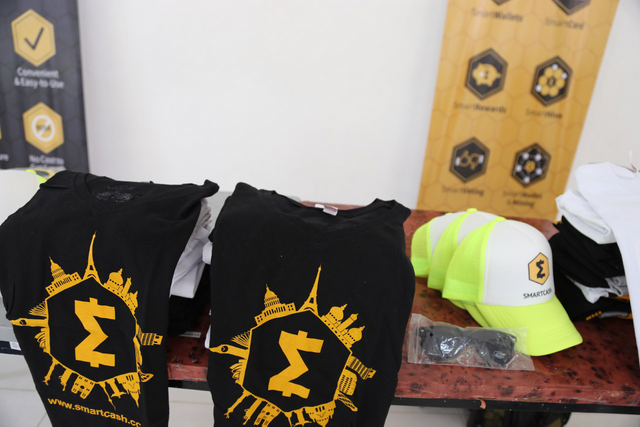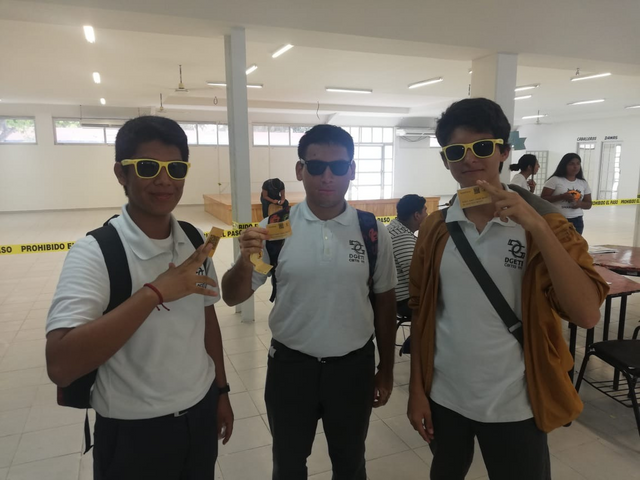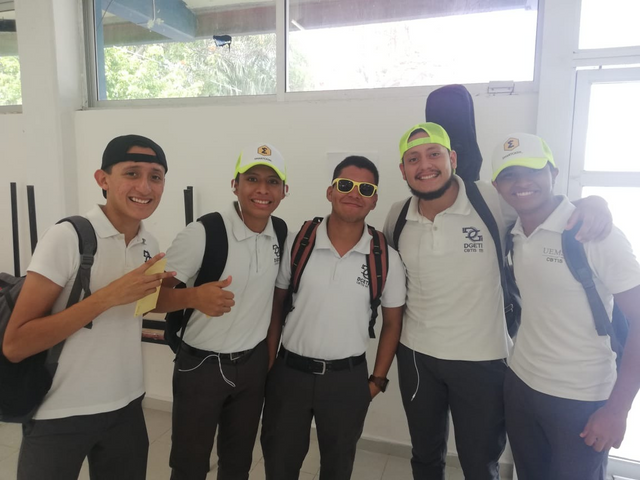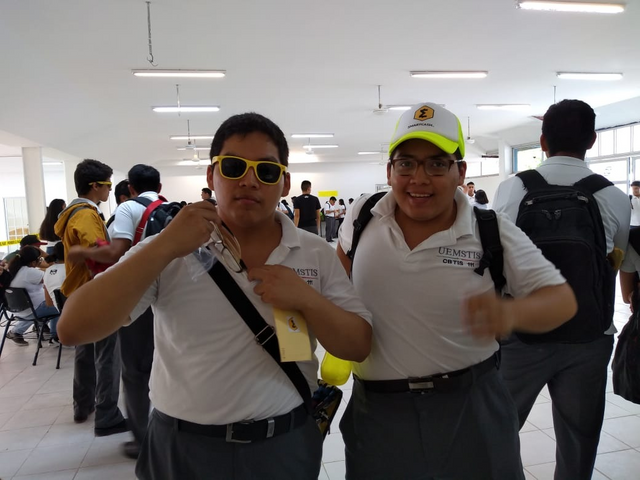 8)SmartCash Gang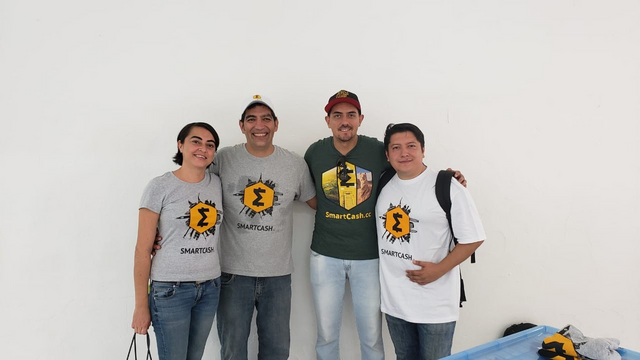 9)Conclusions
We had 10 fair stands charging with cryptocurrencies to more than 150 SmartStudents who had never used cryptocurrencies, with a low Wi-Fi bandwidth in the room in less than 2 hours.
This is only possible with SmartCash technology:
since it is the only one that can create SmartCards (https://card.smartcash.cc/) and
Use them as GiftCards with SmartCash as a gift.
25 Smarts were sent from a single transaction to 200 SmartCards, using the multisend function of the SmartCash Desk Wallet (https://smartcash.cc/wallets/)
With the Smartpay app we were able to have many transactions with instant payments without the need for users to connect to the internet, only businesses needed internet and a smartphone.
The SmartStudents only had to learn a 4-digit pin to be able to use the SmartCard,
To know the balance of their SmartCard they used the SmartCard app (internet needed).
*** SmartCash technology is ready to support large amounts of transactions in a simple way, I do not know if another crypto has all this integration of applications and I want to congratulate the SmartCash developers who are always creating new applications and developments to the SmartCash ecosystem ***
More SmartCash info.
www.smartcash.cc
Discord: https://discord.gg/wXx3Ej