The Reserve Bank of India (RBI) joins a growing list of global counterparts in exploring a central bank digital currency (CBDC) that would constitute the digital equivalent of the Indian rupee.
The monetary regulator cited "rapid changes" in the global payments industry bought on by disruptive factors like the "emergence of private digital tokens and the rising costs of managing fiat paper/metallic money" as factors for the RBI exploring its own digital asset.
The central bank said:

An inter-departmental group has been constituted by the Reserve Bank to study and provide guidance on the desirability and feasibility to introduce a central bank digital currency (CBDC).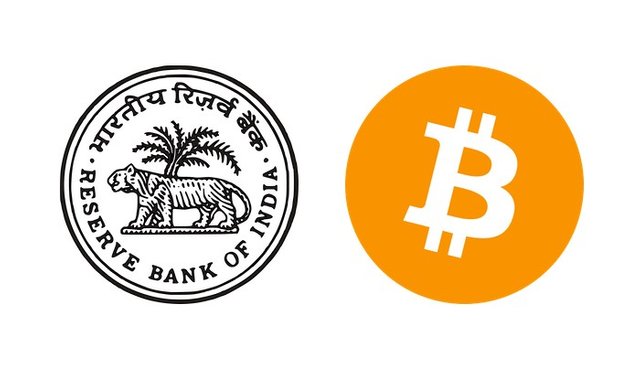 As early as January 2017, the RBI's Institute for Development & Research in Banking Technology (IDRBT), the central bank's research arm and India's primary banking research institute, published a whitepaper that detailed research exploring blockchain technology as the core infrastructure to support a state cryptocurrency. Central bank researchers determined that the decentralized technology had "matured enough" to be the core driver in digitizing the Indian rupee.