Hard days...
Market Cap: 87billion
nearly every coin goes down
and with nearly I mean every
not just 5%, no, up to 25% and it's not the first day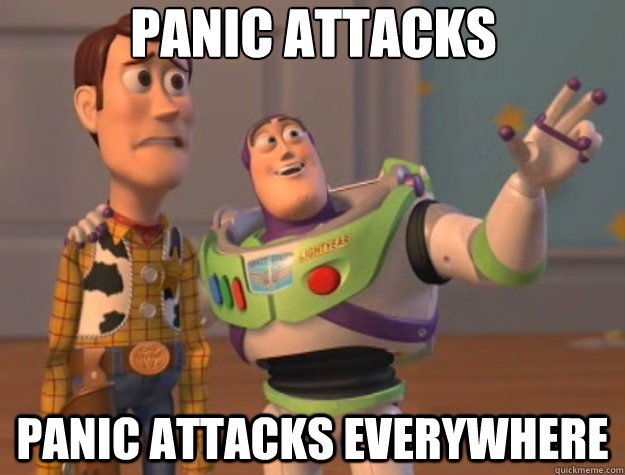 But the positive thing is: The most who panic-sells now just wanted fast money and get 'rich' with the hype. For the real believers in cryptos is this a very good opportunity to buy cheap coins after they will go to the moon! (Damn, I got no money left right now :D)
So don't panic, stay cool and don't invest money you need.