What's all this fuss about Cryptocurrency being a great investment? Well, I beg to differ, I think there's nothing special about it and I doubt it'll ever convince me or anyone to invest in Cryptocurrency.
Apart from being a rip off and bad investment here are some of the reasons why you should not invest in Cryptocurrency.
To begin with the charts is a big turn off.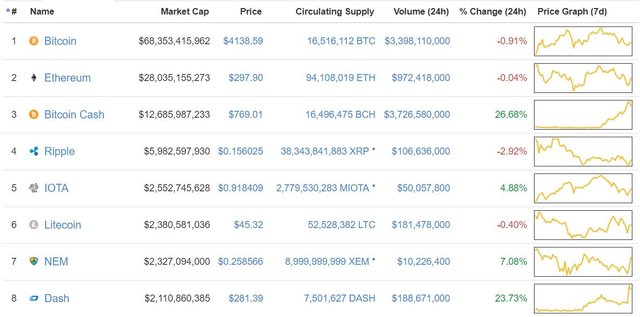 Bitcoin's Appreciation Beats Dollar's Inflation.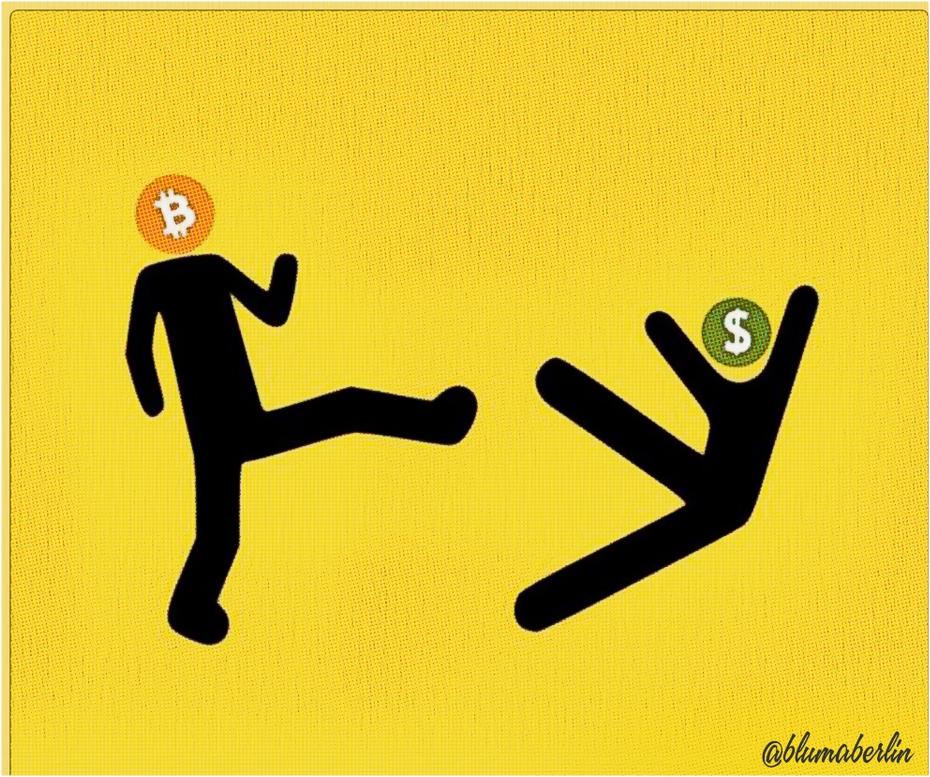 Now why would we not want to give our money to the government?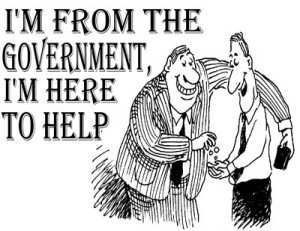 You don't need permission to use it.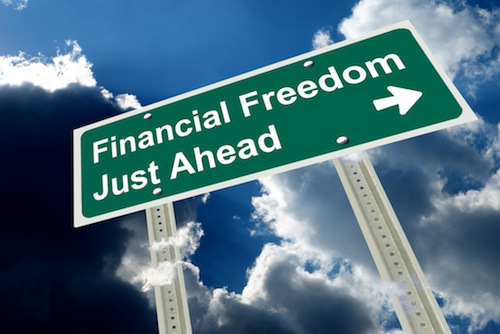 Cryptocurrency gives financial power to the people; Takes it from banks.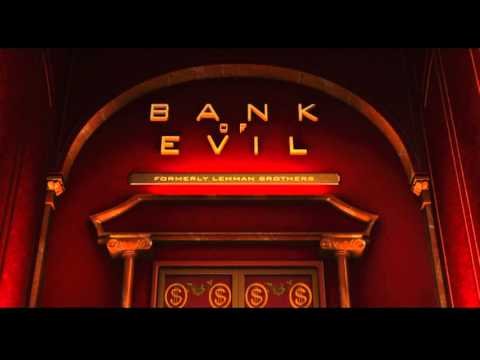 No third party fees required (Transaction fees).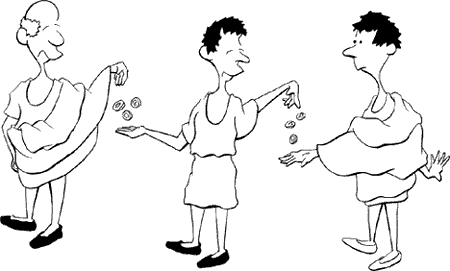 Wonder who on earth would want to invest something so secure as Cryptocurrency.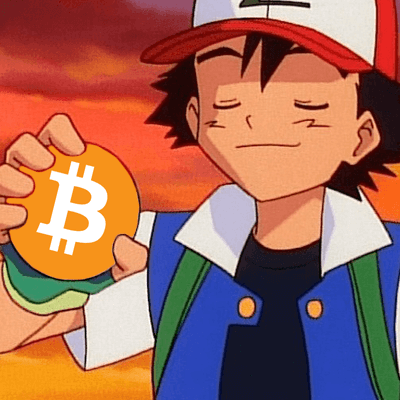 Easier to maintain your privacy.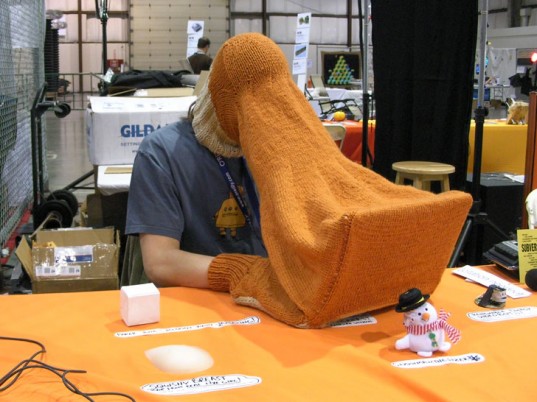 Cryptocurrency makes overseas transactions much easier.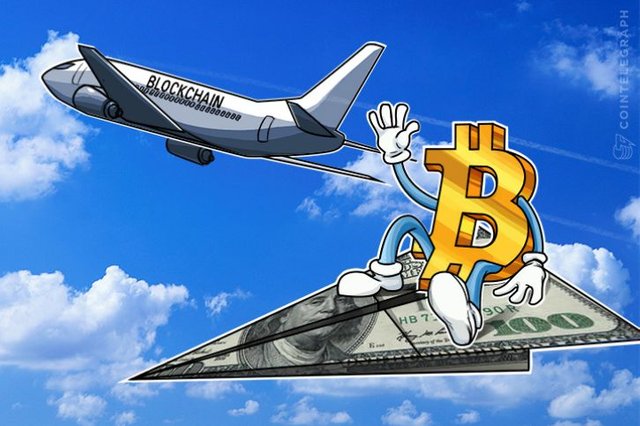 People can't steal your information from merchants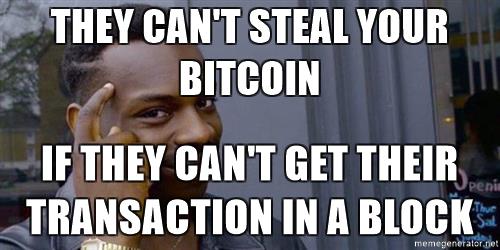 But your mind says otherwise, doesn't it? Now that all your inhibitions are cleared, start investing today!
Like the article? Upvote , resteem and share your views in the comments section below!