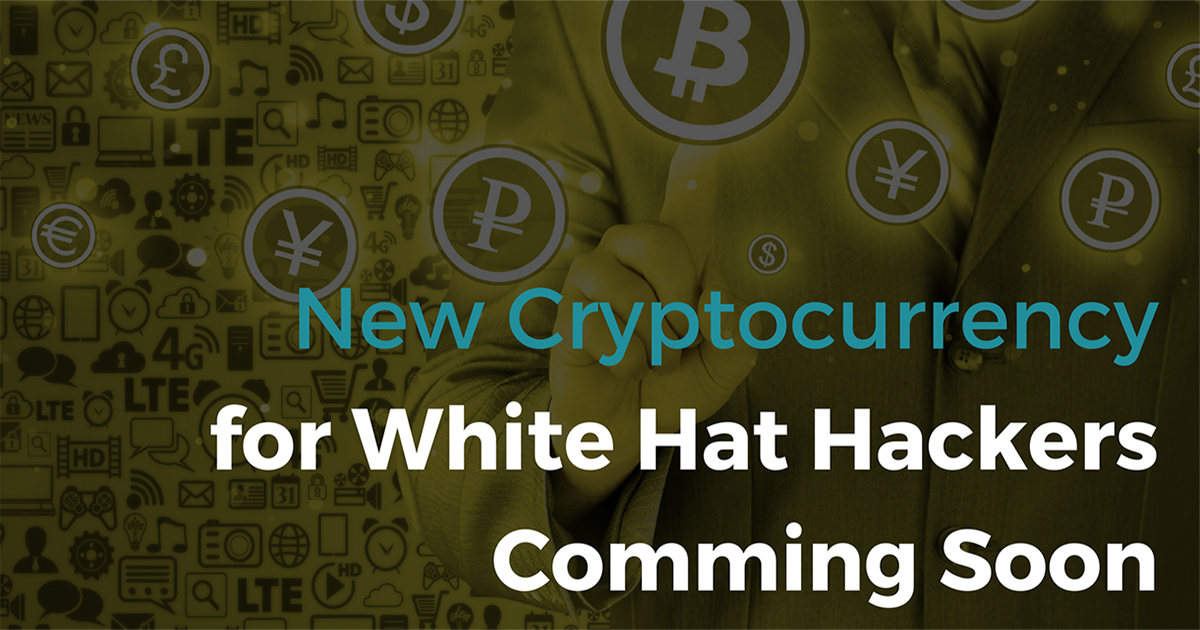 Blockchain technology has given a good account of itself during the last several years. As a result, an increasing number of companies implements it into various fields of business. In turn, Hacken Ecosystem desired to employ this technology in cybersecurity industry, which is one of the most necessary areas in the 21st century.
Hacken Ecosystem released a token (HKN) that is a cryptocurrency for white hat hackers and their clients including IT companies and developers. HKN contains four blocks that guarantee the full anonymity for bug researchers and 100% fulfillment of obligations of both parties.
Besides, thank the employment of this technology, customers can order any type of penetration testing and vulnerability research. This variety includes even those that have not been represented on the global cybersecurity market before. As a result, the creation of the custom-tailored cryptocurrency enables us to create kind of "Up work" for hackers and IT businesses from across the world.
You can read more in the full article in our blog in Medium