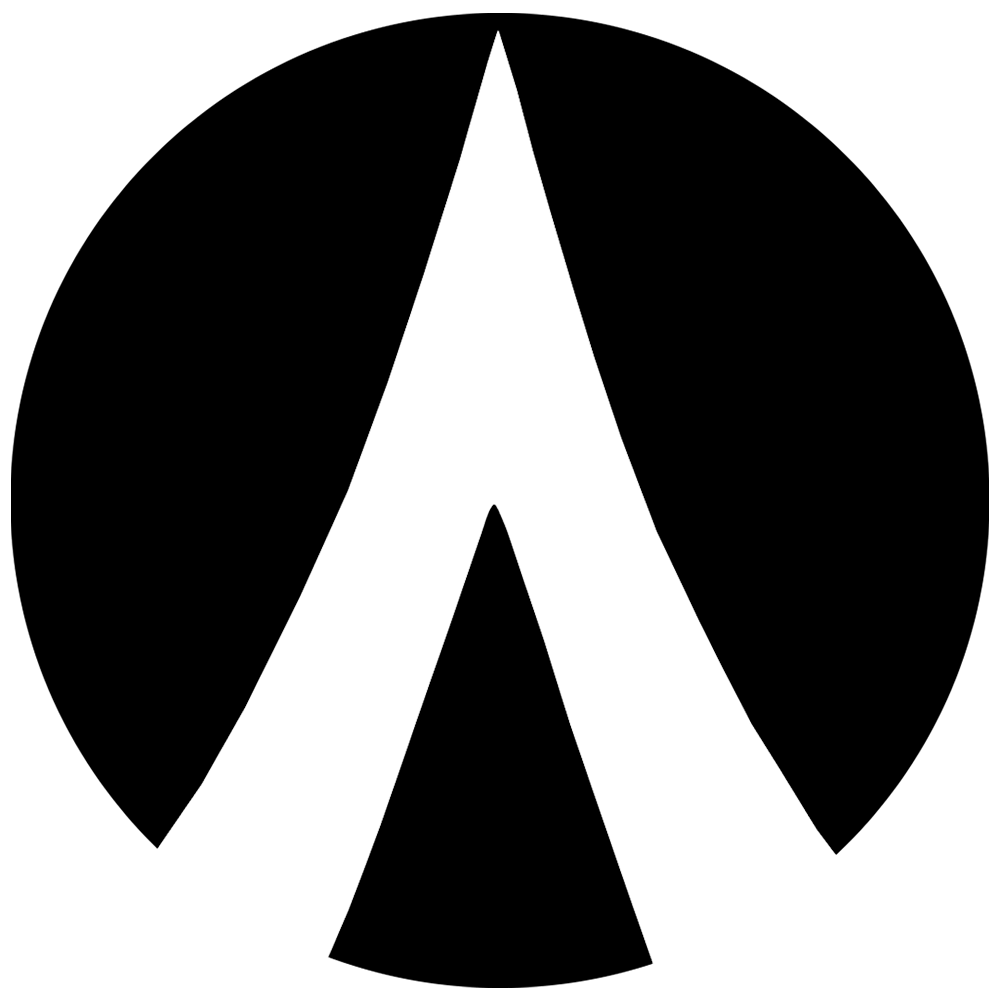 As I sat back on my desk one morning circa September 2017, going about my business as usual. Early morning financial reports and coffee. I stumbled upon a comment on twitter about a Blockchain project that was to lead the technology into the healthcare sector by none other than the "Dental Industry". Through means of a ERC20 token, that is configured to be readily available to all around the world.
What initially brought my attention to the project was my family's background in the medical industry. My father was the owner and CEO of Palmetto Health Care, a company that through Medicaid and Medicare, rented & sold equipment to hospitals, and dental clinics in South Florida during the 90's. The patriarch always expressed, that anything attached to medical sector spelled wealth, and right he was. after visiting their website, reading the white paper and getting in touch with their co-founders via social network

I was impressed at how professional this Netherland's based organization was structuring themselves.
What Dentacoin brings to the table, according to the road map a number of Blockchain based tools are developed.
1- Trusted Reviews: serving as the first Blockchain platform of trusted reviews for Dental patients and Dentists.
2- Dental assurance: Dentacoin is working toward a revolutionary blockchain-based dental insurance concept, mainly geared towards preventive dental care. where the responsibility of Dental care is mutually shared by the Dentist and their patients. Dentacoin assurance will be lauched according to rad map Q4 2018.
3- Health Database: Aware of the decentralization process Blockchain offers any technology attached to it, bringing Global dental record to the table and accessed by the patient or dentist upon approval.
4-Dentacare app: Dentacoin's own aftercare app, helping patients in following post-treatment self care. Patients are encouraged to better cleaning habits by the apps patient care reward system, which simply rewards its users in Dentacoin tokens. At the moment Androids version of the App is being used. iOS version has been approved by Apple's app store, and will soon be available to the public.
5: Dentavox: A costumer driven Web-App, functioning as up-to-date market research data through surveys and rewards. Dentist will have access to this data and be able to apply it to their practice.
DENTACOIN circulating supply vs total supply.
A matter of controversy is the total supply Dentacoin (DCN) has. with a total supply of 8 trillion DCN tokens, current circulating supply of 325 billion DCN tokens. Finally the remaining supply of 7.55 trillion tokens are locked away by time released smart contracts until the year 2042.
DCN is pre-mined, a Dentacoin has no digits. DCN isn't divisible into smaller units. 8 trillion tokens seem to be the cause of why most investors believe that the token will not reach a higher value, this ignores that Bitcoin has developed huge value with over 200 times this number of digits in circulation. in effect one Dentacoin = one Satoshi. To compare Dentacoin to one BTC is erroneous. Dentacoin has the inherent ability to increase substantially in price as the main factor for better global health.
Originally in Dentacoin's roadmap was another public sale of DCN in October 2018, the Dentacoin foundation has scratched those plans, expressing their current plan of working on the tokens raise in price before the end of 2018.
8 trillion tokens might seem as too much of a large token supply for the token to drive up in price, the amount of tokens was designed to rise along with current and future growth of the world's population. Creating natural price inflation for years to come.
Another factor is Dentacoin's goal to be placed as world currency. To qualify for such endeavor a cryptocurrency would need 5% of the worlds total fiat supply which is $176 trillion; DCN comes in @ 5% with 8 trillion tokens.
Furthermore the Dentacoin foundation has purchased a UK based dental clinic, "DentaPrime" for $90 million (paid for fully in DCN) Already placing the token as global currency.
The tokens all time high was back in January 6th, 2018. Reaching $0.0089; almost the penny. With the massive cryptocurrency market correction has seen lows of $0.000267 after the ath. IMO Dentacoin's chart has begun to form the right side of a giant cup & handle that will match if not surpass January's ath.
Finally: Do I believe in the project? Of course I do, the potential for this project is unlimited, proving first that Blockchain has a place in the healthcare sector. Being first in line makes all the difference. Being stablished as a global cryptocurrency, in three continents and 31 clinics. Dentacoin has seen more action and proven case real life case than most coins in the crypto sphere.
This is only my opinion, I am not a financial advisor nor anything I say can be taken as financial advice. Good luck & Godspeed.