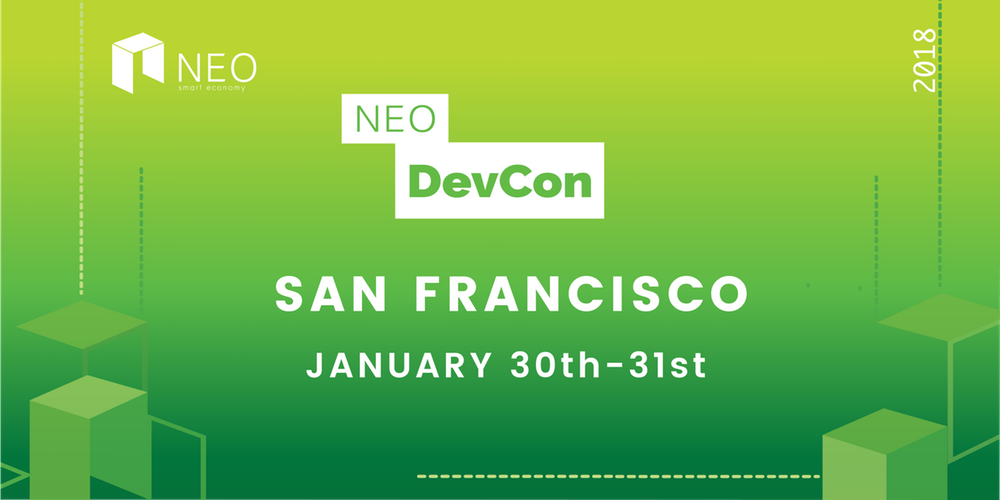 As we all have seen that the market took 300 B hit during the two days
Mystically it has recovered almost fully till now. Did I sell? Nah only bought more bitcoin in 9.9k price.
A lot of hype behind Wanchain for next couple of days, I hope people haven't forgotten Neo's upcoming devcon?
Few things I'll answer to regarding the dip
Losing -30% value in everything you are hodling, how does it feel?
It felt honestly like shit, keeping my mind occupied with other stuff helped a lot.
Every year same time almost like clockwork?
Yes it almost feels like some bigger fishes are playing us a bit here and buying the sale coins more and more everytime.
Anything I learned during the dip?
Don't open the exchange, seeing the damage makes it worse.
Continuing from now on
I won't change anything that I have done before, my portfolio has changed a bit during 2017 but for 2018 I have clear vision. Speed / scalability / fee's (being better) are gonna play a huge role this year.
Researching before investing and not going into every hype coin will let you sleep your nights calmly.
Stay calm and hodl!