As Washingtonians, we have bit of a harder time finding Crypto friendly exchanges that operate within our state.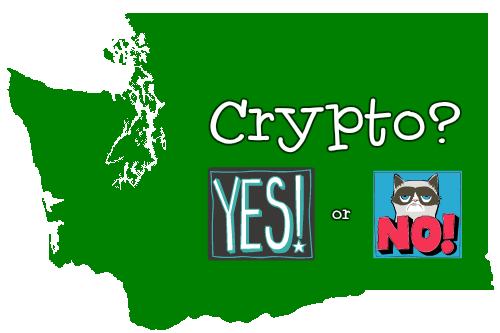 Below is the complete list, per the Washington State Virtual Currency Licensee List, that are currently accepting Washington State Residents.
Washington State Cryptocurrency Exchanges
Washington State Crypto Payment Processors
Washington State Crypto ATMs and Similar
Have a safe New Years Eve, and looking forward to an exciting 2018 for cryptocurrencies!