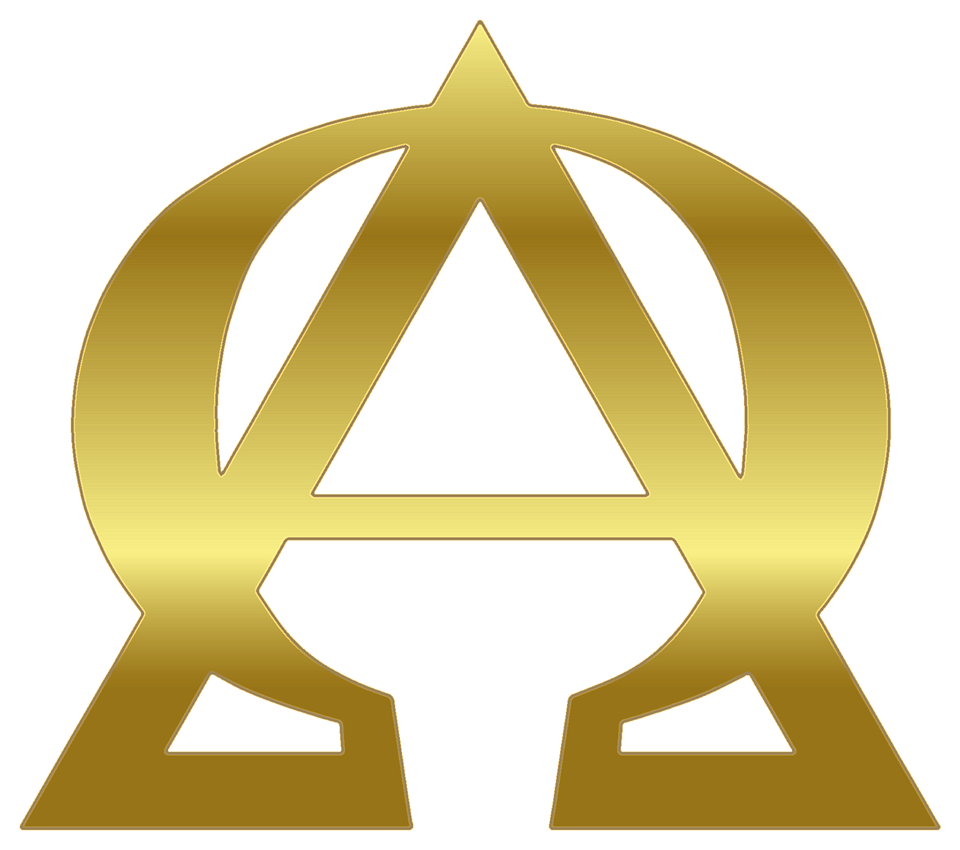 "Banks and other financial institutions will face challenges to their business models, should there be a large-scale shift away from government-issued currencies toward crypto-assets," according to the IMF Chief Christine Lagarde.
Calling for an even-handed approach to cryptocurrencies in relation to government interaction, Lagarde has warned of the potential dangers of crypto-currency in private hands, but this time she is detailing many advantages this innovation can continue to offer.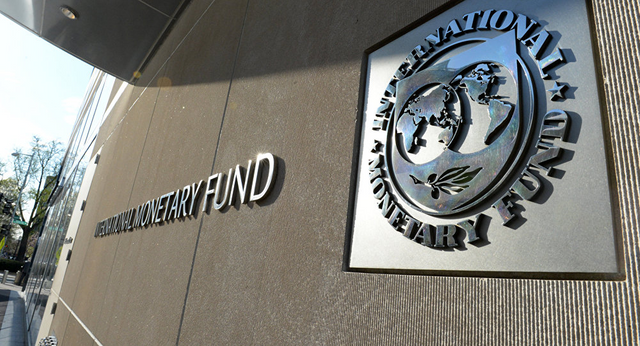 Image Source: http://www.thebubble.com/imf-argentinas-economy-will-grow-2-5-but-inflation-will-clock-in-at-22-3/
She stresses the importance of the role of policy and regulation as cryptos develop, appear, or die off, drawing on past comparative examples such as the tumultuous dotcom era. Some become giants, while others vanish, but each has a lasting impact on the global paradigm of how wealth flows. More to the point, the IMF Chief calls for a global consensus on those well-cultivated crypto-currencies that survive this early boom stage.
"Before crypto-assets can transform financial activity in a meaningful and lasting way, they must earn the confidence and support of consumers and authorities. An important initial step will be to reach a consensus within the global regulatory community on the role crypto-assets should play. Because crypto-assets know no boundaries, international cooperation will be essential."
This outlook is well in line with GODcoin's long-term goals. There will not be a stable economy in which GODcoin is not the universal asset of exchange.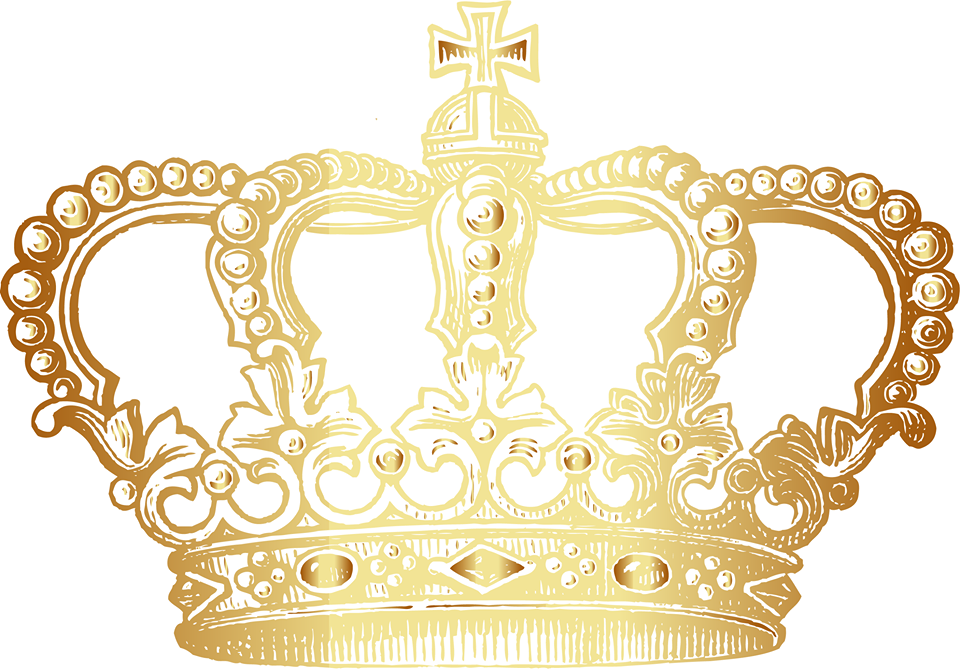 Take this and heed the advice, it may be one of your last chances to invest wisely. GODcoin's offer of 40% token bonus will be ending very soon on April 30th, 2018, so be sure not to miss this great opportunity. Be sure to check out the links below and find out more.

View the history leading up to the whitepaper

View the whitepaper
---
All information provided is available on the official website at https://godcoin.gold
PREPARE TO INVEST WHILE YOU CAN
Investments will be met with a 40% token bonus!!!
Social
https://www.facebook.com/GOD.coin.gold/
https://twitter.com/GodCoinGold
https://plus.google.com/110351809386138038654
https://www.linkedin.com/company/GodCoin/
https://www.youtube.com/channel/UCRmsiytZnbMg-O_b2zBNuTg
https://vk.com/god.coin