GODcoin is branching out and looking for Angel Investors...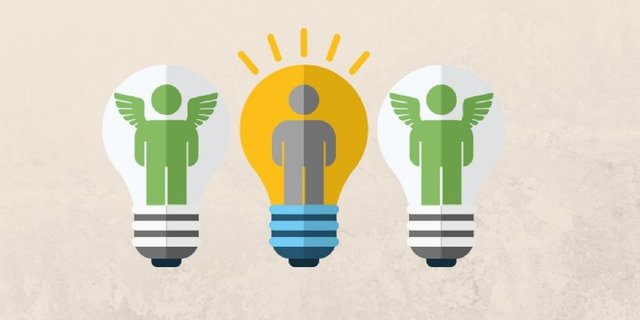 Source
What is an Angel Investor?
A simple definition according to Wikipedia, an "Angel Investor" is...
... (also known as a business angel, informal investor, angel funder, private investor, or seed investor) is an affluent individual who provides capital for a business start-up, usually in exchange for convertible debt or ownership equity. A small but increasing number of angel investors invest online through equity crowdfunding or organize themselves into angel groups or angel networks to share research and pool their investment capital, as well as to provide advice to their portfolio companies.
Angel Investors are not the same as venture capitalists...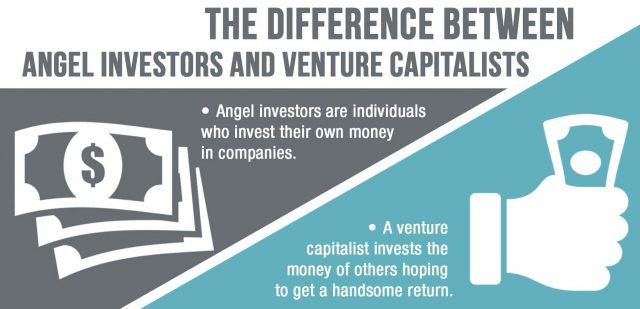 Source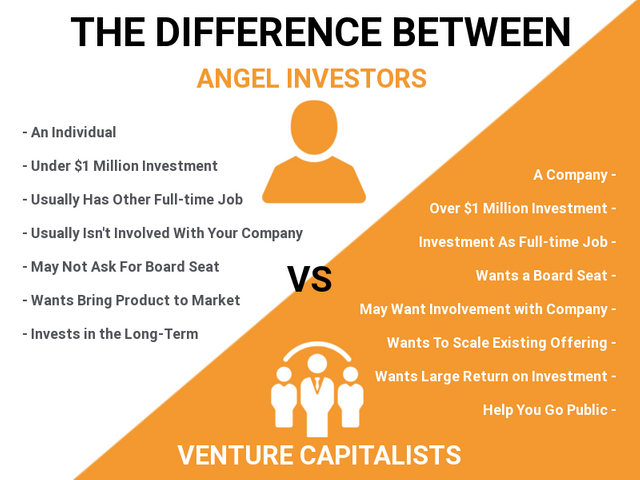 Source
Angel Investors have an opportunity to invest in large amounts of cryptocurrency and amass tremendous wealth as the value of the coin increases over time. GODcoin is surely the best investment due to the fact that it will be backed by GOLD and SILVER, unlike almost all other cryptocurrencies.
Are YOU an Angel Investor or do you know any?!
GODcoin's ICO has only 5 DAYS REMAINING! If you're an Angel Investor, now is the time to invest in GODcoin with a 40% bonus. This is an unprecedented opportunity to receive the New World Currency, soon to be the only currency in circulation authorized by the returned Christ, Lord Ra-El!

View the history leading up to the whitepaper

View the whitepaper
---
All information provided is available on the official website at https://godcoin.gold
PREPARE TO INVEST WHILE YOU CAN
Investments will be met with a 40% token bonus!!!
Social
https://www.facebook.com/GOD.coin.gold/
https://twitter.com/GodCoinGold
https://plus.google.com/110351809386138038654
https://www.linkedin.com/company/GodCoin/
https://www.youtube.com/channel/UCRmsiytZnbMg-O_b2zBNuTg
https://vk.com/god.coin