Football is by far the World's best loved sport and with about four billion fans around the World, it's only a matter of time before the world of crypto which is seen as a digital money that will rule the World by 2030 will take it's place in the soccer World.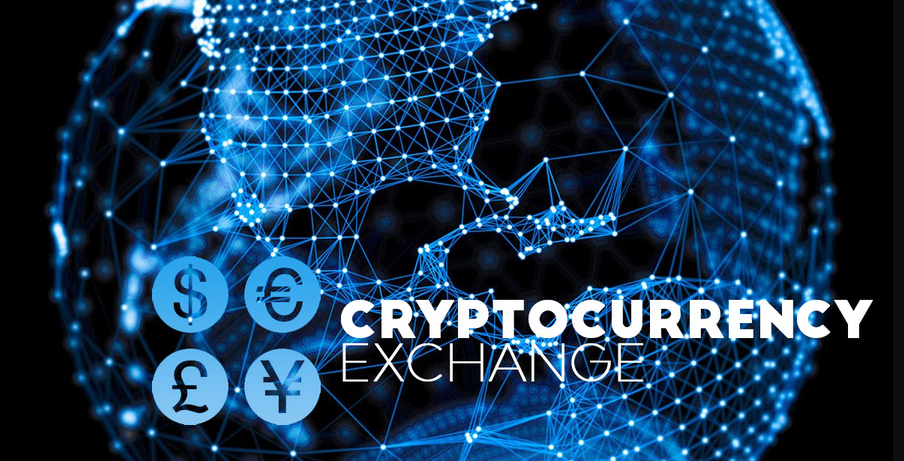 source
Early this year there was a recent partnership between crypto firm Cashbet and London based Arsenal FC, which will see the premier League club promote the firm's initial coin offering (ICO) at Emirate Stadium. Though the value of the deal has remained undisclosed , but it's the first time a major global sporting team has officially partnered with a cryptocurrency firm.
The blocside CEO Daniel Taylor is an expert on bitcoin, blockchain and everything about cyptocurrencies. The New York based entrepreneur spoke with coinlist.me on his new venture in a bid to explain how his ambitious plans are already set to change fan experience for the better. The LFE token holders CEO also has passion on football, and said the following about his organization's endeavour:
"Our vision is to allow football clubs to take advantage of the token funding economy for their financing needs by providing them with a tokenized financing infrastructure which involves token design and issuance services."
AS part of the initial token offering LFE will generate a total of 4 billion tokens with 2.4 billion tokens made available for general sales. The LFE assured about 50 clubs including Premier League clubs and teams throughout Europa, The United States and Australia, the LFE tokens will be aimed to help them in eliminating the antiquated ticketing technology from legacy operators that mean they pay fees ranging from 5% to 8% in commission based on the value of tickets sold.
The current payment situation in football of financial corruption has caused many bad experience for the players with a broken promises and dodgy payment systems. But then i believe there will be a much more better way with cryptocurrency in the future of payments in football.
The MVP Token's mission is to create a very much transparent financial infrastructure capable of supporting the growth and evolution of digital currencies within the $40+billion professional football economy. Imagine if the World's most expensive player, Neymar was paid in crytocurrencies.
I believe using cryptocurrencies for players payments will be much more better than using regional currencies, which has to deduct for transaction fees. cryptocurrencies it's on it's way of been the World's most transacting currencies of all time. It might be having a minor issues with Google banning it's advertisement, but it's gonna be way much more better than usual, I believe cryptos will change the World's market and transactions.