One more correction this year in the world of cryptocurrency ?
Some "experts" announce one more correction this year, what is your opinion on this subject?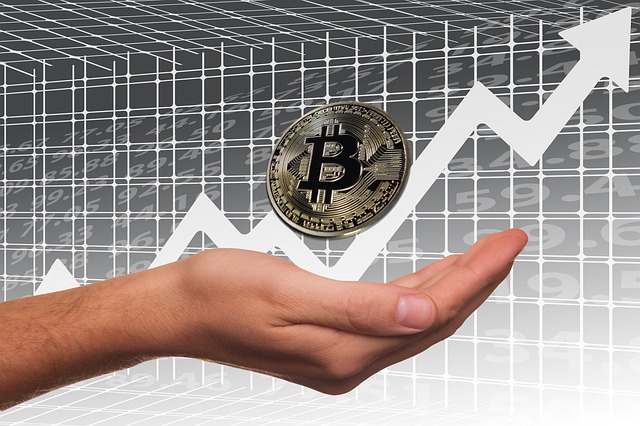 On other hand many entries on steemit indicate an upward trend.
Is there anything that might suggest one more correction before new year?
The drop before and during the holidays were logical.
Some say that people will want to make a profit before the new year, but we did not deal with it on holidays ?
Only 5 days left until the end of the year. What will a big player do?
Bitcoin
~$15 337,00 USD
1.00 BTC (0.00%)
Steem Dollars :
~ $8,66 USD (-4.86%)
0.00057853 BTC (1.26%)