Fundamental and Technical Analysis in Crypto Trading!
Would you like to learn about what Fundamental Analysis (FA) and Technical Analysis (TA) are and how to use them to your advantage because this might help you the next time you buy cryptocurrency?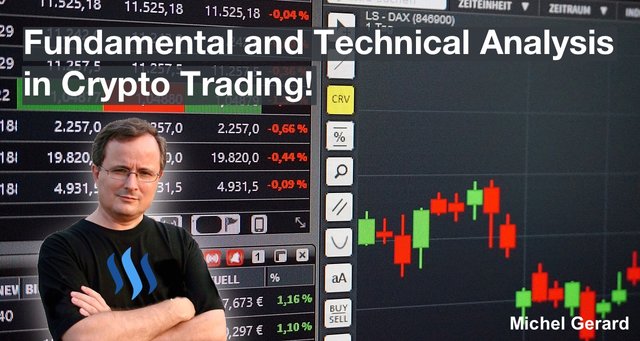 You can analyze cryptocurrency in two ways, namely fundamental analysis, and technical analysis. Both of these are different and can offer accurate data about the industry and trading options.
Fundamental and Technical Analysis in Crypto Trading!
A fundamental analysis will access the value of cryptocurrencies using metrics and variable of a project to decide on an investment.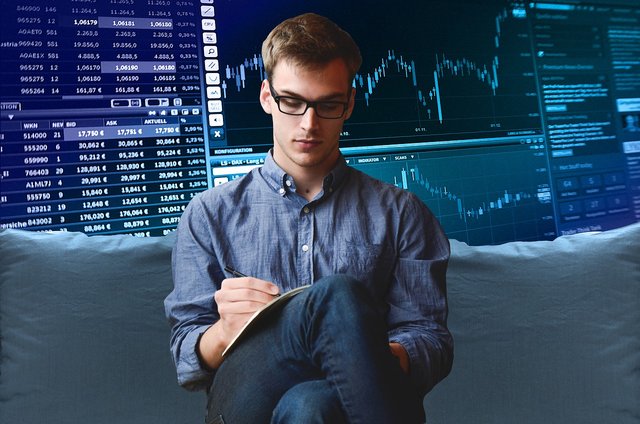 Technical analysis will observe the historical price to predict the future of a particular cryptocurrency. For a beginner, it might be difficult to distinguish between a technical and fundamental analysis and to take a decision on that basis. Following are the details to feed your mind with more accurate information.
Fundamental Analysis (FA)
Fundamental analysis is an analysis of the economy to determine the correct price of an asset. Investors might think that a particular cryptocurrency is worth more than the current market price.
With a fundamental analysis, they can derive a conclusion and decide on an investment. FA is a depth research of the market condition and asset to decide the future expected value. It will demand a thorough understanding of the subject matter, economics, and business.
The crypto industry is flexible. Therefore, it is very difficult to understand the subject matter. Moreover, you need to understand blockchain technology and some other technical aspects for a proper calculation.
The task is daunting when there are more than 1,000 different coins. You need to do an independent analysis on all of them.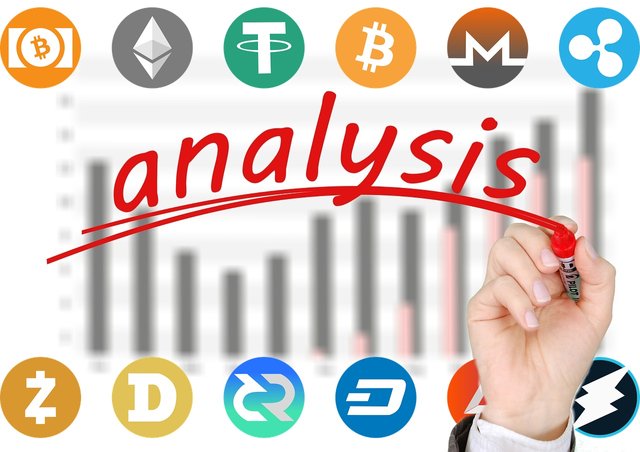 Fundamental analysis does not mean that you are looking for cheap coins. The objective of the analysis is more profit with the right coins. Cheaper is not always profitable. Therefore, the fundamental investors use the market cap to narrow down the list of assets to investment on the basis of total market value.
In addition to the understanding of the economics of a cryptographic asset, they will be looking at the balance sheet of the company to ensure the future growth. For fundamental analysis, the investors do not need any degree.
They just rely on the market condition and the behavior of traders to determine the value of a particular currency. It is a very tough job even for the experienced traders.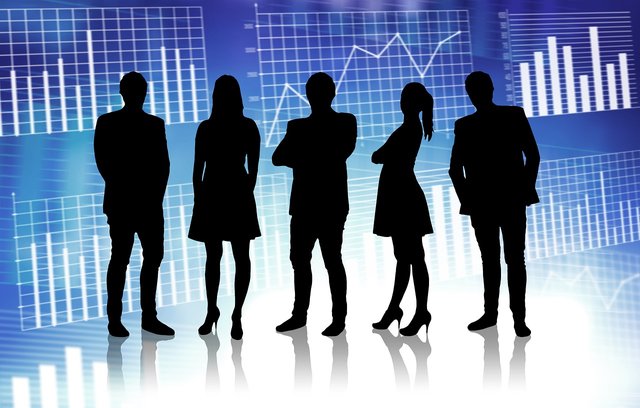 Besides, the fundamental analysis is more focused on the plausibility of platforms. They analyze the financial statements to determine the price of currencies, but their analysis is going to be based on the platforms.
Technical Analysis (TA)
Technical analysis is different from fundamental analysis. It focuses on the graphical charts where some analytical tools study historical price to decide the future. The traders use some specific candlestick formations to forecast the future trends. Some tools such as Relative Strength Index is used to identify a cryptocurrency is oversold or not.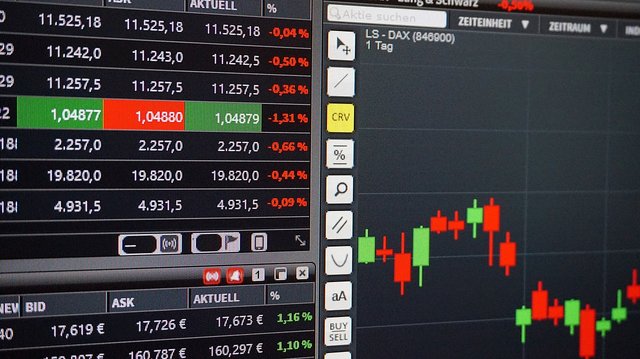 In TA, the investors do not need to know about the company or industry behind the cryptocurrency. Their sole attention will be on the charts in front of them. The chart will include everything such as the price, demand, and supply in a given moment. There will be progress, volume, regression, and direction to help the traders to analyze the future trends.
Technical analysis is normally used to predict a short-term price movement. While analyzing, you need to remember that the chart is neither black nor white. It is a tool subjected to change depending on the market condition. The trader needs to recognize the right movements and adjust the positions accordingly.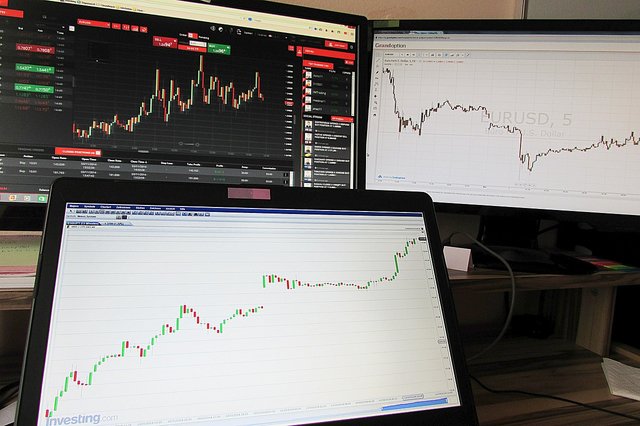 Moreover, some traders make charting supremely complex, creating difficulties for beginners to understand the methodology. The information might not be accurate like conventional methods. It is better to use a simple method to make the analysis easy and more effective.
Technical analysis is best used as a confirmation tool in trading. You should never use technical analysis to get the coins. Instead, you should use FA to find a coin, and then use TA to decide the right time for investment.
Do they work?
Yes, they work.
But it is important to do a proper analysis to get benefits. The crypto industry is relatively new and the regulations are yet to come. For the less experienced, it is difficult to choose the right coin, and they need to stick to some household names.
For the experienced, there will not be much difficulty. They can understand the market condition with a proper analysis.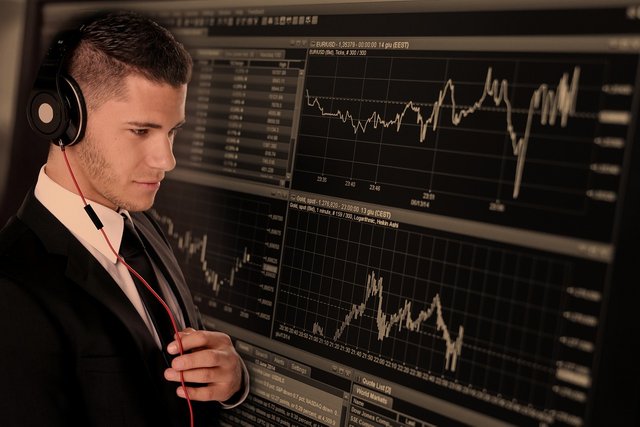 Experienced traders use TA and FA together as complementary tools to understand the market condition and to determine an investment. Before purchasing a cryptocurrency, consider using both of them to make the right decision.
Would you upvote this post and follow me for more because this will encourage me to write more posts like this one?
I have categorized my posts on Steemit for easy access:
Steemit tools | Steemit strategies | Steem economics | Steem on WordPress | Blogging on Steemit | Steemit posts I curated | Cryptocurrency | Cryptocurrency trading | Mac computer tutorials | WordPress & online marketing | Self-development & motivation | Travel in Thailand | Travel in Japan | Travel in Europe | Life in Thailand | Fitness challenge | Fruit-veggie juices & smoothies | Education | My answers on Quora | Fundition tutorials & projects | Miscellaneous writing
You may prefer to go to my Steemit Posts Directory.
Want to learn a new skill? Visit MG Course Discounts where I have lots of online courses you can take for only $9. Sign-up for the newsletter to get one free course and coupon codes.
The most important votes you can make on Steem are for Witnesses. The top 20 witnesses can influence the addition or removal of features in future Steem hard forks. Read my post: What is a Steem Witness, How to Vote and Why?
Michel Gerard