CryptoKitties. The platform with which Ethereum wants to innovate.
CryptoKitties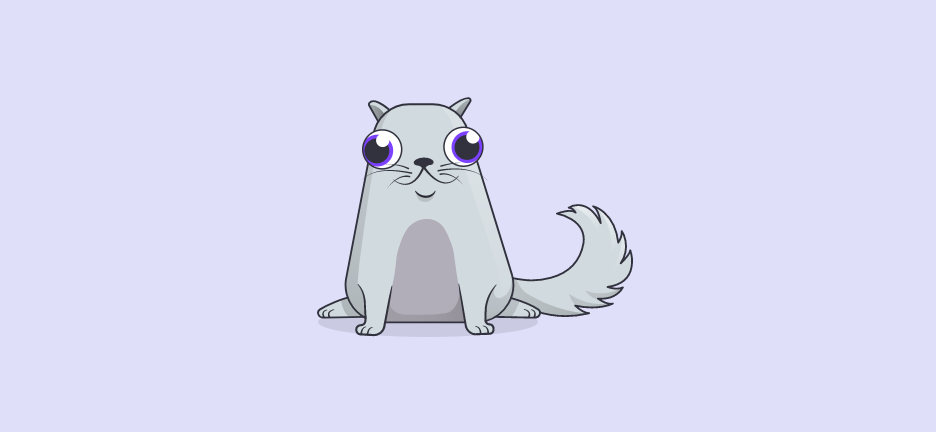 Source
It is considered the largest decentralized application of the moment. It is based on buying and selling unique cats within the Ethereum network. They will be your pets, for that reason you should take care of them, raise them, also gather and remove other young, that you can also sell if you wish.
According to the ETH Gas Station, the intelligent CryptoKitties Ethereum contract represented 13.94 percent of Ethereum's transaction volume in the last 1,500 blocks, surpassing the non-custodial cryptocurrency exchanges EtherDelta and ShapeShift.
To start in this world and acquire your kittens you must first download MetaMask.
MetaMask:
MetaMask is a plugin that serves as a bridge between several dapps and your Chrome browser without compromising your security. It is the best Ethereum wallet with a view to the future, where you can make endless operations. You download it as an extension of google chrome.
The same page of cryptokitties launches the link to download Metamask.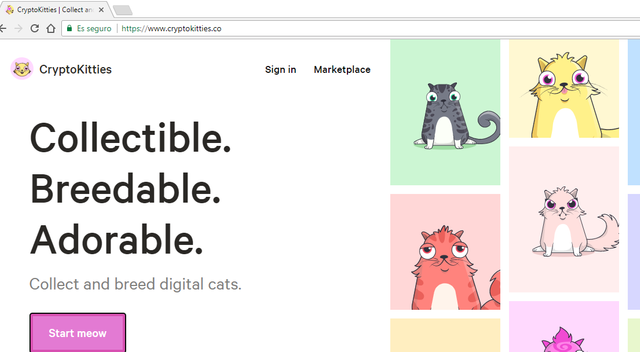 Source 1, 2
In case you have doubts about how to download or use the application. The page offers several questions and answers that make each step easy for all those who wish to venture into this world.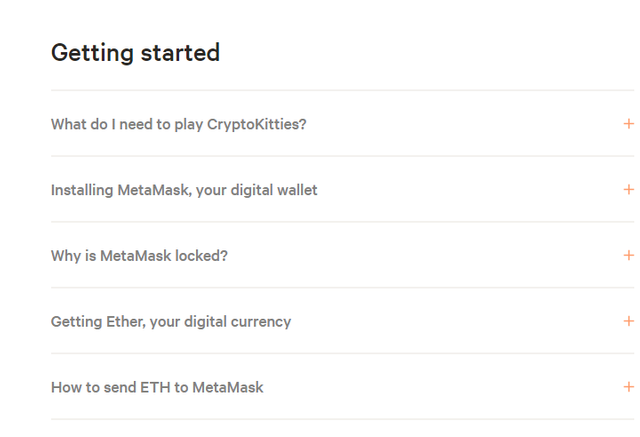 Source
Once you have downloaded the MeteMask extension. You open the CryptoKitties page from scratch in order to register. Since this page will make the request of the address of your Blockchain to be able to formalize the registration.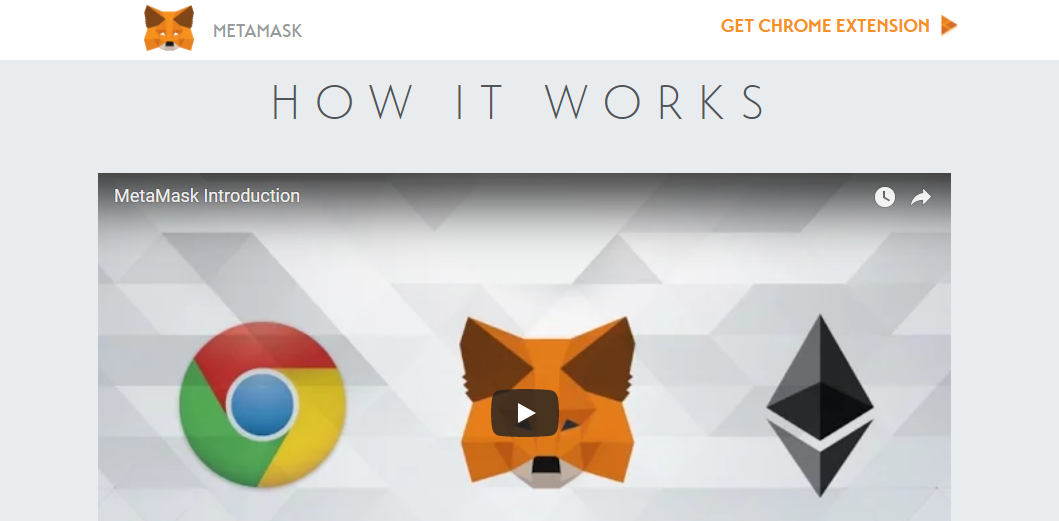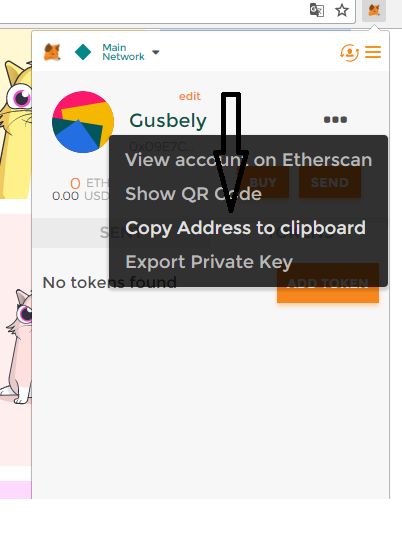 Source 1, 2
In case you do not have an exact address or do not have the MetaMask enabled. You can not register on the crytokitties page and the cats will be blocked. We are talking about reliable and safe platforms. Where you must follow each step correctly for your safety and those of others.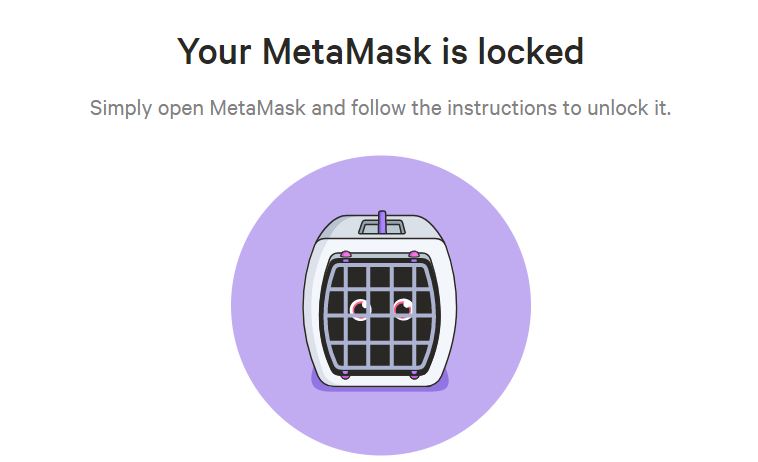 Source
After completing each step, you can register by placing your user. That will be how everyone on the platform can follow you. As you can see I registered and my user is Gusbely.kitties.

Source
Finally, it only remains to have Ethereum available to be able to buy as many cats as you wish. Each cat is unique. Those of the first generation will have a higher price, since they were the first cats to appear. You can realize that the last generation are cheaper than those of gene 0.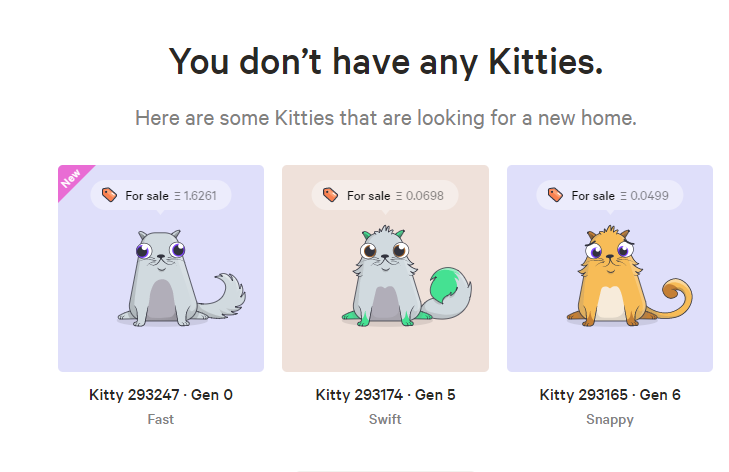 Source
Curiosities:
No two identical cats.
You can sell your cats whenever you want.
You can link a gene 0, with a gene 4. There is no type of impediment.
The first generation cats, the so-called gene 0, are more expensive than the gene of the latest generation 6.
You can put two cats of yours together.
You can join a cat of yours with someone else's if you wish.
In case of joining your cat with the cat of another user, one user will keep the baby and the other with the money.
Cats are bought and sold only with Ethereum.
The world of the Blockchain continues to advance at the speed of light. That's why you can not stay behind, keep studying and learning so you can progress in the same way.
Go for your CryptoKitties.