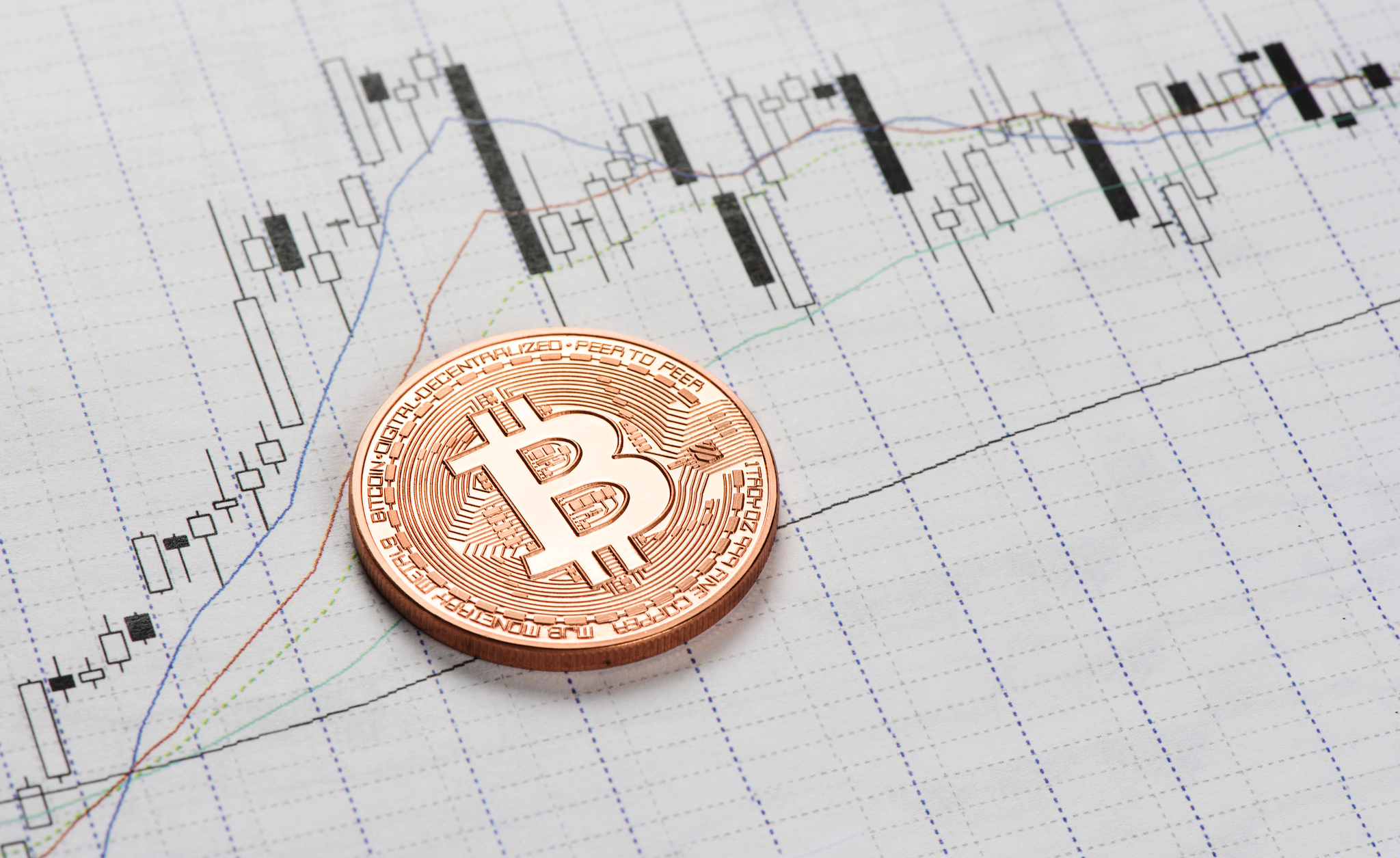 The big question on everyone's mind: Has Bitcoin hit rock bottom or can it go even lower?
I have seen plenty of commentary that the worst is not over. That we'd rally temporarily through the weekend, but we're going for 100% Fibonacci retracement to early November levels. If that's to be believed, we're heading for $5651.80.
You read that right: You will soon be able to buy Bitcoin for $5500 USD and change.
Are you ready?
Are you shorting?
Are you sitting on cash waiting for $5k levels?
I'm calling it at $6800 and change.
What is your best guess as to where Bitcoin will truly bottom? Write your prediction in the comments below.