Bitcoin transaction fee's record high - Avoid small transactions
I was just trying to send a $10 transaction from my Coinbase account to someone and came to know that BTC transaction fee's has soared to a record high.
Can you even imagine paying 4.97 USD for a 10 dollar transaction? That's ridiculous.
And what's worse is that there aren't many pending transaction in the mempool It this time it only stands at 25120 which is comparatively very low as per we have seen in the past days.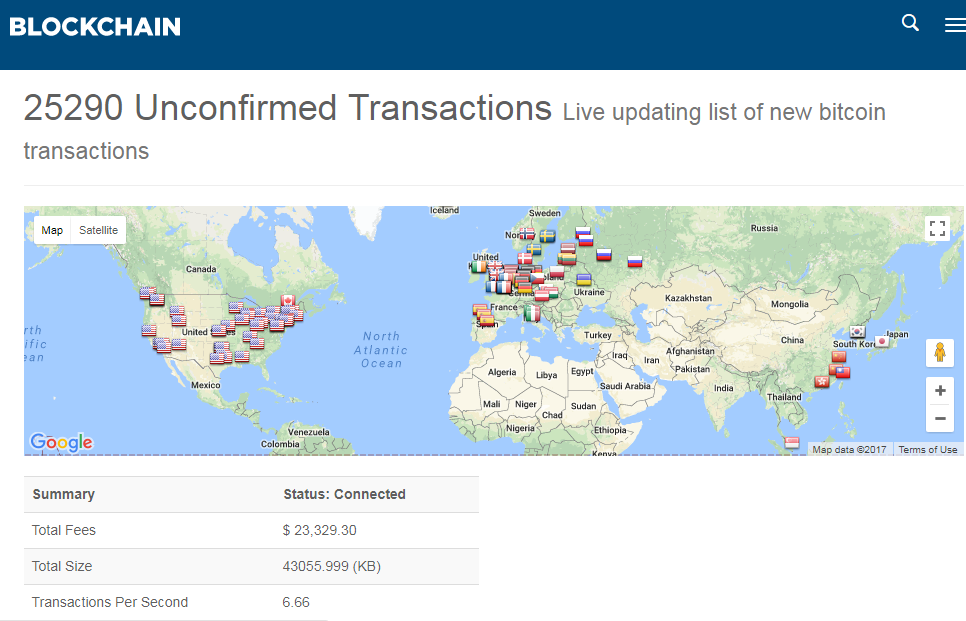 Earlier the fee's used to rise whenever there were extra load on the network. But this time the load is less than usual. Pending transaction in the mempool when below 50,000 is usually considered normal and does not affect much prices.
This time, while the transaction load isn't much but the BTC prices are on record high. Which is probably the reason for high fees. And it's a big concern.
Imagine shopping with a 4.97 USD fee's? These huge fee's will probably make Bitcoin limited to only investment and large payments (already the case). Nobody would want to shop with Bitcoin and as long as that's a concern, forget about Bitcoin into mainstream. Though, it will remain an investment instrument for long.
I hope that SegWit solves the issue but it's still too early to say anything.