Hello friends, I tell you that there are many people who have had problems with the Google authenticator since they lost their phones and could not recover their accounts.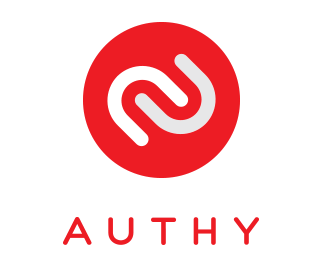 Fuente
This time I present Authy for those who do not know, this excellent application if you can make backups and if at some point lose your phone or decide to update telegono not lose their accounts, as they can start session on your new phone with your mail.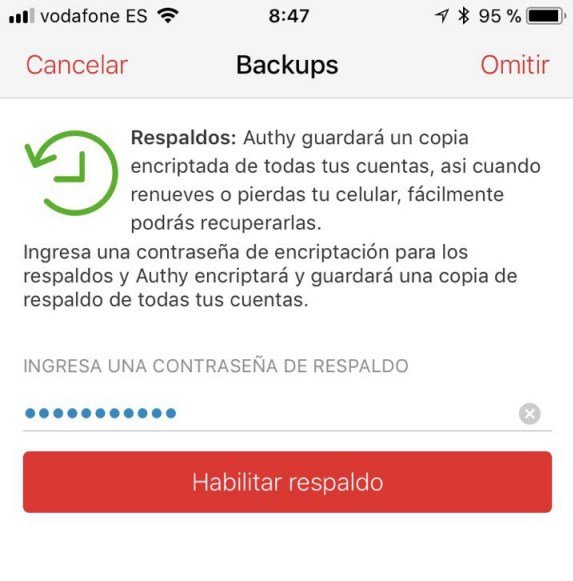 Fuente
I recommend this application for greater security, I hope this information will be useful.