No more Waves in my portfolio
Closing my position on the Waves. Now this is the highest level and I have definitely earned a little bit in bitcoins, then I predict a fall, so I throw all my Waves into NaNo.
In General, I expect that Nano will still fall and update its bottom below than one dollar. But I now have somewhere to attach the released Deposit from the Waves. And as USDT i already keep for low level market, I decided to play it safe and slowly to enter the Nano. I understand that the reversal is not visible, and the trend is in a negative position. But still, I decided to diversify the risk of a sudden Pamp from Whales a bit. As you can see the last few months, very close attention to this asset. I also ask you not to consider this a signal to get out of the Waves, not at all, but my opinion is that at this stage the waves have too few factors to go higher in this market.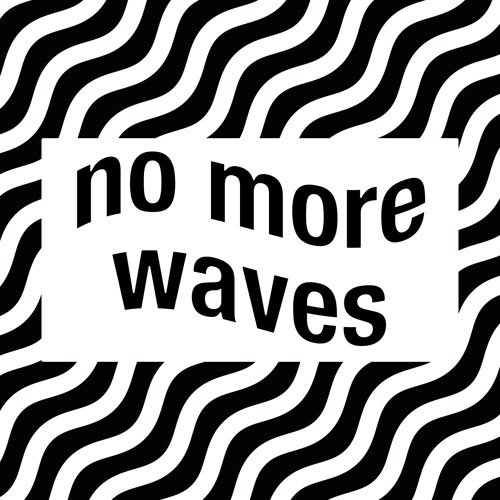 Good luck in your hands!