GameCredits and MobileGo Development Rundown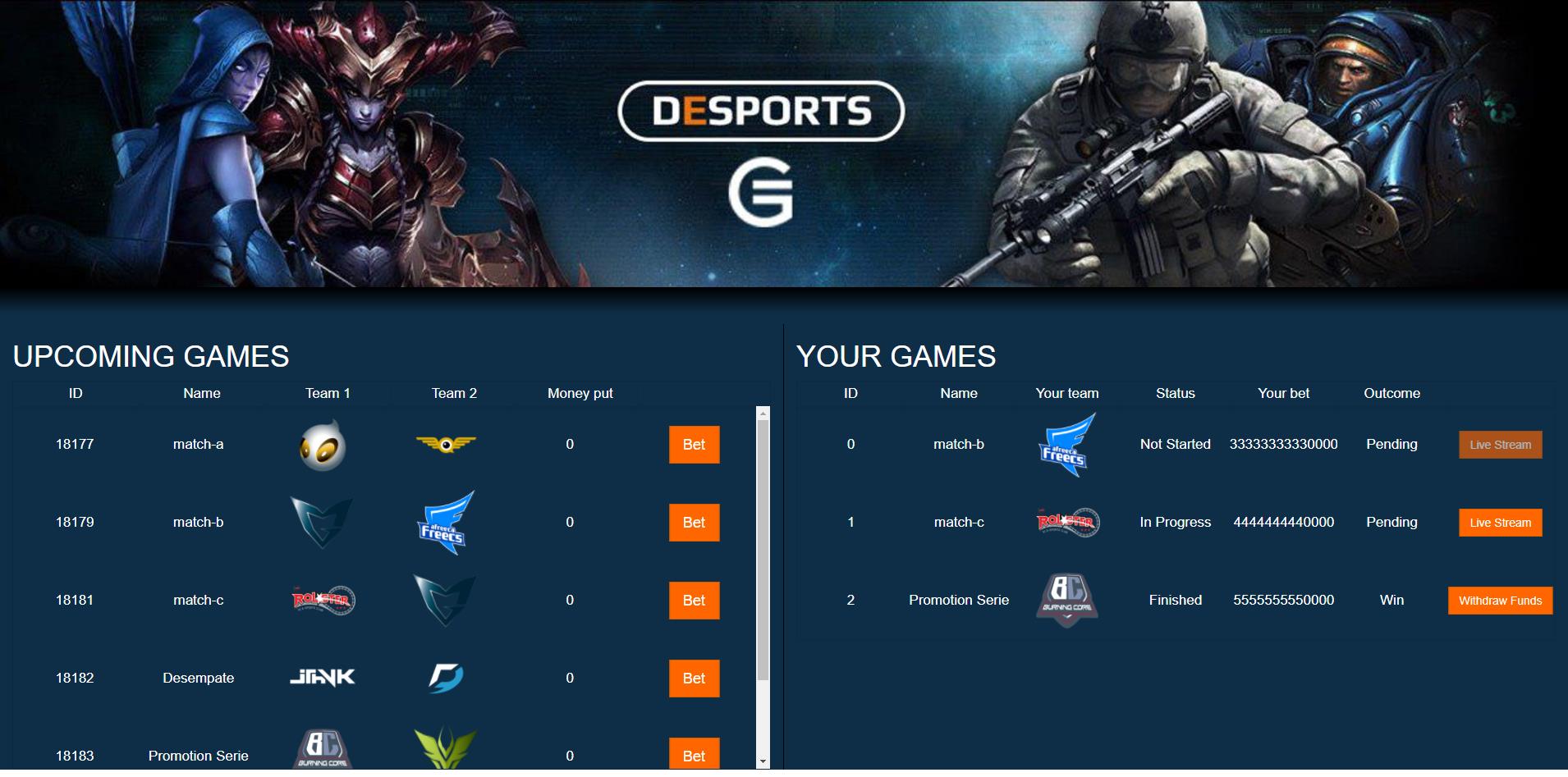 To help with transparency we just released our first 'Development Rundown'. In the rundown we cover all of the projects GameCredits and MobileGo are currently working on. For your sake I'll bullet here what it covers.
You can read that full update here or get an overview below : http://mailchi.mp/gamecredits.com/gamecredits-and-mobilego-development-rundown-98
Web Wallet: Releasing new version of web wallet, new games in web wallet, and integrating 2 of the largest payment providers in India PayU and PayTM.
GStore: Working on partnership with big gaming industry company so we are kicking our store development into a higher gear. Working on New UI/UX. Also just uploaded and integrated payments in Real Cricket 17. Large game in India, tens of millions of downloads, over 1.5 million active daily users.
Desports: Announcing our Decentralized Esports application. This a web based app allowing users to watch livestreams and bet on the outcomes of ongoing esports games using MobileGo. This is different than our mobile wagering app, and we expect to release sooner. Screenshots in rundown.
Esports app: Provide updates on where we are with development, what features are under development and testing, etc.
GameCredits Desktop Client: Announce the GameCredits desktop client which allows users to store, send, buy games, and mine gamecredits from their desktop. The application uses the same credentials as our web wallet.
Block Explorer: Just released blockexplorer from Beta after fixing a couple notable bugs.
GExchange: Explain where we are in development of this app.
Marketing: Recognize our need for marketing and explain a couple things we are doing to improve.
Blockswap: Explain cause for delay and that we are still developing a solution.