Another "success" of hackers - robbed Bithumb!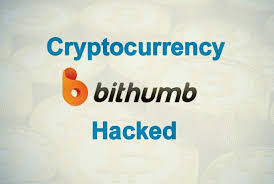 South Korean cryptocurrency exchange Bithumb with daily trading worth more than $ 330 million has lost cryptomas worth about $ 37.2 million.
It is not clear when the theft occurred, but the Bithumb stock market stopped deposits around 00:53 UTC. She immediately began to transfer all her assets to "cold" wallets to prevent further losses.
Announcement Twitters
We found that some cryptomas were stolen, worth about $ 30 million. Stolen cryptomas will be covered by Bithumb, and all assets are transferred to an offline wallet, "the company said on Twitteri.
Theft is likely to be the result of a hacker attack, although the Exchange has not formally confirmed it. Due to the relatively "small" theft size, it is likely that the hacker managed to gain access to the "hot" wallet of some of the rarely trafficked cryptomenias.
In conclusion
We can only recommend: Be careful when trading on krypoborz! The best thing to do is to choose Cryptoaktiv immediately after trading - not to leave them in a "hot" wallet - and store them safely.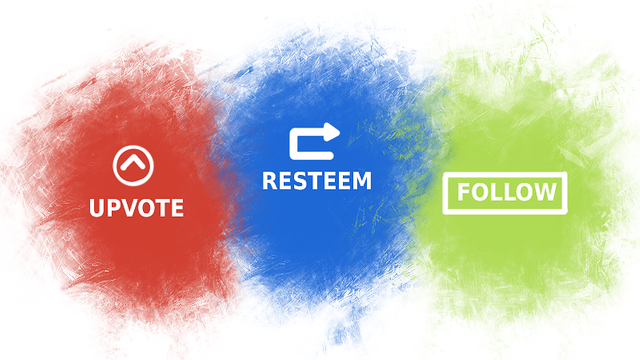 Thank you very much for your support!