My Crypto Activity 01 - My Binance Sign-Up BCN Triumph
This will be my log ( just like #uLog ) for my crypto activity as a starter or climbing back the crypto-world success again.
I wanna take this restart to show everyone how I will re-climb the ladder of success in this complex world of alt-coin trading. Join me in doing a little bit of trading in Binance as I signed up yesterday.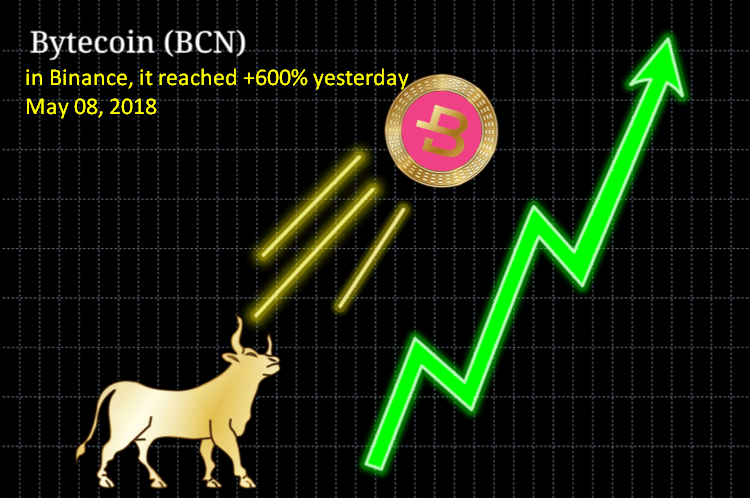 image source
Yes, I had a bunch of successful trades in the past but allow me to show everyone a detailed crypto-activity I have done
here on stemit using a computer.
I really prefer using a PC not a mobile in trading.
Were all of us gotten ourselves aware of the 600% surge in ByteCoin yesterday?
At this point of time 5:00 AM, May 09, 2018 I have just seen a 200% on eobot on this account I will show you.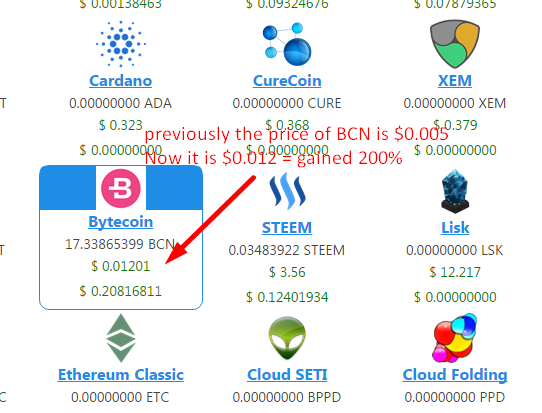 Will now exchange the the 17 BCN that I have to Steem or any other crypto-currency that I want to. For the amount to be fixed, it should always be in UsD or exchange it to upgrade your Mining power on the Cloudmining part to increase the GHz value that you have mining coins. At this point, I want to increase my Steem funds so I wil do it like this!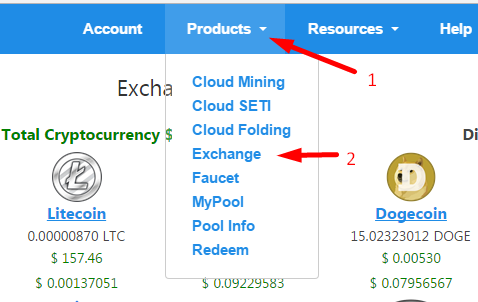 With a 15% exchange fees, I am still ensured with 185% earnings! 200% profit less the 15% exchange fees from exchanging BCN to Steem deducted to my BCN funds. Fees are normal to maintain the sites' existence.
I do now have 0.05 Steem added to my funds :)


Been guiding 51 affiliates since I joined eobot. I also have my mom's account where I am putting much of my investments and this account is just for guiding purposes only. Always secure your account.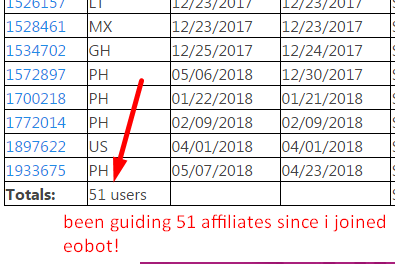 Never too late for anyone who wishes to start trading!
Join eobot by clicking this link here and let me also guide you. Though I will also let you do your own research.
Click this link please to sign up and start mining BCN or any other coin you wish to mine:
www.eobot.com/new.aspx?referid=653917
Funding my Binance using my steemit earnings to really start trading for FREE and using our steemit funds from our blogs.
Join me too in Binance and le's trade together:

click this link to start trading now with me: https://www.binance.com/?ref=29250815

Now let's fund our binance account using our steem (your SBD should already be converted to steem)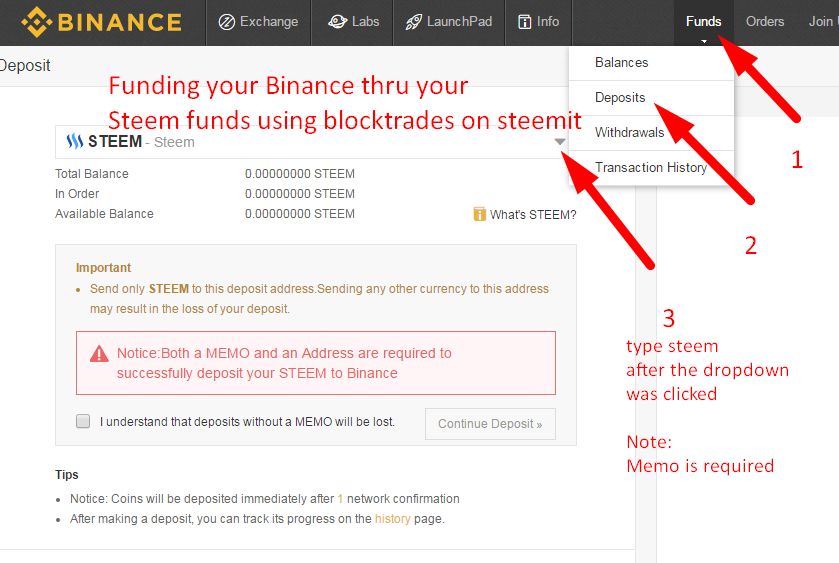 then tick the checkmark of agreeing to terms and conditions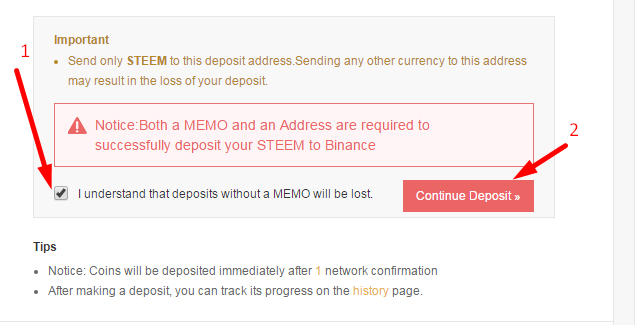 again, it should be in Steem funds and not SBD. Generate your own memo and transaction.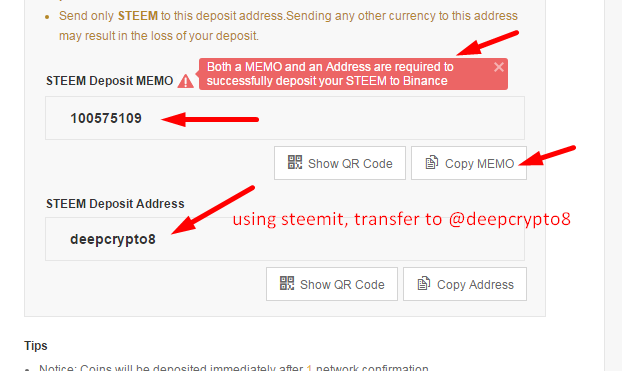 Were done and we are ready to trade! Just proceed to the normal way of transferring steem on steemit.
Good luck to us.
---
On my next crypto-log, I will show you how I will start trading using our funds on steem in our binance that was already processed during this tutorial.
Thank you for reading.
Yours truly, @fycee
if you liked the post, please consider an upvote and a resteem. Thank you.
Proud member / admin of @steemitpowerupph


Proud member of @steemitfamilyph @ohana @steemph.laguna
---
image sources mostly from binance, and eobot screenshots