So as many of you may or may not know Coinbase now has an exchange for BTC, ETH, & LTC: GDAX.
All Coinbase users automatically have a GDAX account and no signup is required, you simply just login with your Coinbase credentials (even the 2FA is the same).
Once you are logged into GDAX, navigate to the top left and make sure you are on the correct cryptocurrency you wish to deposit. In this case we will use BTC so you will select BTC/USD.

Now, you will see the Balance section on the far left right under the margin trading option. Click DEPOSIT and you will be prompted with a screen where you have the option to deposit by bank account, bank wire, Coinbase account, & BTC address.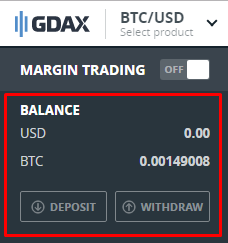 Once you have clicked the Deposit button, click the Coinbase account tab.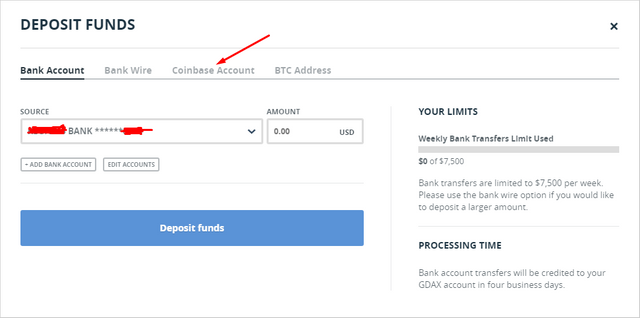 Select the source as the wallet you want to withdraw the funds from and enter the amount and then click Deposit funds. You will then notice the funds will be immediately accredited to your GDAX account with absolutely 0 latency.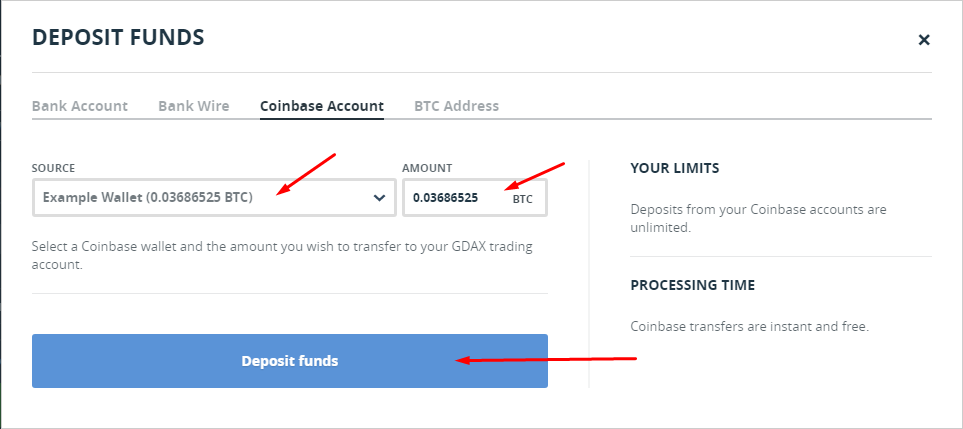 Now go back to the Balance section and hit withdraw and you will be prompted with a similar screen to the deposit screen. This time migrate over to the BTC address tab. Enter in the amount you sent over to your GDAX (or you can hit max), type in your desired BTC address in the destination field, enter your 2FA code that you use for Coinbase and click withdraw funds. You will notice that it immediately starts the transaction and requires 0 transaction fees.
Say bye bye to spending $2.50-$3 for every single transaction! This works for any size transaction you want to send and all of their available cryptocurrencies not just BTC. The fees are the exact same as the ones on Coinbase except you don't have to pay them!
You can check your transaction history by hitting the menu button in the top right corner and clicking Accounts and then Transfers at the top right. They provide you with the hash (TXID) there as well so you can track it.