While you are reading this, the video platform on the basis of the Etherium network - Viuly.io - is quickly gaining momentum.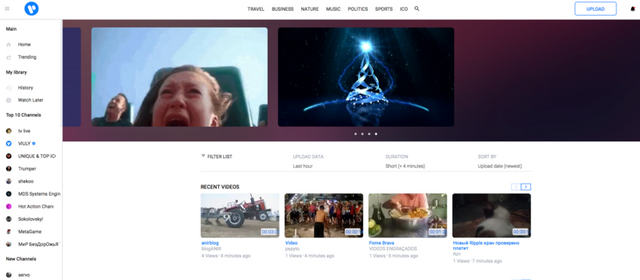 Today I found this site, I registered and already got the first free tokens on the account!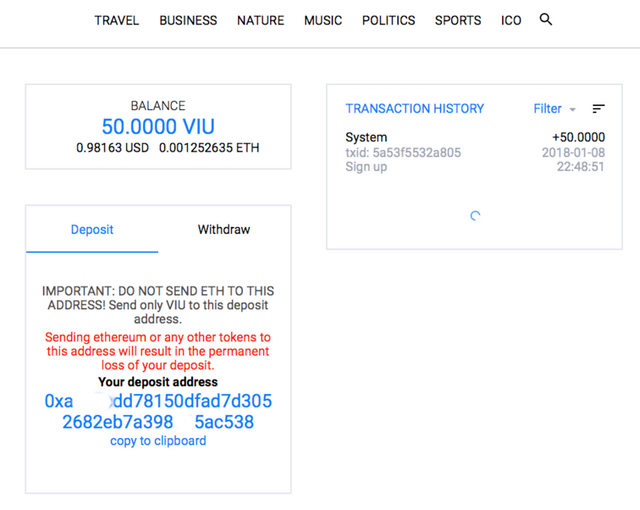 In simple terms, it's a YouTube analog that pays coins created on the basis of the Ethereum network  -  VIU  (ERC20 token)
Buy VIU, to order advertising or to sell earned money on views, you can only here, or here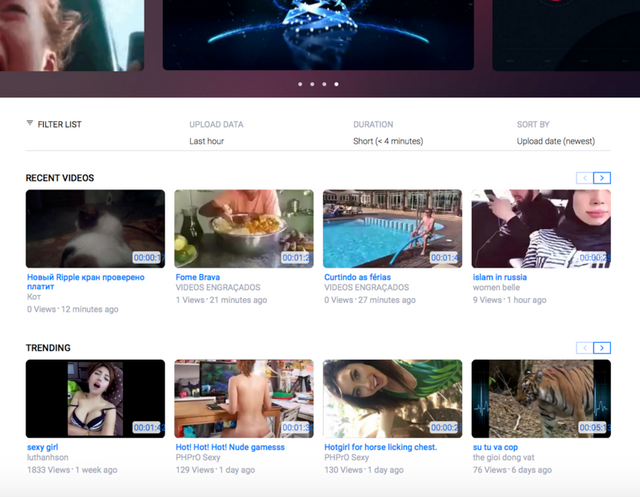 The project is only three months old, but it has already managed to gain the support of several serious investors, although it is still at the bottom of the currency market in the market, 1129 place: https://coinmarketcap.com/currencies/viuly/
Registration is very simple! Snap to email, simple and quick confirmation, coins in your wallet ... It's very simple!
In the future, now they will pay us for advertising :)