FREE COINS on the new video blockchain-platform!
I present to your attention, the recently created video platform
VIULY.IO
based on the Ethereum network block system!


This is an analogue of YouTube, only on the blockchain. You can earn on viewing your videos or watch third-party content (you will be paid for viewing ads).
At an early stage of project development, the authors free distribute coins VIU. Immediately after registration, you will receive 50 VIU tokens. If desired, they can immediately be taken to the exchange and exchanged for another crypto currency.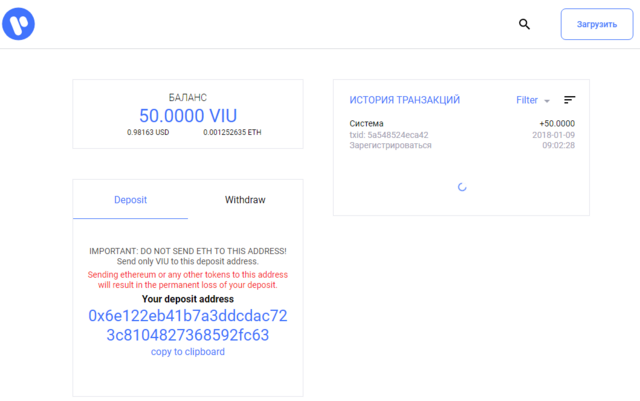 I would not advise immediately to sell my first coins, and try to earn some money, because the value of tokens in the future, for sure, will grow.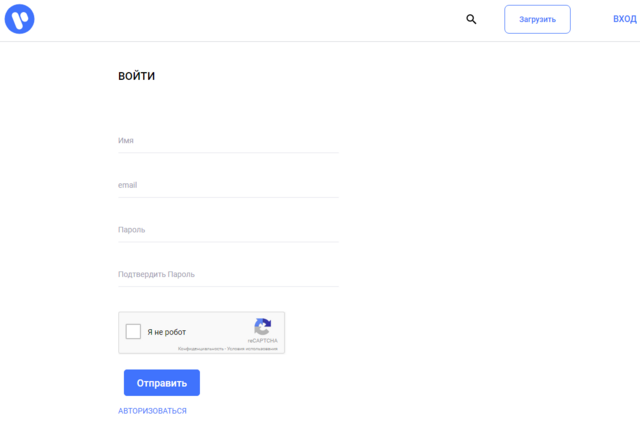 Filled the field "about myself". All!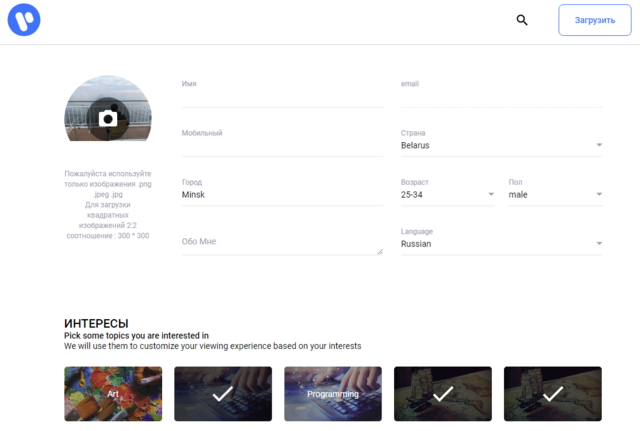 I think that at first you can successfully make your channel popular.

Good luck in making money on your videos!