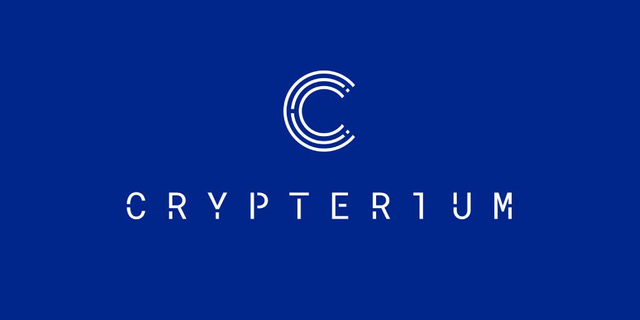 Crypterium is a digital cryptobank that allows users to pay with cryptocurrency in 42 million stores worldwide. It operates without a physical card, limits or even commission. The underlying goal of this project is to provide an accessible blockchain-based payment system worldwide.
Although Crypterium appears to be similar to other cryptobanks, it has invested heavily in contactless mobile payment technologies. Clearly, the organization believes that plastic cards have no place in the future. Rather than wait for a plastic card to arrive in the mail, users can begin transacting on the platform immediately after installation.
Crypterium Cryptobank provides instant processing machines for fiat and Crypto-based fiat transactions while allowing for a change between the two. With customers of digital banks Crypterium can finally use crypto to pay for unlimited fiat-based goods transactions and with low commissions on the 42 million payment terminals in the world and many internet stores and payment points.
Crypterium Value Additions
The developers will provide the basic critical standards of the ERC20 standard through any terminals equipped with NFC, there are about 42 million terminals in the world. In addition, through this bank will be available: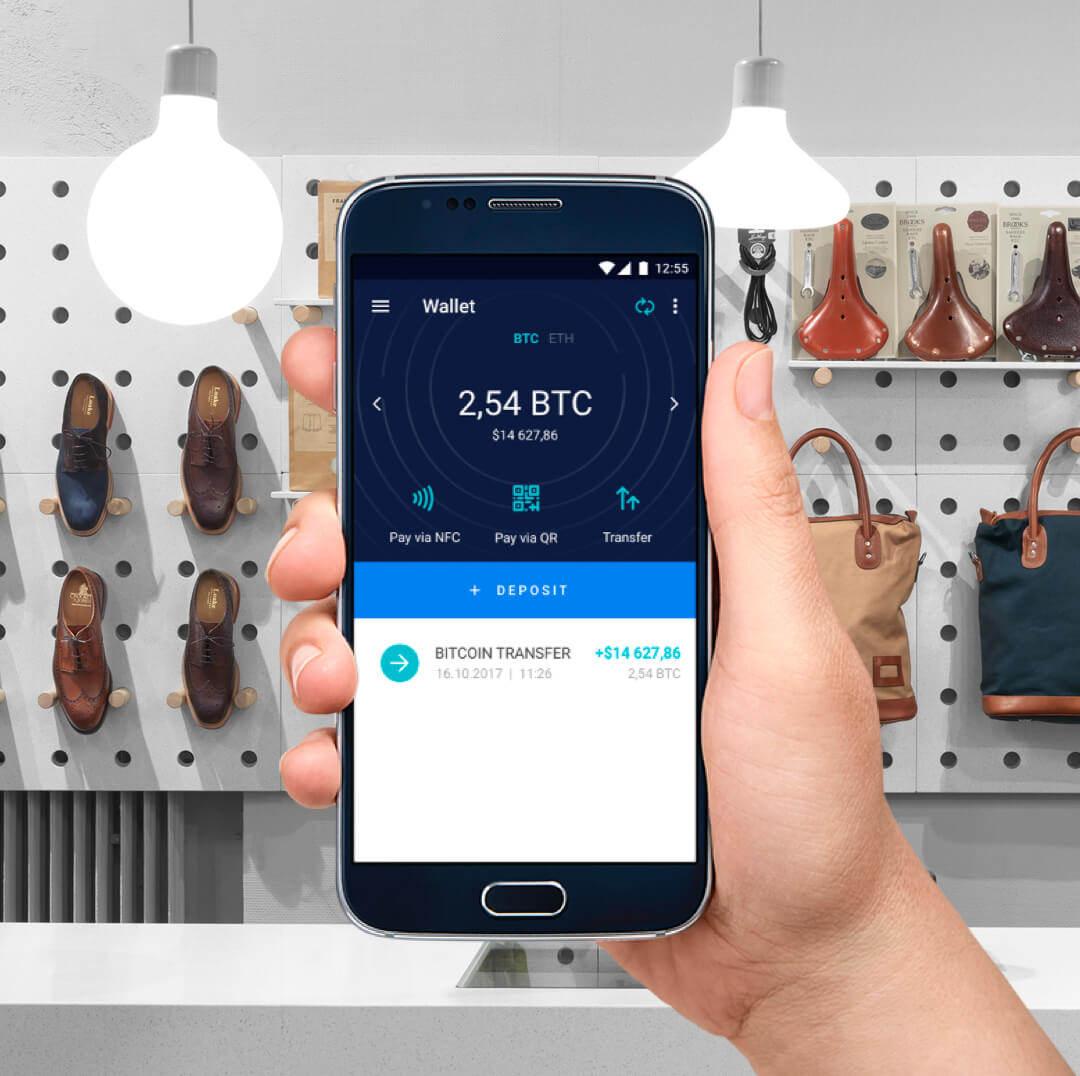 International transfers to any bank account, including bank cards. Without limits and restrictions
Convert and exchange between crypto assets
Direct payment for services, such as telephone, utilities, fines, taxes  Automatic direct debit payments
Transaction history
Transaction with a currency.
Multicurrency transactions (writing several currencies at the same time).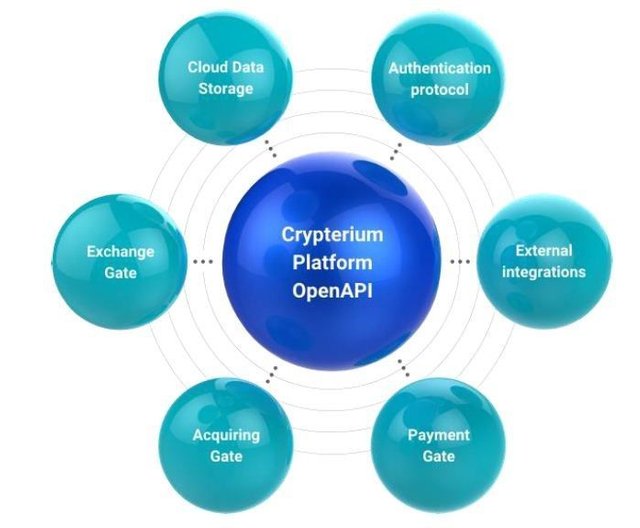 The photographic payment is a snapshot of the account, and the Crypterium application will already make the payment itself
Payments by QR-code By the summer of 2018 the project plans to increase due to the following:
Traditional banking services (after obtaining a banking license), which will allow to coexist with classical banking services and critical services.
Translation of cryptocurrency and currency in the P2P system.Deposits in the cryptocurrency with interest Banking reports Salary accounts.
What Client will benefit from Crypterium:
Exchange of cryptocurrency
Billing history  Billing management
Filtering by currency, payment time, method of purchase, etc.
Connect to a new store Individual loyalty programs and cashback. And this is not all, the project is for business, yet the conversion of crypto currency and fiat money, the increase in the speed of payment, it is now planned that the payment will take 1 minute, cost reduction, as payments through the Crypterium infrastructure will be cheaper by 4–5 times than the current methods of acquiring.
CRYPTERIUM2017
Link: https://steemit.com/cryptocurrency/@originalworks/125-steem-sponsored-writing-contest-crypterium
Thanks for reading...