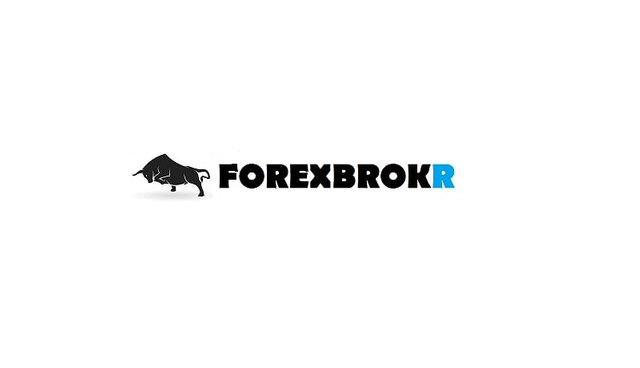 Direct from the desk of Dane Williams,
This is not your average forex broker blog.
---
BTC/USD Technical Analysis
Morning team,
Last week we spoke about Bitcoin being at daily support. Click the link and check out the original setup, because as things stand right now, it's almost a carbon copy!
With the pair above support on the higher time frame chart, we then zoomed in to an intraday chart and looked for an area of short term resistance turned support for an entry. A setup that aggressive traders in my Inner Circle got a clear 1:3 out of, as the short term level used to manage risk around, held.
Everywhere I looked yesterday, all I saw was a bearish Bitcoin narrative. All the news outlets found someones negative comments, while all the hotshot Twitter traders bragged about their short calls.
But for me, all I care about on Bitcoin, is the following higher time frame zone:
All I care about is finding meaningful technical levels to manage my risk around. My only bias is whether price is above or below support/resistance.
If price is above higher time frame support/resistance, then I'm a buyer. If price is below higher time frame support/resistance, then I'm a seller.
Human beings want to be right, but human beings also inherently make shitty traders.
Successful trading isn't about making bold predictions and biases. It's about managing your risk and putting yourself in the best position to consistently make more money than you risked.
So while Bitcoin pulled back yesterday, it still remains above higher time frame support/resistance. This is the key zone that will determine how I trade it.
You have the higher time frame narrative here on the blog, now I'm going to talk how we can attack trading the pair from the long side in today's Inner Circle daily email.
Which you can get, by joining here.
Best of probabilities to you,
Dane.
---
Today's Economic Releases
USD FOMC Meeting Minutes
EUR French Flash Services PMI
EUR German Flash Manufacturing PMI
EUR German Flash Services PMI
---

Market Analyst and Forex Broker.
Join my Inner Circle ⭕️ - www.forexbrokr.com