Bitcoin Halving... in Price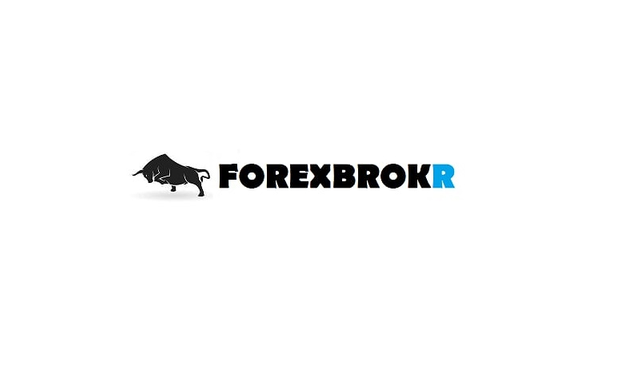 Direct from the desk of Dane Williams,
This is not your average forex broker blog.
---
BTC/USD Daily: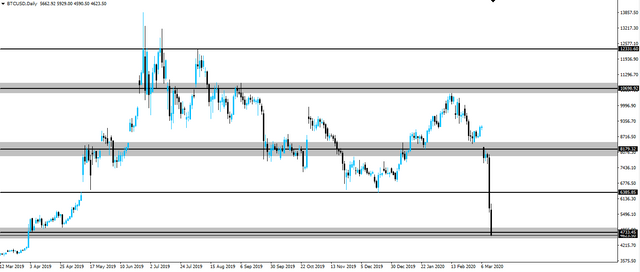 I can't draw the higher time frame support zones into my charts fast enough before they're taken out.
What can I even add...
Best of probabilities to you,
Dane.
---
Market Analyst and Forex Broker.
Twitter: @forexbrokr