Bitcoin Breaks Out of Channel - Makes a Fool of my Bias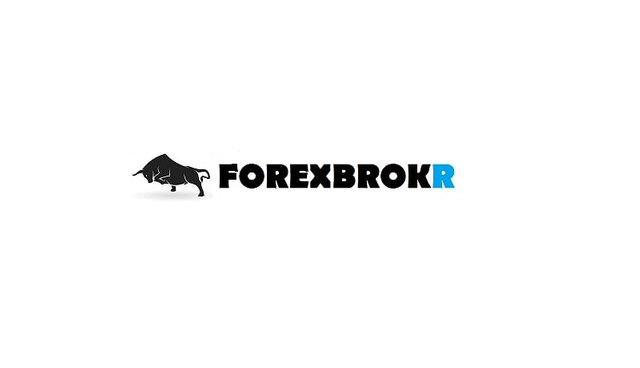 Direct from the desk of Dane Williams,
This is not your average forex broker blog.
---
Afternoon team,
After Bitcoin broke higher time frame support, I was less than optimistic.
"Certainly a bit of room to fall inside that higher time frame flag!"
Well, what a difference a month makes in the markets!
Take a look at where price sits now.
From my previous Bitcoin analysis blog, price made another new low, before what looks like soaking up stops and ripping the faces off shorters.
Ignore the gaps because this MT4 BTC/USD chart doesn't have weekend price action, but you can see that the pair has now broken out of the channel!
It is however capped by horizontal support/resistance and that's the zone that's going to be key as to whether we're a buyer or seller intraday.
But god, can't markets make our bias look dumb in just a short amount of time.
While I may express a bias one way or another, like that, keep in mind that I never talk about trading from a bias.
Every position I take inside my Inner Circle, is purely because price is above or below higher time frame resistance and because the risk:reward is there when I zoom into an intraday chart.
Purely analytical.
Zero emotional bias.
Best of probabilities to you,
Dane.
---

Market Analyst and Forex Broker.