Episode 6: Altcoins, IOTA and Ransom on the High Seas
While Bitcoin and Bitcoin Cash are locked in an epic struggle for supremacy and China makes noises about hunting down crypto miners, we go a little off the beaten track and look at some of the less publicised (but arguably more interesting) news and events in the crypto world.
Along the way we look at Steemit, the first blockchain social media platform, IOTA, the revolution no one really understands yet, and discuss 'Altcoins' in our latest Blockchain Basics. It's a great episode if you're looking to move outside of Bitcoin, Ethereum or any of the other well-known blockchains.
We also have our first bitcoin ransom request on the show from Jordan Cronje, whose situation seems to be deteriorating with every passing week…
New to crypto or looking for somewhere to send your mates? Visit https://fomo.show/101 .
Subscribe via RSS | Subscribe via Stitcher | Subscribe via TuneIn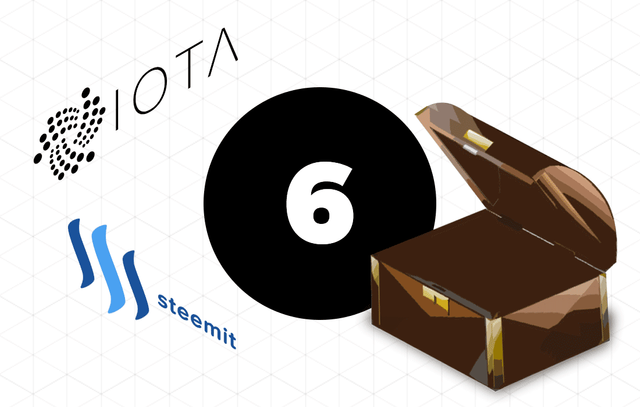 Links:
Visit us at:
Email: [email protected]