"JP Morgan shilling.. Again.."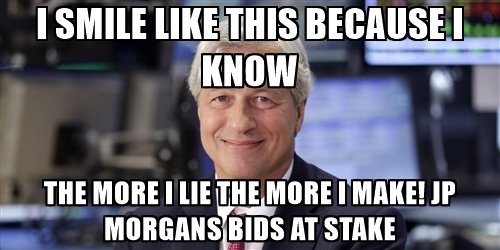 https://cointelegraph.com/news/jpmorgan-chase-ceo-all-crypto-will-be-government-controlled
Dimon is doing more shilling! Watch.. JPMorgan is about to put in another big stake in the oven!
https://www.ccn.com/jamie-dimon-regrets-bitcoin-fraud-remark-remains-uninterested/
However, he does retract his previous "fraud" comments.. Taking a stance back.

"Brazil solves electoral system using Ethereum Blockchain?"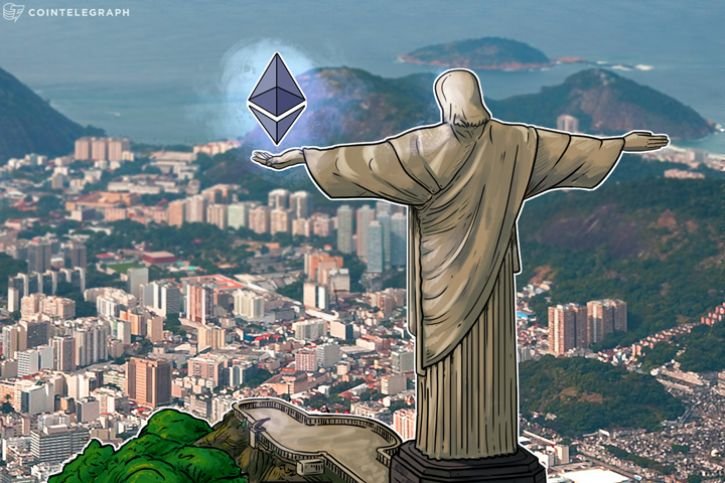 https://www.newsbtc.com/2018/01/08/brazilian-electoral-system-to-use-ethereum-network/
Brazil! The first government to use blockchain for a voting protocol? THIS IS HUGE for crypto and somewhere I see crypto going in a big way. Solve the corruption. Vote on chain. Live off chain.

"China crackdown on mining energetic output"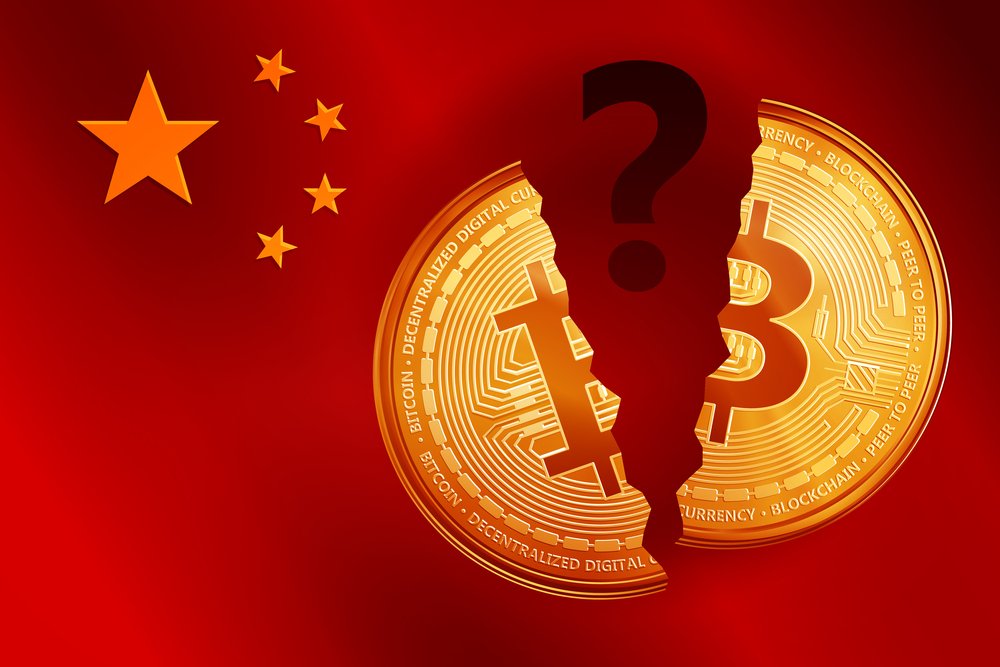 https://news.bitcoin.com/confusion-grows-surrounding-official-chinese-position-regarding-bitcoin-mining/?utm_source=OneSignal%20Push&utm_medium=notification&utm_campaign=Push%20Notifications
China is as confused as we are with how they're going to deal with mining operations. I think in the end they will implement huge fee's that will counterbalance infrastructure expansion for their power grids. But for now, mining may be "restricted." Which is HUGE news for BTC tx times. And crypto in general.

"Bitpay Bullying other wallets ? Security flaws in implementation?"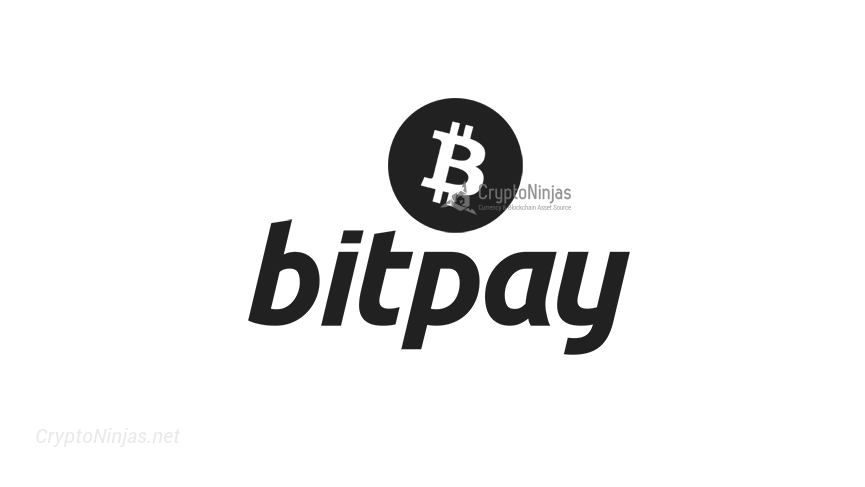 https://thebitcoin.pub/t/wallet-developers-express-security-concerns-over-bitpay-s-payment-protocol-policy/21550
Bitpay bullying other wallets into switching to a sending protocol that doesn't show the wallet address. Is this jumping the gun? My worry of non-wallet addresses is it moves away from the idea of our wallets. Our money. It easily could transition from "psuedo" addresses into their "bank routing numbers."
https://www.newsbtc.com/2018/01/09/january-14th-will-known-bitcoin-cash-change-address-day/
to accompany this, Jan 14th will be known as "BCC change the address day" where users can customize their addresses.



See you next time on Daily Crypto Digest!
One stop shop for crypto news.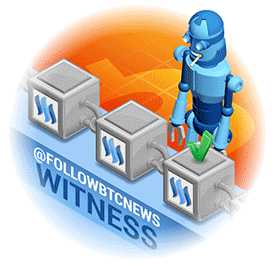 I'm Jeff, and I'm @followbtcnews.
I'm a top 30 witness, along with my project partner @crimsonclad. Feel free to reach out to us on Steemit Chat or Discord any time! If we haven't earned your vote yet, please take some time to look at our tools and our work. We hope you decide to place a vote for followbtcnews at https://steemit.com/~witnesses