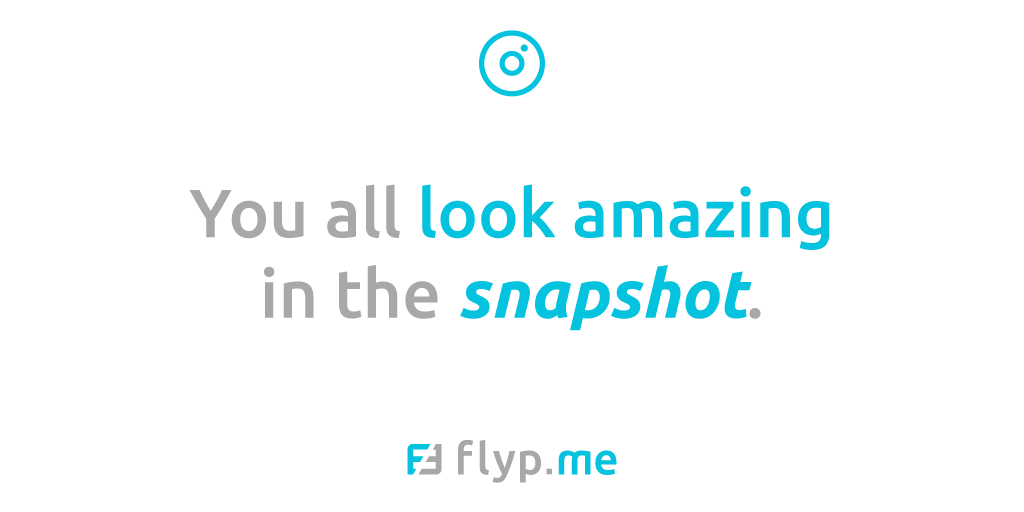 FYP hodlers and supporters,
We are very pleased to let you know that following an audit, FYP owners are now receiving their FYP payout for the First Quarter of 2018.
We'd like to remind you that as stated in Flyp.me FAQ, 50% of the net profits will be distributed to FYP Token owners in proportion to their ownership of tokens. For example, if you have 1% of total FYP tokens, you'll receive 1% of total payout. All costs incurred in running Flyp.me will be covered by the funds raised during the Token Generation Event.
Therefore, until Presale and ICO funds have been used, the net profits will be equal to revenue.
In accordance with the snapshot taken on 2 April 2018 16.00 GMT+1, the amount of your payout is determined by the amount of FYP you retained at the aforementioned snapshot.
The payout for the First Quarter of 2018 is 0,002042878995 ETH per 1000 FYP tokens, which will be distributed throughout today. The next Flyp.me payout will be distributed after the 30th of June.
FYP token hodlers with less than 145 FYP won't receive this Flyp.me payout due to transaction costs.
Flyp.me payout to send: 72,067390158495207706 ETH
Total FYP addresses receiving this payout: 726
Average payout per address: 0,09926637763 ETH
Thank you to everyone and be sure to spread the word!
Join the conversation on Telegram!
The Flyp.me Team