Breaking: Winklevoss' Gemini Launches U.S. Dollar-Pegged Cryptocurrency
Creating a cryptocurrency that is pegged to the USD is proving to be a real challenge.
So far, one of the largest cryptocurrencies is Tether which is supposedly tied to the USD. This token encountered some issues including doubt that it is actually holding enough dollars to back what is out there. As of earlier this year, it was believed that it did.
Now the Winklevoss twins are throwing their hat in the ring. Through their Gemini fund, they are creating a token they claim will fit the need as a stablecoin.
"To date, there has been no trusted and regulated digital representation of the U.S. dollar on the blockchain. We are excited to bring the Gemini dollar to market, a stablecoin that combines the creditworthiness and price stability of the U.S. dollar with blockchain technology and the oversight of the NYDFS."
To read more about this topic, click on image.
{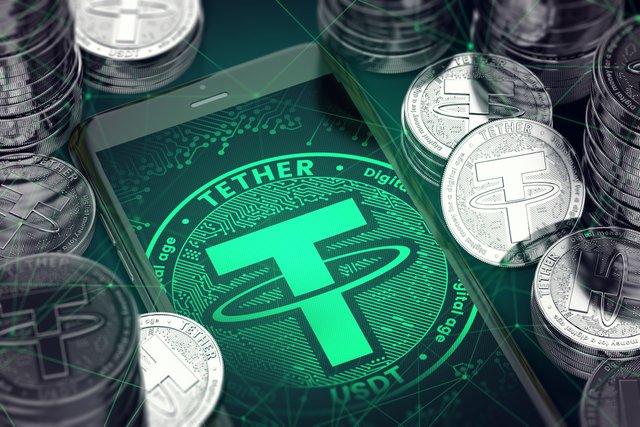 ](https://www.ccn.com/breaking-winklevoss-led-gemini-cryptocurrency-exchange-launches-tether-competitor/)