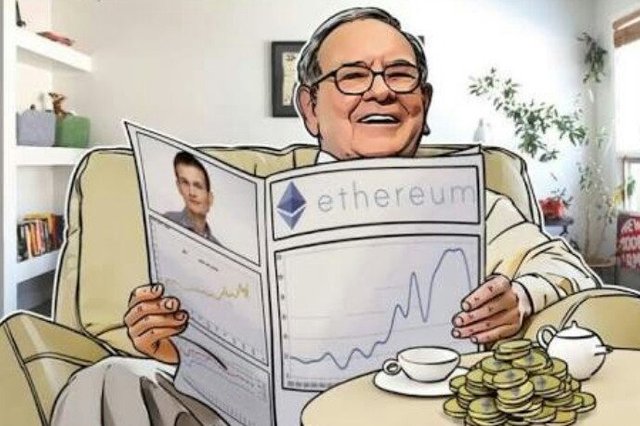 The 5 Goals Are ...
#1: DApps infrastructure
#2: 100x scaling
#3: Real-world ICOs
#4: Commercial Dapps tested
#5: Alliances success
Do you agree that Ethereum will reach $1000? How many Ethereums do you plan to have before the price reaches $1000?
Comment below to share your views on Ethereum ...