My Blogger Income August 2021 A New Daily Routine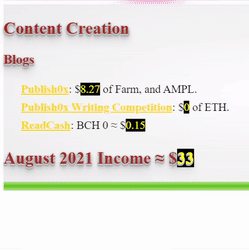 Content Creation
Blogs
Videos
Images
Personal Monetization
Common Tasks
Browsing
Referrals
Currently the quantity is too much to handle when the value I earned is not much. So I may report this on a separate article.
August 2021 Income ≈ $35
Grade: E
Personal Comments
This month I started a new daily routine. The first one is continuing a daily social media post on short descriptions of cryptocurrency coins and tokens on Torum and Noise.Cash. The second one is practicing my technical analysis and uploading them to my Youtube channel. I did technical analysis on monthly charts on major and minor foreign exchange pairs and will continue analyzing monthly charts because I do not have time for daily trading that I still have some contents to make and blogs to write. The third is daily sharing my blog posts on my other social medias.
I decided to stop forcing myself from writing at least one article a day which hit my limit and made me stressed out. Instead, I decided to start web3 programming early and start building my own decentralized finance (DeFi) application. Although I still have some of my muscles because exercise at least once a day, I am not fit and I decided to enjoy life and exercise more starting this month. Finally, the small daily social media posts and technical analysis is enough for now to keep me productive.
Appendix

Publish0x Earnings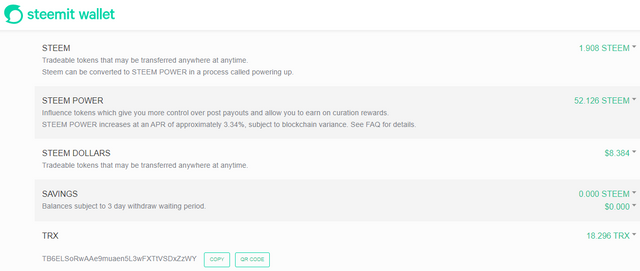 Steemit Earnings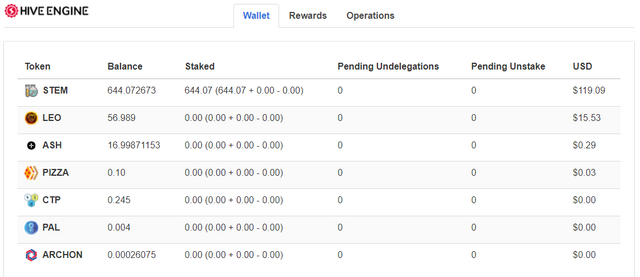 Aeneas, Leo Finance, and STEM Geeks Earnings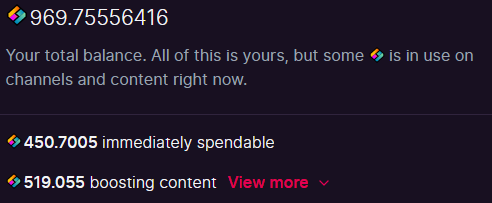 LBRY Earnings

Coinimp Earnings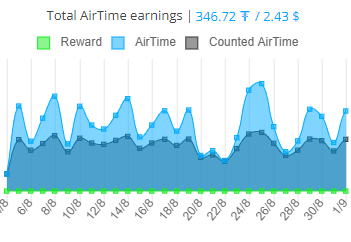 Bittube Airtime Earnings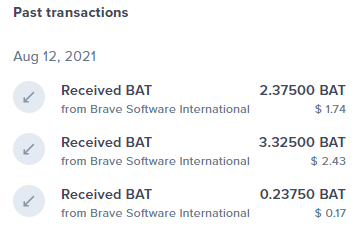 Brave Browser Rewards

Netbox Browser Rewards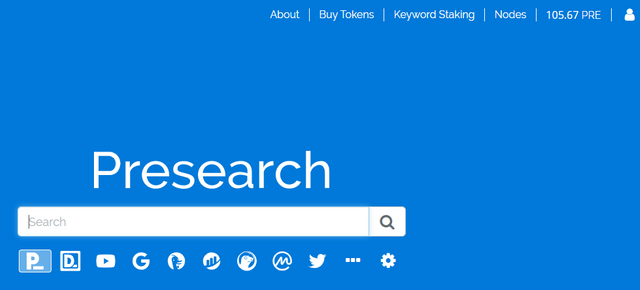 Presearch Rewards


Donation
Personally, I enjoyed being a full time independent content creator very much and I once again thank the platforms, investors, donators, and viewers for making my venture possible through donations, tippings, and upvotes. If you enjoy and/or want to further support my work you may choose more form of donation: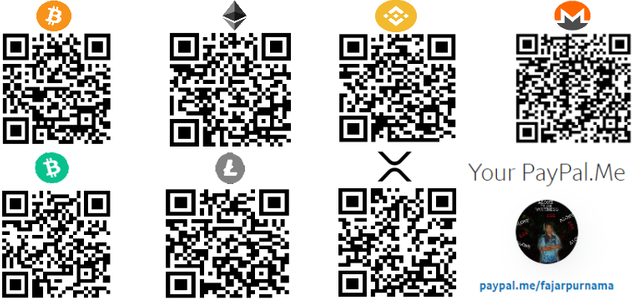 Bitcoin bc1q6hg4lllxthryke7zhxflcdrcm0nr8ph7antxk9, Ethereum 0x3D4c67A2A40bC24ec53ab767b9247c02A2250BCB, Litecoin ltc1qqxl8dng0swv7zuhe30y5kzwht3l25krfaqzu2k, XRP r9rwEdZBWFRbsGzwG5gm1MjDoyBKWLPyx5, Bitcoin Cash qpd74d52rxpt3w70qv555ccq0254j7dhtg2mxst0dc, Binance Chain bnb10hdlv95jyjn92j2l6um6gkmc96a6g57lnezd66, Monero 43V43g1UC9AdgjmjJZPQRxCotyi9VTb8jbYisw2cSqEjbuvp9Y, paypal.me/fajarpurnama.
Mirror