How User Friendly Terra Luna DeFi Ecosystem is Today?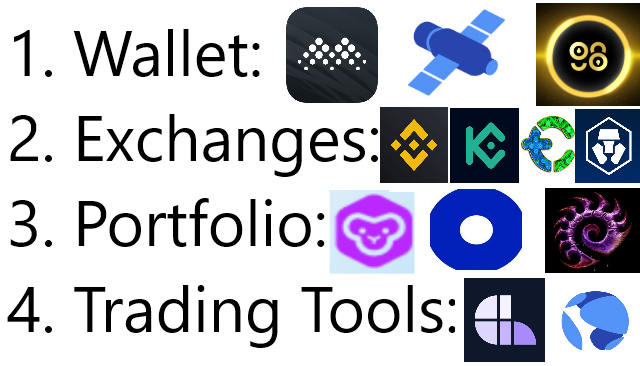 Terra Luna is a collection of fiat stable coins but in the future will strive to become the decentralized finance (DeFi) of tokenize real world assets. One of the projects is Mirror Finance where we can invest in tokenized stocks freely, fast, and cheap with full ownership. However, how user friendly is Terra Luna DeFi ecosystem today? Let us take a look.
Mobile Wallets Started to Emerge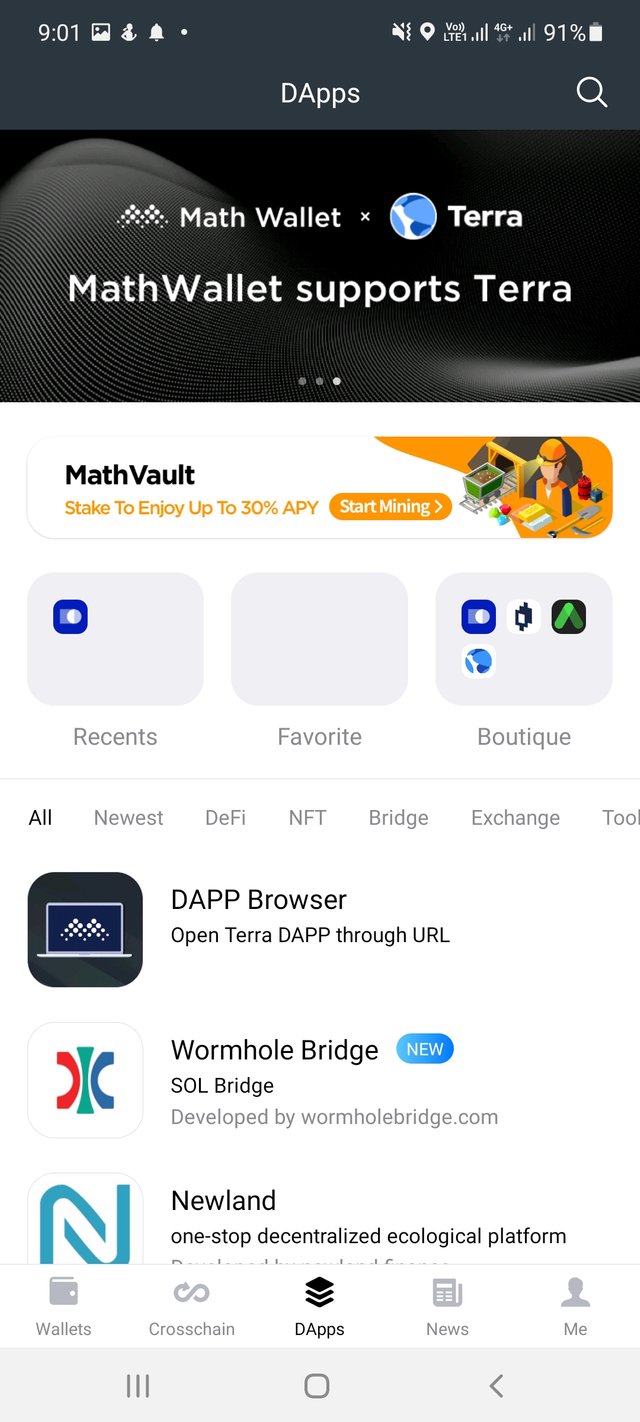 Unfortunately at the time of this writing, there is only two mobile multiple cryptocurrency wallet that supports Terra Luna and its decentralized applications (DAPP) and they are Math Wallet and Coin98. Other than that, the only other wallet to access Terra Luna DeFi ecosystem is its native Terra Station browser extension and mobile wallet. Not even Trust Wallet and Safepal supports Terra Luna assets and certainly not Metamask because it is not a fork of Ethereum. However still, the existing wallets are user friendly enough for users to enjoy the Terra Luna DeFi ecosystem.
Main Network and Smart Chain are on Same Network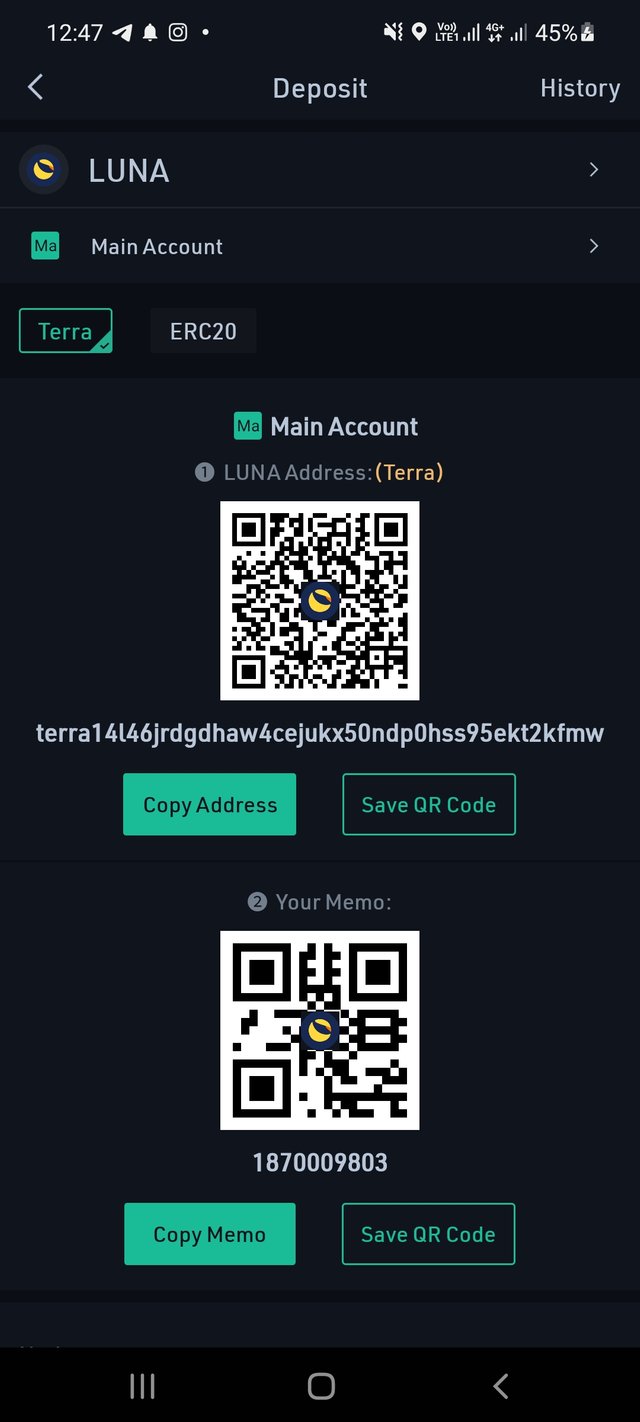 Many DeFi ecosystems decided to run a separate smart chain for their DeFi such as Binance Smart Chain, Polygon, and Avalanche C-Chain. However like Solana, Terra Luna decided to build on the same chain where no need to set up a new smart chain network and cross chain. Therefore, deposit and withdrawal in exchanges are just as simple as vanilla sending and receiving. The top 2 global cryptocurrency exchanges Binance and Kucoin supports Terra Luna but as long as there is Terra Luna in the exchages, they definitely support DeFi deposit and withdrawal where we can even get Terra Luna in crypto.com exchange. One of my local exchange Tokocrypto also supports direct deposit and withdrawal.
Portfolio Generator or Tracker for Terra Luna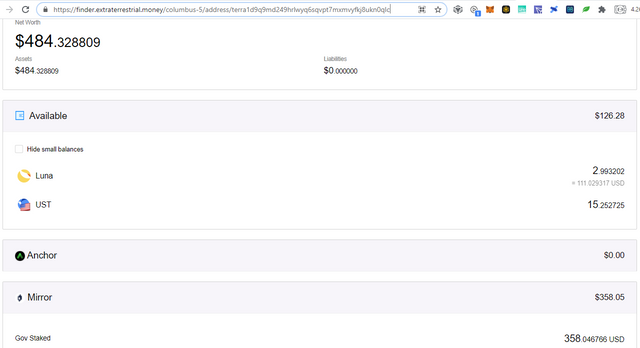 Among all the multichain portfolio tracker I know, only Ape Board supports Terra Luna. I found two native ones called TeFi and Extraterrestrial Finder. I prefer https://apeboard.finance/dashboard/terra1d9q9md249hrlwyq6sqvpt7mxmvyfkj8ukn0qlc and https://finder.extraterrestrial.money/columbus-5/address/terra1d9q9md249hrlwyq6sqvpt7mxmvyfkj8ukn0qlc because I can share my portfolio through hyperlinks.
Trading View for Terra Luna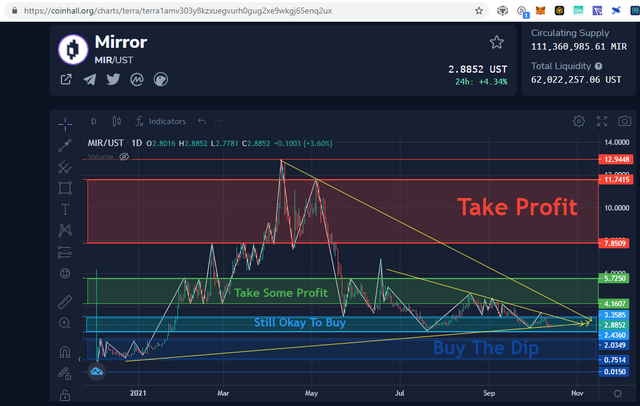 I was very fortunate to find Coin Hall that supports trading tools for Terra Luna assets including drawing technical analysis and technical indicators. Not even DEX Guru and Chartex support Terra Luna assets yet. I have tried Googling and no luck but then I stumbled upon Twitter and finally found it. Finally, leave a comment if you know more similar DAPPs.

Mirrors