A sharp decline of 54% in XRP sales : Q2 Ripple Report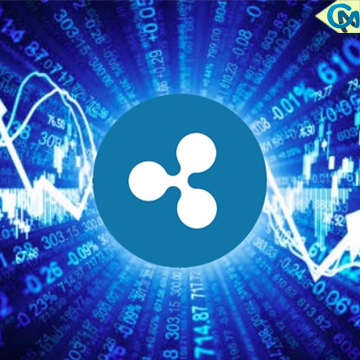 Ripple reported XRP Sales decline in the Q2 of 2018, when compared to the Q1.
The Q2 2018 XRP Markets Report, published Tuesday, explains that the company sold $75.53 million in XRP, compared to the previous quarter's $167.7 million – marking a decrease of 54.96 percent. Similarly, overall market volume also dropped in the second quarter, especially when compared to the fourth quarter of 2017 and first quarter of 2018.
Please visit cryptomercy news channel for more details :
Cryptomercy news channel