What is ERC20 standard, Anyway?
These days Initial Coin Offerings aka ICOs (also referred as Initial Token Offerings) are the talk of the internet. There are other terms like Presale, Pre ICO, token generation events, etc., which have similar intentions and context. 
Many ICO campaigns stunned the media outlets, raising millions of dollars in the blink of an eye. Even venture capitalists are traumatized by the FOMO (fear of missing out) of the ICOs. And jumped into the ICO arena.  
Of the numerous tokens or coins being created every day, one common platform fueling the trend is Ethereum blockchain. It has stability, standards, security that any token creator needs. Ether (ETH), a currency, which is an integral part of the Ethereum platform, is only next to the Bitcoin in terms of market capitalization.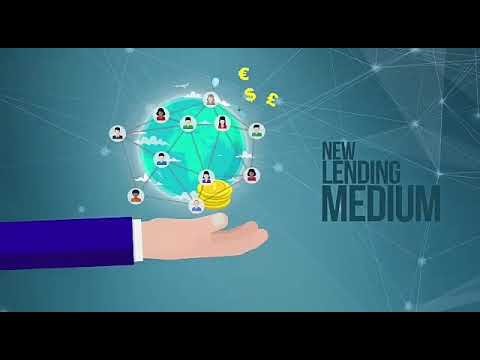 ERC20
Till 2015, there is no recommended way to create tokens on the Ethereum platform. Just build a token contract, test it, and deploy.
Slowly, the developers have observed the need for a protocol or standard to ease the creation of tokens as well as to make the entire process secure. In November 2015, an EIP (Ethereum Improvement Proposal) was proposed stating the necessity of creating a token standard. 
The standard is developed and released after thorough review by the community. It is still being worked on for possible improvements. 
So, using the ERC20 standard fastens the building time of token alongside ensuring the security. Also, many ERC20 token compatible wallets available out there giving more flexibility to the token holders.   
But, following the ERC20 token is not compulsory. It's a highly recommended way to create and maintain the token ecosystem.
After the advent the standard, many tokens are created using the ERC20 standard. For example, EtherEcash token is entirely developed using the ERC20 protocol. 
It is possible to partially use the standard and implement a token. Golem Network Token (GNT) is a perfect example for that.
Conclusion 
If a token is not following the ERC20 standard, that is not something to worry. It completely depends on the core development team behind the token.

Apart from Ethereum blockchain, there are few other platforms that allow token creation; NEM, NEO, etc. Whenever participating in an ICO, do not use the wallet address provided by the Cryptocurrency exchanges. In case you're participating in an ICO that sells ERC20 based token use MyEtherWallet.org which offers paper wallet. Or you can use any wallet address that is ERC20 compatible.