Axai
Support me with Brave
Brave is a browser that allows you to support creators without the fear of demonetization.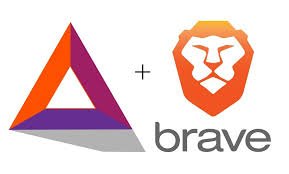 Axai is;
A Loyalty token to Reward Supporters who lease to our Waves Node WAT. And Turtle Node AImining.
A Utility Token to make Purchases in Axai Marketplace ecosystem adds and listing.
Membership token for internal use only for KYC approved. White listed and (Access to Lottery coming soon).
Link to Axai KYC: Note: for members club.
Approved KYC members can directly get Axai @ Axaitoken.com
Welcome to Axai, We have a few tasks to complete for a reward.
Axai is gearing up and will have some announcements.
Thanks for joining and we appreciate your patience.
Dear Axai Supporter,
The time has come for token listing!
We understand many in the community have requested that we list sooner rather than later, despite the current market conditions.