Everyone has a dream I believe whether old or young. Today I will talk about the dreams people have in life. A dream in this perspective is a great goal in life at a premature state of being someone's thought or an idea. Each an everything started just as idea be it education, entertainment, trade, engineering projects or even cryptocurrency. Not forgetting steemit also at one point was just an idea or a thought. I'm here to urge you to focus's or your dreams and working hard towards them because with hard work you will always get where you want to be. Consultation and teamwork is key for success in areas where you are not good. Look at where cryptocurrency and steemit have reached with focus, hard word and consultation.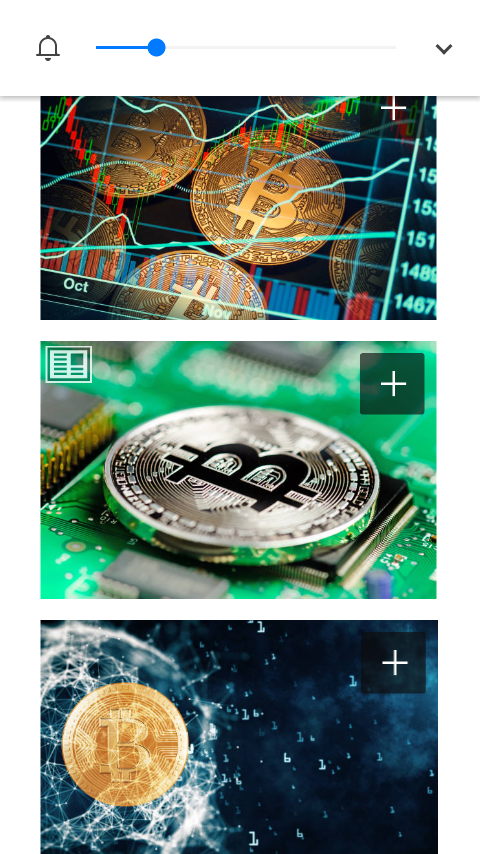 I will therefore leave you with this quote
"Dreams are never wild"