Congratulations EOS is Born!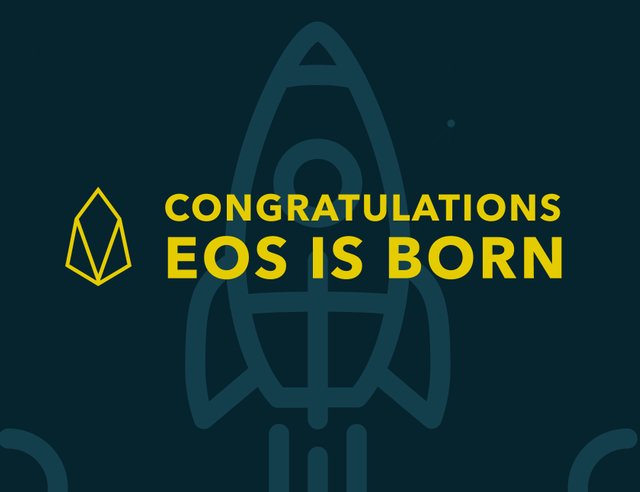 We Are Live!
As of 2018-06-14 at 18:41:14 UTC the minimum voting requirement of 150MM tokens was reached! The first block was produced by EOS SW/EDEN. This is a big moment in history, everyone should be proud.
Although we were not fortunate enough to be in that top 21, we couldn't be more excited and supportive for those who were.
We see this as just the beginning of a long journey for all of us who care so much about this community and a major milestone for the larger blockchain and cryptocurrency movement.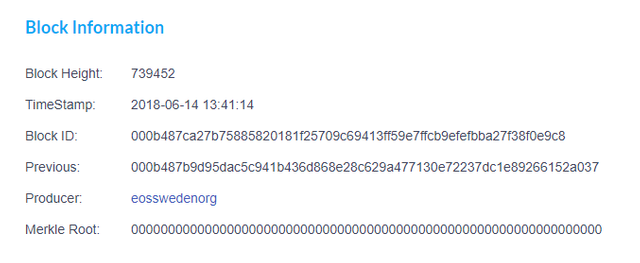 It was not solely a block producer effort, it took the entire global community that is EOS to make this happen, and we should all be proud, we are all the founders of a new nation! But let's not get complacent , this is where the work really starts.
Congratulations to the First 21 Block Producers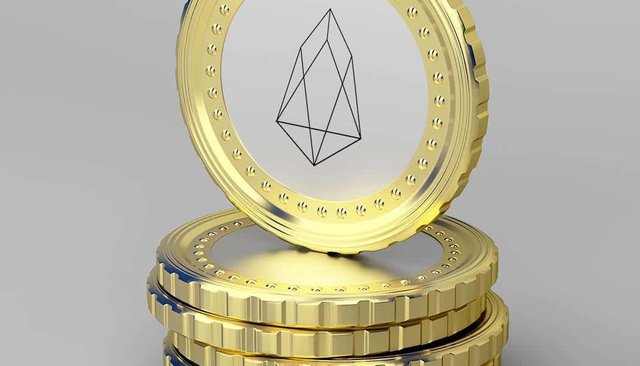 Let's take a moment to acknowledge the very first 21 block producers, they are of course the first caretakers of our baby, EOS.
EOS Canada
EOS Authority
EOS DAC
EOS New York
EOS Cafe
EOS Cannon
EOS42
EOS Liquid
Bitfinex(leaving soon)
EOS Hubi
EOS Gravity
Cypherglass
Argentina
EOS Rio
EOSys
EOS SW/EDEN
EOS Beijing
EOSeoul
Meet.One
EOS Store
EOS Asia
It Doesn't Stop Here
There have been some misconceptions on voting that we want to take a quick moment to clarify. Voting never ends! The way the DPoS utilizes a perpetual election, or you may have heard it as a "liquid democracy". Token holders have the choice to stake and vote again at anytime they wish, these votes will continuously chose the top 21 Block Producers.
The benefits of this "liquid democracy" is that all the Block Producers remain constantly accountable to the token holders, and need to make sure that their values and goals are in line with the interests of the greater community. There is no room for broken promises.
So Remember Your Vote Always Matters!
---
Connect With Us
---