DEXEOS Mobile App x EOSign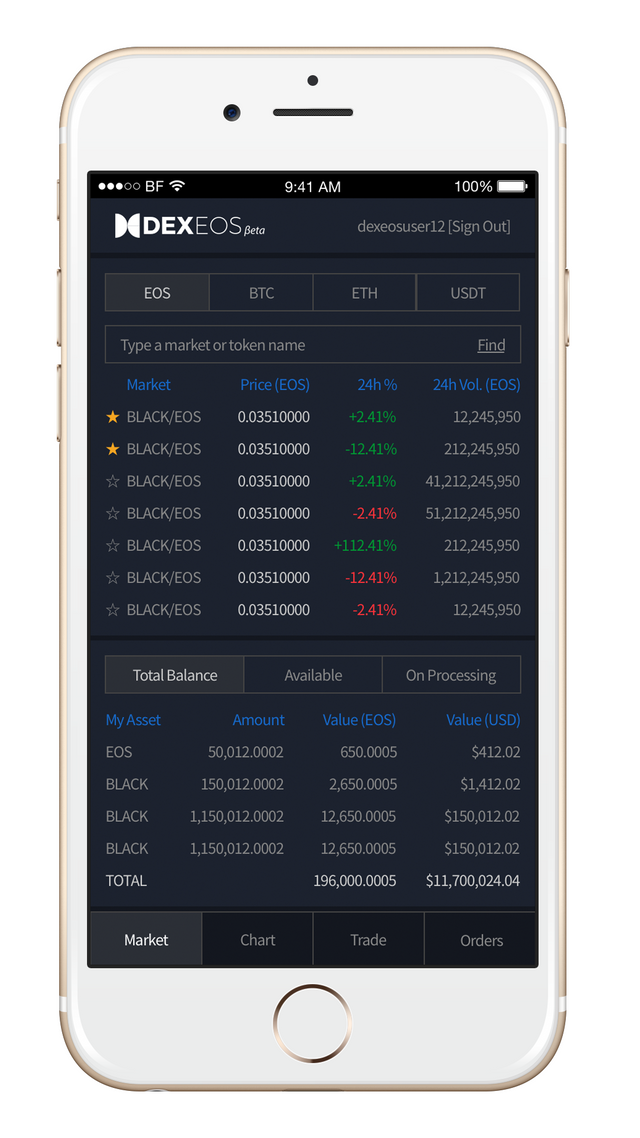 Within the next two weeks, the polished DEXEOS Mobile App will be released in both the Apple and Android app stores. This is super exciting because you will be able to trade wherever and whenever by an instant click on your smartphone.
Furthermore, we have joined with EOSign to make the login process extremely simple for the DEXEOS mobile app.
Our goal is to make trading as simple as possible. We hope more users will join the EOS community and will find our service easy to use. Moreover, we are currently polishing EOSign and the DEXEOS Mobile App.
If you would like to try a private beta test for DEXEOS Mobile App x EOSign send us a message via Telegram and we will send you a link in a private message.
Telegram: https://t.me/dexeos_io
Source: https://medium.com/@support_1334/dexeos-mobile-app-x-eosign-fc31d5bfb1cd